Plenary speakers
Karletta Chief, Ph.D.
Dr. Karletta Chief (Diné) is an Associate Professor and Specialist in Soil, Water, and Environmental Sciences at the University of Arizona (UA). Her research focuses on understanding, tools, and predictions of watershed hydrology, unsaturated flow in arid environments, and how natural and human disturbances impact water resources. As an extension specialist, she works to bring relevant science to Native American communities in a culturally sensitive manner by providing hydrology expertise, transferring knowledge, assessing information needs, and developing applied science projects. Dr. Chief is a member of a national climate change network of indigenous and non-indigenous scientists. Two of her primary tribal projects are The Pyramid Lake Paiute Tribe Climate Adaptation and Traditional Knowledge and The Navajo Nation Gold King Mine Spill Impacts. Dr. Chief is the PI of the National Science Foundation Training Track "Indigenous Food, Energy, and Water Security and Sovereignty" where 12 graduate trainees are learning FEWS skills and how to work with indigenous communities. Dr. Chief is Diné from Black Mesa, AZ and was raised without electricity or running water. She is a first generation college graduate. Dr. Chief received a B.S. and M.S. in Civil and Environmental Engineering from Stanford University in 1998 and 2000 and a Ph.D. in Hydrology and Water Resources from UA in 2007. She completed her post-doctorate at Desert Research Institute in Las Vegas, NV. In 2011, Dr. Chief was named American Indian Science and Engineering Society (AISES) Most Promising Scientist/Scholar, 2013 Stanford University Distinguished Alumni Scholar award, 2015 Native American 40 under 40, 2016 AISES Professional of the Year, and 2016 Phoenix Indian Center Woman of the Year.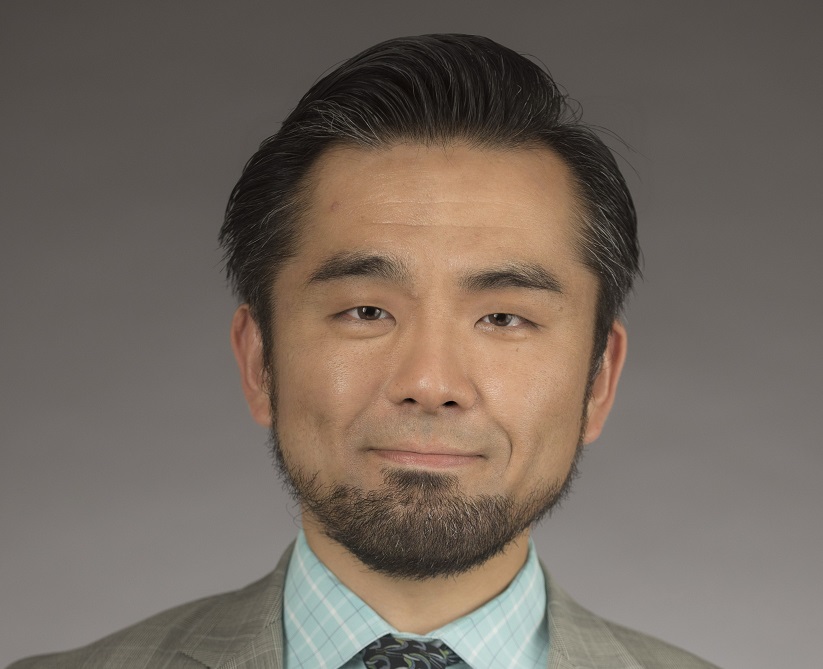 Hironao Okahana, M.P.P., Ph.D.
Dr. Hironao Okahana is a higher education researcher, currently working for the Council of Graduate Schools (CGS) as Associate Vice President, Research and Policy Analysis. He studies master's and doctoral education with particular emphasis on enrollment trends, diversity and inclusiveness, as well as, career pathways and labor market outcomes. Dr. Okahana is a co-principal investigator/research director for the "Understanding PhD Career Pathways for Program Improvement (Andrew W. Mellon Foundation grant #31600612, NSF/DGE grant #1661272)" project, multi-campus efforts to better understand career preferences and outcomes of doctoral students and alumni across different fields of study. He also is the project director for two national surveys: CGS/GRE Survey of Graduate Enrollment and Degrees and CGS International Graduate Admissions Survey.
As an expert, Dr. Okahana has served on several technical review panels and expert panels for national survey and research projects, and has delivered invited talks on the state and implications of U.S. graduate education at a number of convenings and meetings. He also is a Dean's Fellow for the Graduate School at the University of Maryland, Baltimore County and an adjunct faculty for the Higher Education Program at the George Mason University. Originally from Tokyo, Japan, Dr. Okahana earned his Ph.D. in Education and M.P.P. in public policy from the University of California, Los Angeles, and his undergraduate degrees from California State University, Long Beach.
Suzanne Ortega, Ph.D.
Suzanne Ortega became the sixth President of the Council of Graduate Schools on July 1, 2014. Prior to assuming her current position, she served as the University of North Carolina (UNC) Senior Vice President for Academic Affairs (2011–14). Previous appointments include the Executive Vice President and Provost at the University of New Mexico, Vice Provost and Graduate Dean at the University of Washington, and the University of Missouri. Dr. Ortega's masters and doctoral degrees in sociology were completed at Vanderbilt University.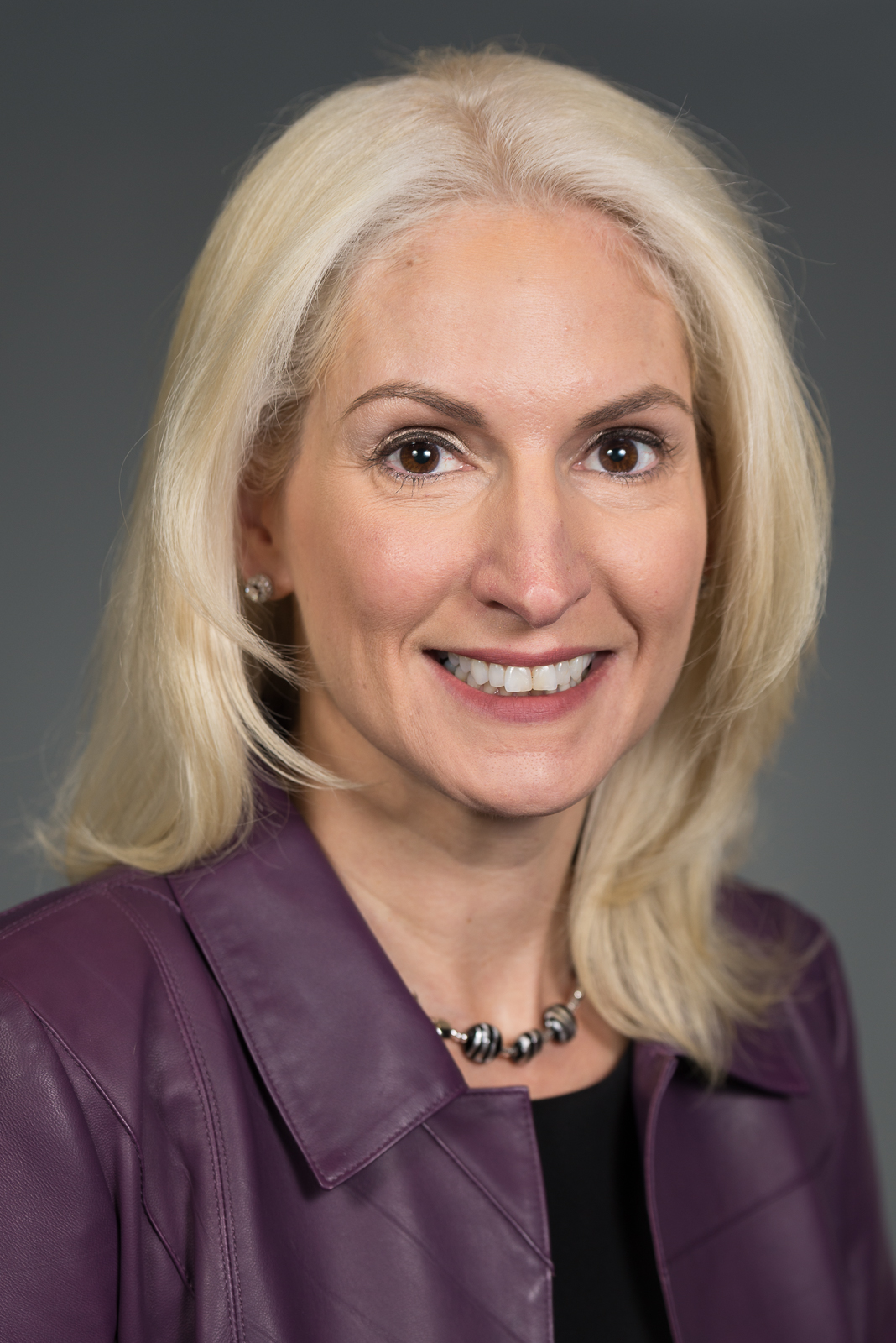 Michele G. Parker, M.A., J.D.
Michelle G. Parker proudly serves as General Counsel for Northern Arizona University. Michelle is also a faculty member for the National Institute for Trial Advocacy, as well as an active member of the National Association of College and University Attorneys.
Before becoming in-house counsel for NAU in 2010, Michelle's private practice primarily focused on education law and litigation; she represented numerous universities, community colleges, k-12 school districts, and charter schools throughout Arizona. Michelle has published and spoken to educators and attorneys throughout the nation regarding legal and ethical best practices in public educational institutions, with a particular focus on constitutional free speech issues in the educational setting.
Michelle earned her Bachelor of Arts Degree in English from the Honors College at Arizona State University in 1993; her undergraduate research was funded in part by a grant from the National Endowment for the Humanities. Michelle received a Master of Arts Degree in English from ASU in 1995. She received her Juris Doctorate from the Arizona State University College of Law in 1999, and while in law school interned at the Office of the Federal Public Defender and clerked for the Hon. Barry C. Schneider of the Maricopa County Superior Court. Before attending law school, Michelle was a faculty member in the ASU Department of English.