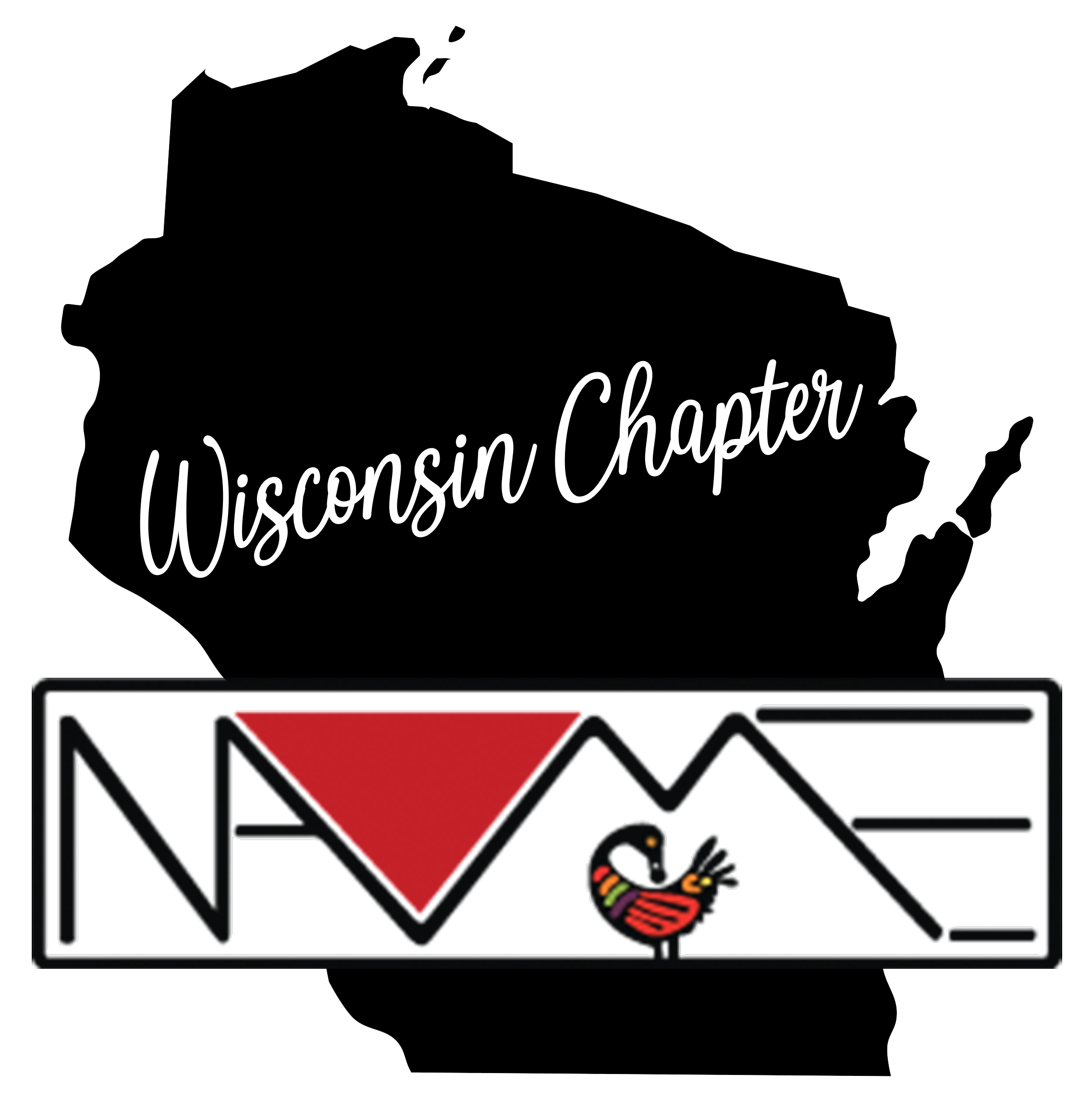 Welcome
Welcome to the Wisconsin chapter of the National Association for Multicultural Education (WI-NAME)!
We are so excited to have you join us as we build a coalition of people dedicated to driving forth social justice and equity in education across the State of Wisconsin. More than ever today, we need people like you who are willing to work toward dismantling the many opportunity gaps that are affecting students and educators across the country. Through centering intersectionality, we are committed to engaging in the critical dialogue necessary to effect the change we all desperately want to see in education—PK–12, higher education, informal and community-based educational spaces.
Join us as we learn from each other, reflect, and work together to build more socially just and sustainable educational communities in Wisconsin. We need you more than ever!
–J.C. Wagner-Romero, Ed.D., Wisconsin Chapter President
Wisconsin State Board of Directors
J.C. Wagner-Romero, President
University of Wisconsin-La Crosse
Jason Sumontha, Vice President
University of Wisconsin-La Crosse
Jim Carlson, Secretary
University of Wisconsin-La Crosse
Dalton Miles, Treasurer
Mineral Point Unified School District
Aaron Engel, Director
School District of La Crosse
Kyle Harrison-Woods, Director
University of Wisconsin-Madison
Kirsten Moffler-Daykin, Director
Western Technical College
Jesse Mossholder, Director
University of Wisconsin-Stevens Point
Wesley Quintana, Director
University of Wisconsin-La Crosse
Donna Vukelich-Selva, Director
Edgewood College