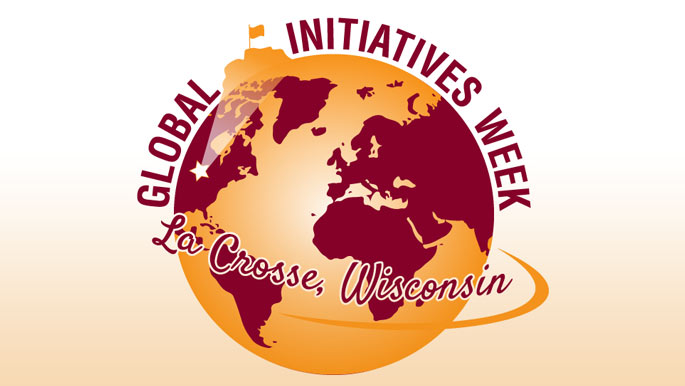 Welcome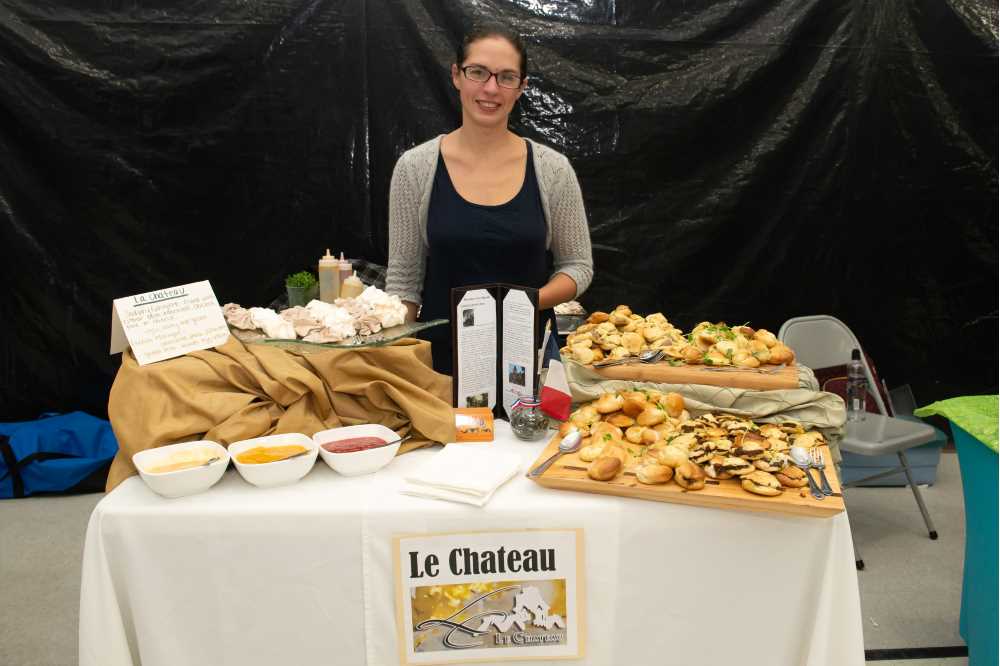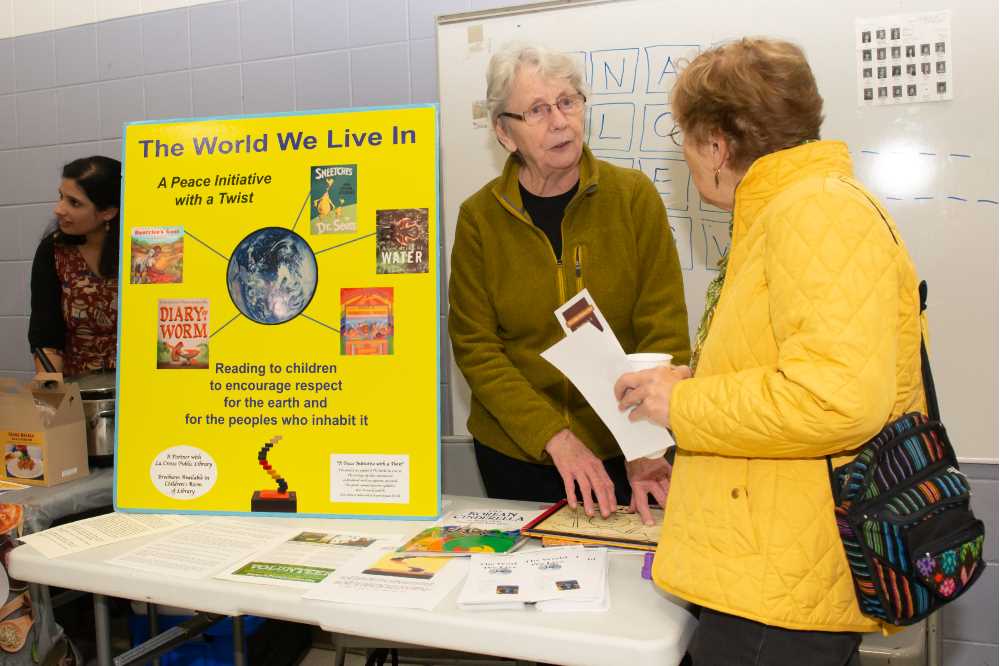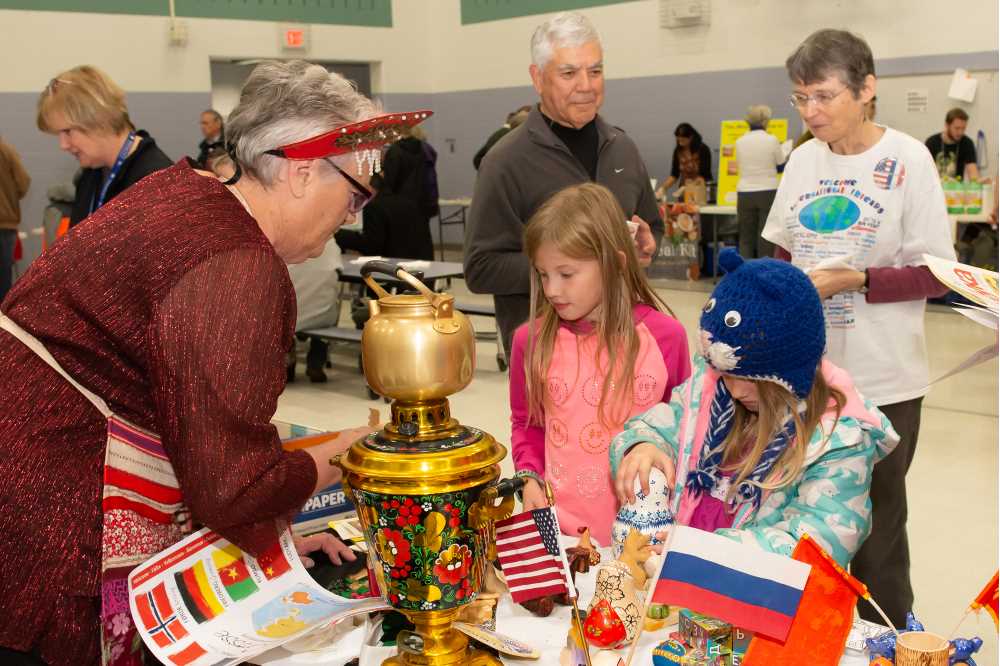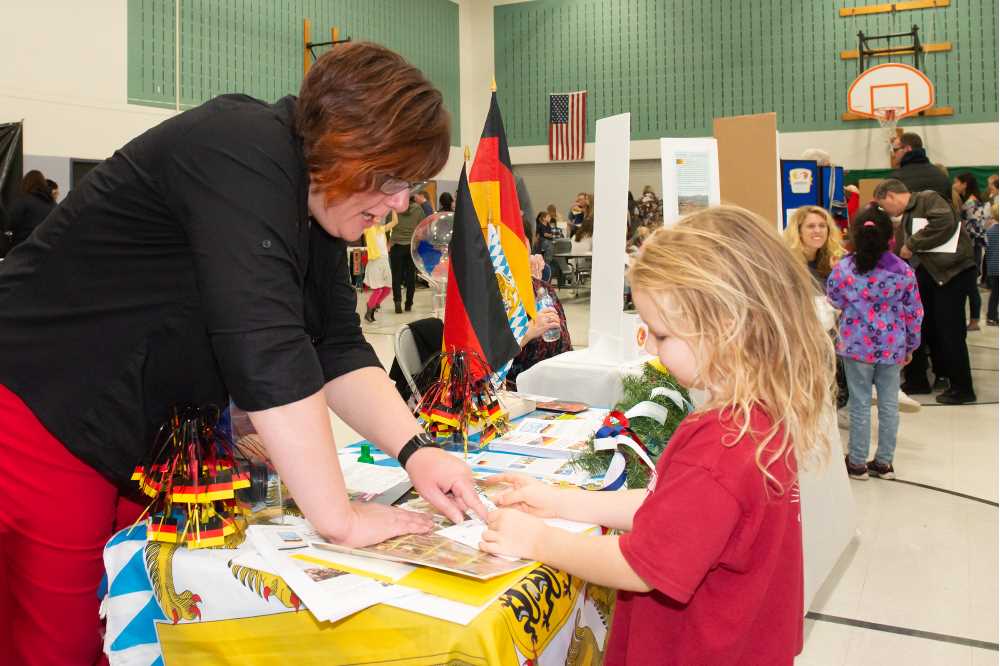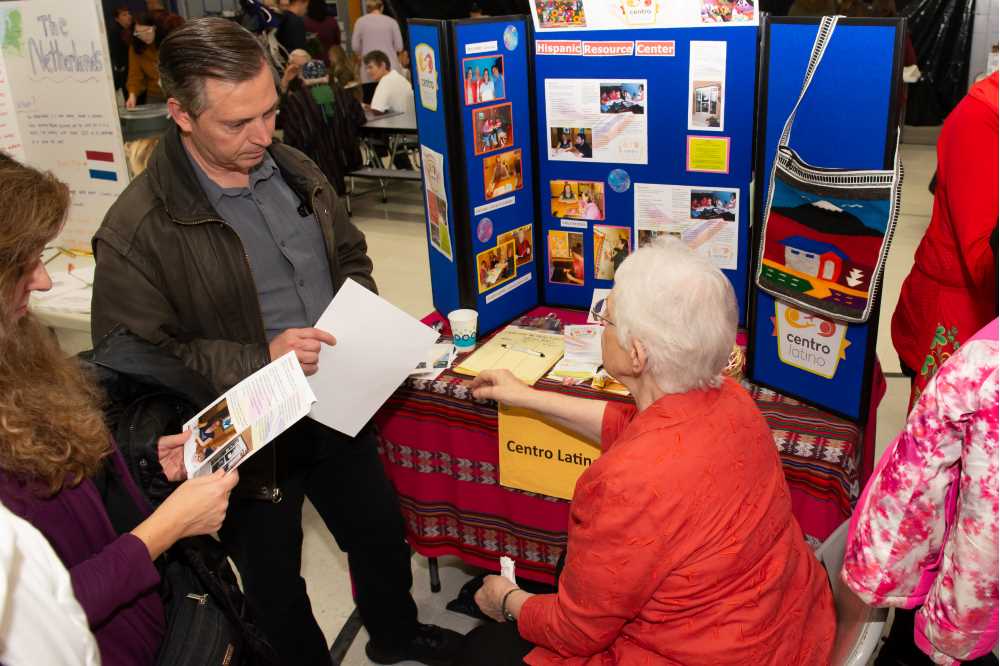 November 12-19, 2021 Virtual GIWeek
Coulee Region's Global Initiatives Week (GIW)
Global Initiatives Week (GIW) is a weeklong celebration of the Coulee Region's global connections since November 2013. The week showcases the cultural, social and economic value of our community through a variety of activities held during the week, including dance, cuisine, art, film, speakers, and more.
GIW encourages us as individuals and organizations to become a community with a deep sense of global responsibility and engagement. The diverse activities of the week encourage us to think globally as they highlight our region's global connections through commerce, tourism, education, volunteerism, delegations, and cultural diversity.
Ultimately, the week's activities inspire us to act locally by:
Getting involved in global issues and partnerships.
Improving cultural competences to work with diverse populations.
Encouraging businesses to utilize information and tools that help them stay competitive in a global market.
More than 2,000 individuals in the Coulee Region participated in 2017 Global Initiatives Week offerings. In a survey sent to participants in the week's events, nearly 75% of those who responded indicated they are now more likely to participate in activities that promote cultural and global connections. More than 70% developed more awareness of our region's cultural or global connections and about half of respondents developed new connections during the week.
Below are a few of the comments made by 2015, 2016, and 2017 participants, which reveal the impact of GIW activities:
I have a better understanding of how cultures around me work and how I can try and improve and help those who need it.
I would love to continue expanding the event to bring in more direct interactions with all the global connections that make up our culture here in La Crosse.
I will definitely try more of the businesses and restaurants in the area that have different ethnic foods and goods.
I have been able to see areas other than just the obvious global connections, proving that there is more than meets the eye when looking at global connections to La Crosse.
Thank you UW-La Crosse, La Crosse International Committee, Explore La Crosse, Wisconsin Public Radio, and Coulee Bank for your generous support and promotion of Global Initiatives Week!