Communication Studies
Our mission
The Department of Communication Studies at UWL provides students with opportunities to increase their understanding of the communication process and develop communication competencies necessary for their personal and professional endeavors.
Our department prepares students for communication intensive careers in business, law, politics, social and human services, media, and higher education.
Our students, faculty, and staff are committed to quality teaching and learning, scholarly and applied research, creative activities, and service to the university, local community, and beyond.
Read more about us.
CST faculty scholarship showcase
Modaff, D. P. (2016). Just-In-Time: Organizing the Lakota Sun Dance. Journal of Organizational Ethnography.
Faculty honors & awards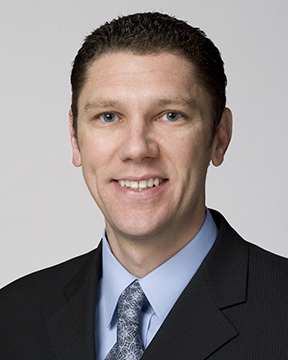 Congratulations to Dr. Tony Docan-Morgan! One of Dr. Docan-Morgan's classroom strategies was featured in the Chronicle of Higher Education.