Communication Studies
The Department of Co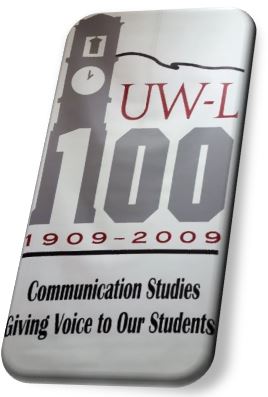 mmunication Studies at UWL provides students with opportunities to increase their understanding of the communication process and develop communication competencies necessary for their personal and professional endeavors.
Our department prepares students for communication intensive careers in business, law, politics, social and human services, media, and higher education.
Our students, faculty, and staff are committed to quality teaching and learning, scholarly and applied research, creative activities, and service to the university, local community, and beyond.
Student spotlight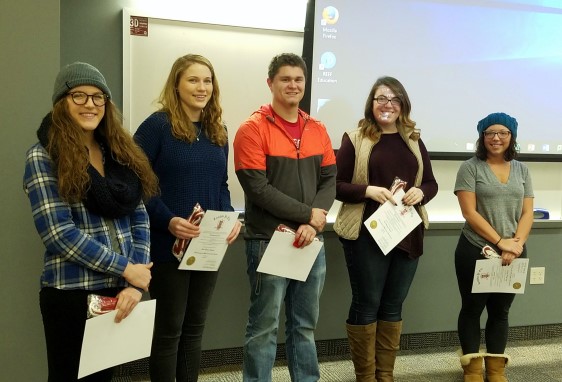 Congratulations to the Fall 2016 Lambda Pi Eta graduates (from left to right): Caroline Kerr, Liz Fricke, Evan Barrett, Heidi Gempeler, and Chloe Loomis (Emily Kjeldgaard is also graduating, though not pictured)!
CST faculty scholarship showcase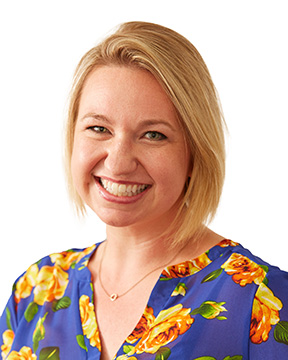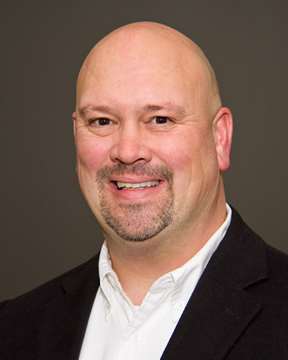 Dickmeyer, S., & Ploeger-Lyons, N. A. (2016). Organizational culture or organizational cult? In J. P. Fyke, J. L. Faris, & P. M., Buzzanell (Eds.), Cases in organizational and managerial communication: Stretching boundaries (pp. 254-259). New York: Routledge.
Department spotlight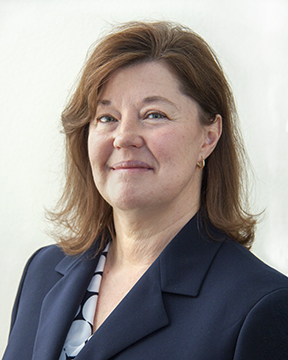 Congratulations to Laurie Collison, who was honored by Chancellor Joe Gow with the UW-L Classified Staff Award of Excellence! Please read more about Laurie and her award here. Congratulations Laurie!