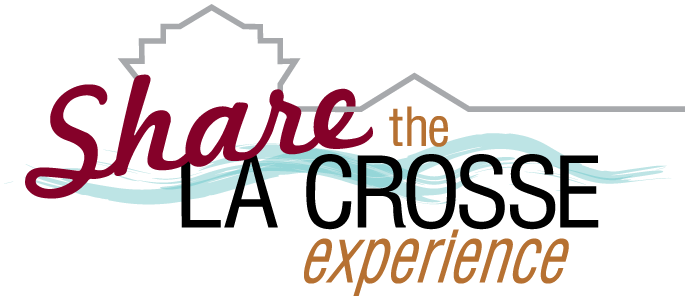 $18,000,000
The "Share the La Crosse Experience" scholarship campaign has been working to grow scholarships for UWL students since 2013. The goal is to raise more than $15 million to support students by 2019.
With support from generous alumni and friends the Campaign continues to see success:
Over 150 major gifts ($25,000+).
3 largest gifts: $2,000,000, $1,23500, $500,000.
More than 100 new funds created.
Awards totaled $1.2 million for 2018-2019, a new record.
Gifts from 15 states (most frequent: WI, FL, CO, TX, MA).
Increased the Foundation's assets to over $30 million.