Bird – Carved Shale-Like Stone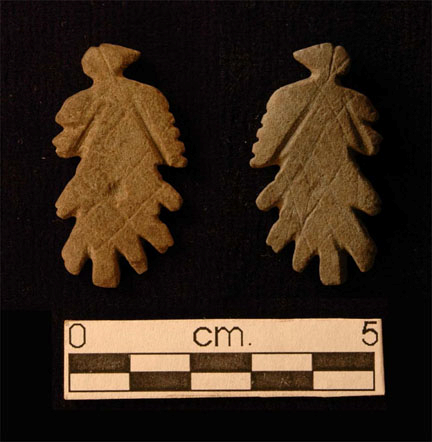 Bird - carved shale-like stone The area's earliest inhabitants used many different materials for art, but in Wisconsin wood, leather and basketry have not survived. Pictured is a carved shale-like stone bird recovered from an Oneota habitation site located north of La Crosse, Wisconsin.
3D scan courtesy Dr. David A. Anderson, Associate Professor, UWL, Dept, of Archaeology & Anthropology.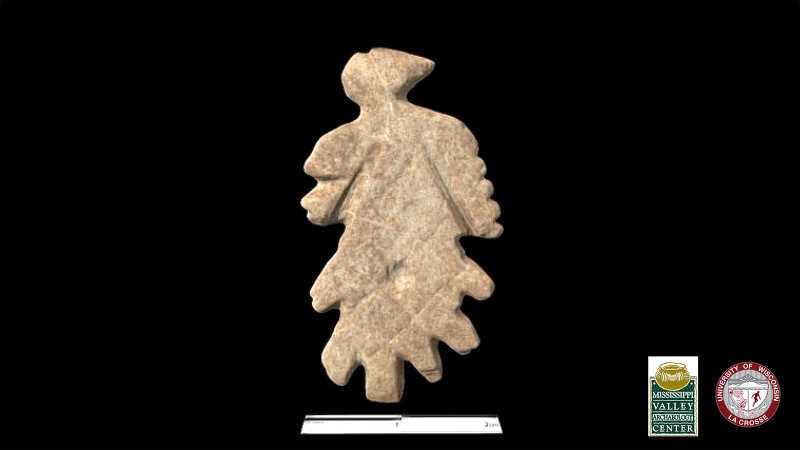 Carved bird