Welcome
UWL Financial Aid Office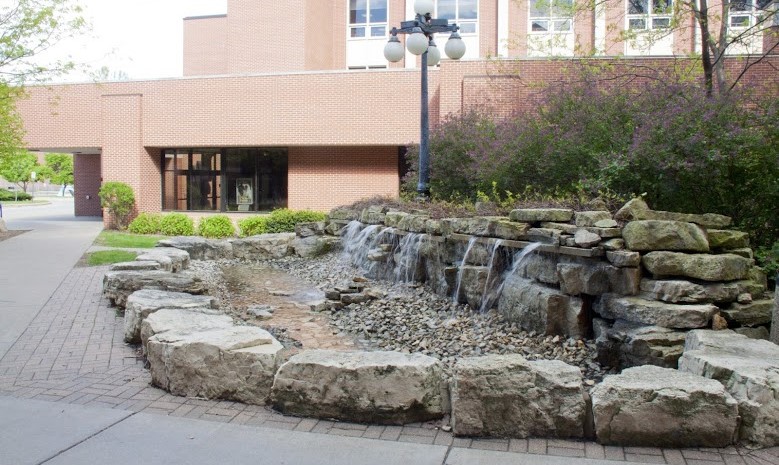 Important dates
Tuesday, Nov. 22 - Second fall bill due
It Make$ Cents! Events
Thursday, Nov. 10, 6 p.m. Cellar, Cartwright Center - UWL Family Feud/Game Night
Wednesday, Nov. 30, 6 p.m. 2301 Centennial Hall - Life After College: Loan Repayment
Monday, Dec. 5, 6 p.m. 330 Cartwright Center - Scholarship Writing Workshop
Wednesday, Dec. 7, 6 p.m. 337 Cartwright Center - Holiday Crafts on a Budget
FAFSA workshops - 1101 Centennial Hall (OMSS Lounge)
Monday, Oct. 31 , 1-3 p.m.
Monday, Nov. 7, 2-4 p.m.
Thursday, Nov. 15, noon-2 p.m.
Thursday, Dec. 1, noon-2 p.m.
Scholarship Resource Center evening sessions
4:55 p.m. to 6:05 p.m. 1401 Centennial Hall
Free pizza included!
Wednesday, Oct. 26 - How to Make a Donor Dig You
Wednesday, Nov. 16 - UWL Foundation Scholarships
Wednesday, Nov. 30 - Scholarship Apps and Your Future Career
Wednesday, Dec. 14 - Perfecting Your Essay and Application Materials
Fall 2016 weekly Scholarship Workshops
Mondays: 9:55-10:50 a.m. 3100 Centennial Hall
Tuesdays: 9:50-10:55 a.m. 142 Wimberly Hall
Thursdays: 2:15-3:40 p.m. 3200 Centennial Hall
UW-La Crosse Financial Aid in the News
Education - Paying for College - WKBT News -12/16/2014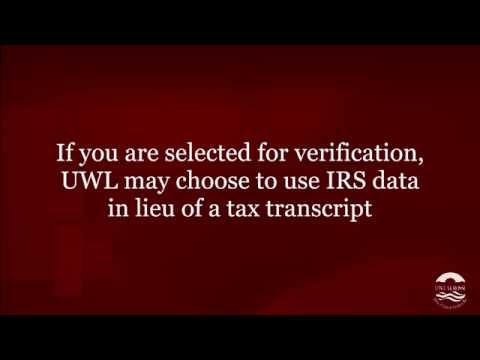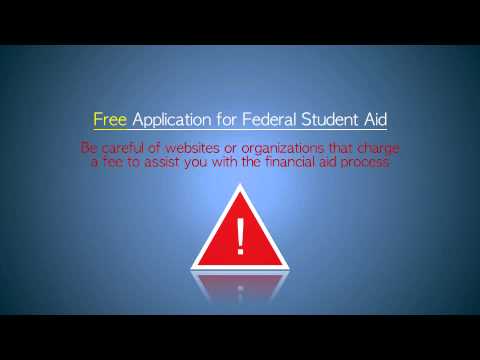 Seven Easy Steps to FAFSA
A student's guide to the Free Application for Federal Student Aid
Note:
This video talks about the PIN number which has since been discontinued. If you have not already done so, you will need to create an FSA User ID and password on the
www.studentloans.gov website.
7 Steps to the FAFSA
A very handy step by step blog for filling out the FAFSA from the U.S. Department of Education.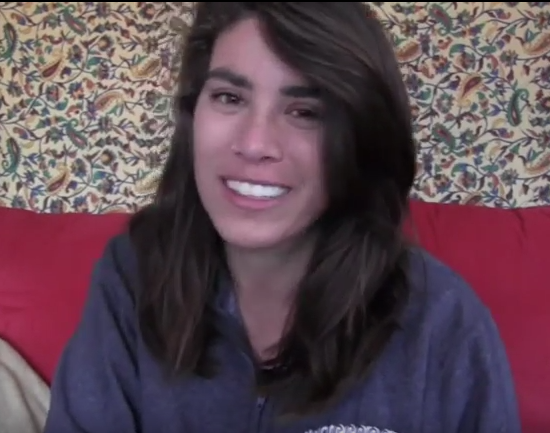 2016-17 Calculating how much you need to borrow
Federal Tax Return Transcript - if requested, retrieve a pdf of your Federal Tax Return Transcript at http://www.irs.gov/Individuals/Get-Transcript.
College Scorecard - For information about UW-La Crosse, when it indicates you should "Search for a college by name..." type in University of Wisconsin-La Crosse.