Sandra Cleary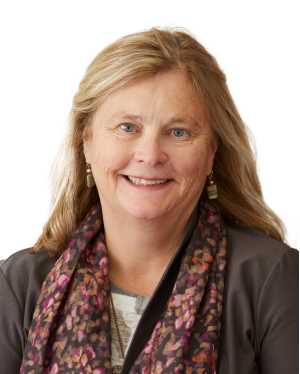 Sandra Cleary
Committee Membership: Executive
Employer: Cleary Management
Occupation: Business Management
Term end date: 2028
Bill Colclough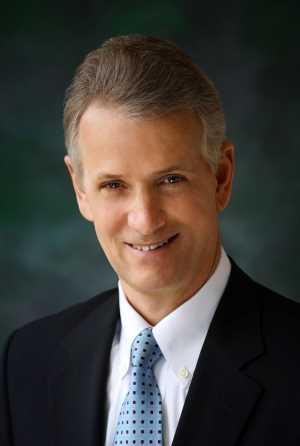 Bill Colclough
Committee Membership: Executive, Finance Chair
Employer: Retired, UWL Professor Emeritus
Term end date: 2030
Laurie Diekhoff, '83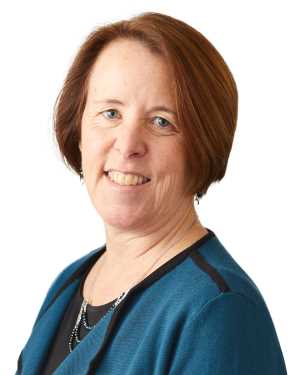 Laurie Diekhoff, '83
Committee Membership: Executive, Philanthropy & Community Engagement Chair
Employer: Retired, Illinois Wesleyan University
Term end date: 2027
Jon Erickson, '76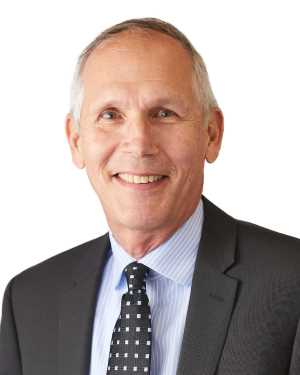 Jon Erickson, '76
Committee Membership: Finance
Employer: Retired, ACT
Term end date: 2027
David Hollnagel, '88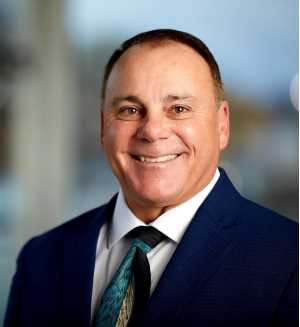 David Hollnagel, '88
Committee Membership: Investment, Philanthropy & Community Engagement
Employer: Dentsply Sirona
Occupation: Healthcare Executive
Term end date: 2030
Scott Horne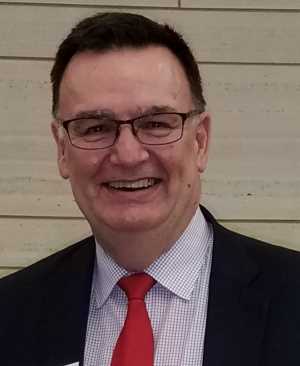 Scott Horne
Committee Membership: Governance, Philanthropy & Community Engagement
Employer: La Crosse County Circuit Court
Occupation: Circuit Judge
Term end date: 2029
Lindsay Johnson, '05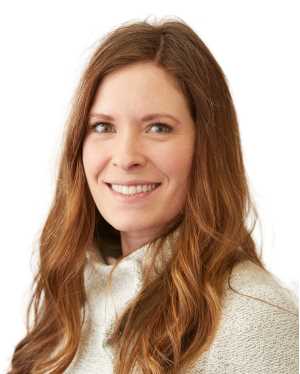 Lindsay Johnson, '05
Committee Membership: Finance, Investment
Employer: Merrill Lynch Wealth Management
Occupation: Wealth Management Advisor
Term end date: 2028
Linda Kastantin, '91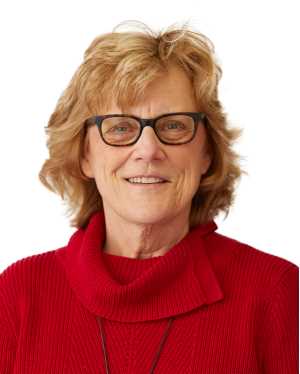 Linda Kastantin, '91
Committee Membership: Governance, Philanthropy & Community Engagement
Employer: Retired, Gundersen Health System
Term end date: 2028
Autumn Kletzien, '04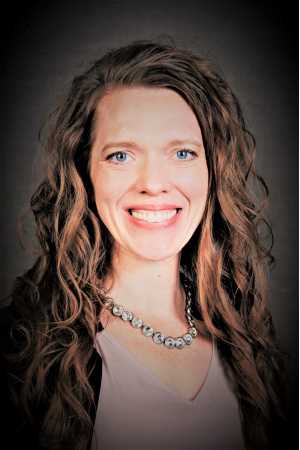 Autumn Kletzien, '04
Committee Membership: Audit, Finance
Employer: Performance Food Group
Occupation: Vice President - Finance
Term end date: 2031
Jenny Kuderer Radcliffe, '03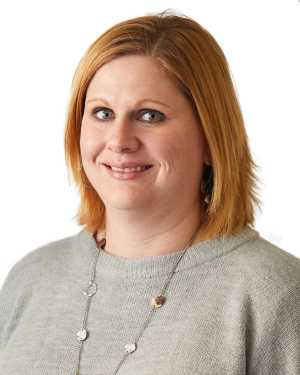 Jenny Kuderer Radcliffe, '03
Committee Membership: Executive, Audit
Employer: Dairyland Power Cooperative
Occupation: Economic Development Representative
Term end date: 2022
Cecilia Manrique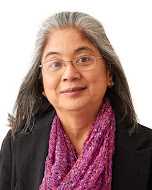 Cecilia Manrique
Committee Membership: Governance, Philanthropy & Community Engagement
Employer: Retired, UWL Professor Emeritus
Term end date: 2029
Mike McGinley, '82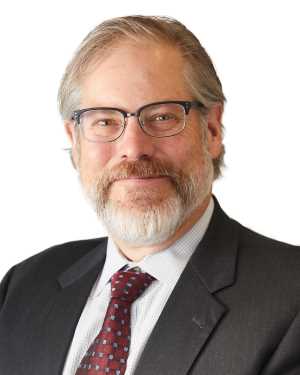 Mike McGinley, '82
Committee Membership: Executive, Governance Chair
Employer: Brakke Consulting, Inc
Occupation: Senior Consultant
Term end date: 2027
Neva Moga, '97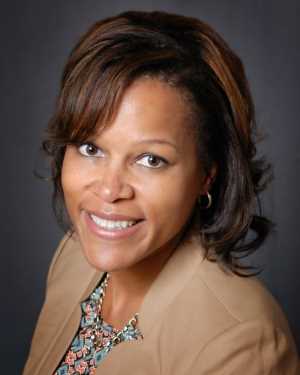 Neva Moga, '97
Committee Membership: Governance, Philanthropy & Community Engagement
Employer: Milwaukee Public Schools
Occupation: Instructional Technology Supervisor
Term end date: 2031
Donney Moroney, '97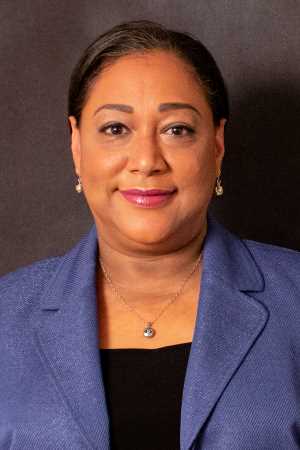 Donney Moroney, '97
Committee Membership: Executive, Finance
Employer: Cardinal Stritch University
Occupation: Vice President for Student Affairs
Term end date: 2029
Bruce Riley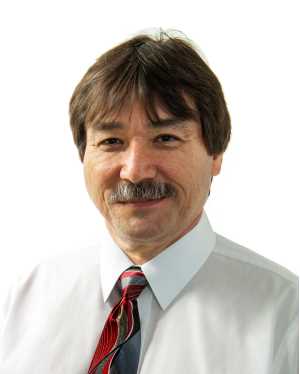 Bruce Riley
Committee Membership: Governance, Investment
Employer: Retired, UWL Dean Emeritus
Term end date: 2030
Kelly Rusch, '86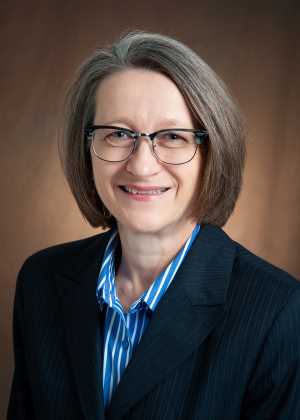 Kelly Rusch, '86
Committee Membership: Governance, Philanthropy & Community Engagement
Employer: North Dakota EPSCoR State Office
Occupation: Executive Director
Term end date: 2031
David Rushlow, '86
David Rushlow, '86
Committee Membership: Audit Chair, Finance
Employer: Mayo Health System
Occupation: Family Medicine Doctor
Term end date: 2027
Brent Smith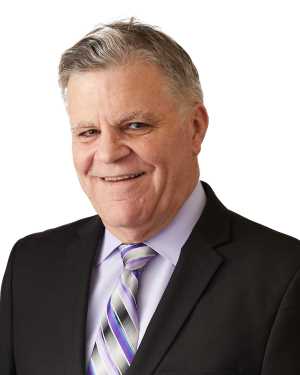 Brent Smith
Employer: Johns, Flaherty & Collins, SC
Occupation: Lawyer
Term end date: 2023
Todd Taylor, '80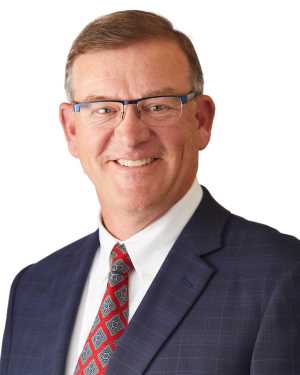 Todd Taylor, '80
Committee Membership: Executive Chair
Employer: Retired, Kraft Foods
Term end date: 2027
Teri Wilczek, '96
Teri Wilczek, '96
Committee Membership: Philanthropy & Community Engagement
Employer: Marshfield Clinic Health System
Occupation: Chief Philanthropy Officer
Term end date: 2023
Joe Zoellner, '05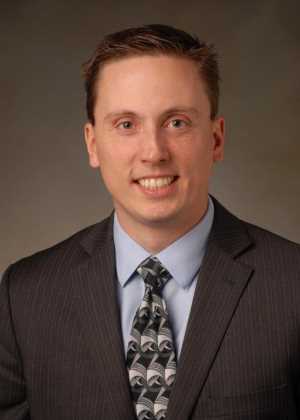 Joe Zoellner, '05
Committee Membership: Audit, Investment Chair
Employer: State Bank Financial
Occupation: Executive Vice President & Chief Credit Officer
Term end date: 2031
Lynda Kohler, '83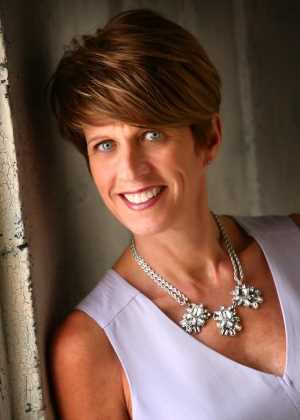 Lynda Kohler, '83
Chair, UWL Alumni Association Board of Directors
Board docs
The UWL Foundation has adopted numerous policies and procedures to guarantee how we conduct our business is not only legal, but ethical.
Our policies and procedures include:
Records Retention: The destruction and/or retention of financial and other transactional records is important. Our board has adopted a policy to ensure we maintain a record of our activities as required by law.
Finance and Investment Committee: A committee of board members with strong backgrounds in accounting and finance work closely with our staff and auditors to oversee accounting and financial reporting as well as internal controls. This committee also reviews Foundation investment performance quarterly, reviewing managers and recommending changes in strategy and direction as necessary.
Whistleblower policy: Board members, committee members, staff and other vendors are required to report unethical, dishonest, or fraudulent activity. These complaints will be thoroughly investigated, and the reporter will be protected from retribution.
990 and audit: The Foundation completes a 990 and independent audit each year. These documents are available for public inspection. The 990 will be posted below and the audit can be requested from our office.
Conflicts of Interest: Each year, our board members, committee members and staff are required to sign a conflict of interest statement, which discloses any potential conflicts they may have with the Foundation. Further, board and committee members are not allowed to vote on items in which they have a known conflict.
Confidentiality: Board members, committee members and staff are required to sign a confidentiality agreement each year. Confidential information is defined as any information or material which is proprietary or which is not generally known outside of the Foundation – including, but not limited to, financial and market data, donor or grantee information and other information that may be deemed sensitive.
Since 1967, the UWL Foundation has supported the University of Wisconsin-La Crosse, its students, faculty and staff. As a corporate entity separate and independent from the University, its chartered purpose is "to promote the welfare" of the university. This structure offers several advantages:
(1) The Foundation offers donors the comfort and confidence of giving to an experienced and qualified 501(c)(3) charity - most often a necessity if the donor is another qualified charitable entity - rather than giving directly to the university, an agency of state government.
(2) The Foundation's legal status as a separate, independent, nongovernmental organization protects donor gifts from state government control while providing some level of confidentiality for donors.
(3) The Foundation provides efficient fund access as well as flexible management and disbursement policies that can allow the university to take advantage of opportunities that might be beyond the limitations of university or state funding.
(4) The Foundation provides a unique and significant opportunity for greater volunteer involvement in the life of the university by friends and alumni from throughout our community, state, nation and world.
By serving as a volunteer for the UWL Foundation, you will be supporting a cause that elevates the trajectory of the university and all those it touches. Your service and commitment will allow you to experience:
A deeper connection with UWL
An expanded network of professionals that share a common interest – UWL
A direct connection to university leadership and frequent updates
Having an important voice in guiding the future of the Foundation
Access to special university events
In addition, our past volunteers have commented on the personal and professional growth through service to the Foundation and University, including:
Development of their leadership, marketing, finance and strategic planning skills
Advocacy roles for important initiatives of the Foundation and University
Ability to support and fund initiatives that are meaningful to you