WIAA
Concessions
Coaches/Athletes
On site concessions will be available for spectators, coaches and athletes. The main food tent is located in the parking lot in front of the Stadium. There will also be concessions sold in the northeast side of the Fieldhouse. Beverage stations will also be available throughout the afternoons inside the stadium complex.
Concessions items include:
ITEM
1/3 lb. Hamburger
1/3 lb. Cheeseburger
1/4 lb. Hot Dog
Chicken Tenders - 4 Piece
Chicken Caeser Wrap
Uncrustable
Chips
Jumbo Pickle
Cookie
Bagel with Cream Cheese
Dippin' Dots
Beverages available are:
ITEM
Water
Soda
Gatorade
Hot Coffee (16oz)
Iced Coffee (16oz)
Iced Coffee (16oz) with Cream (Plain or Vanilla)
Purchase concessions tickets for $0.50 each outside of the main food tent to be used at the food tent or beverage stations.
Concessions tickets available starting at 9:00 a.m., Friday & Saturday
Beverages available starting at 9:00 a.m., Friday & Saturday

Coffee available inside the stadium concourse starting at 8:30 a.m., Friday & Saturday

Food items available starting at 10:00 a.m., Friday & Saturday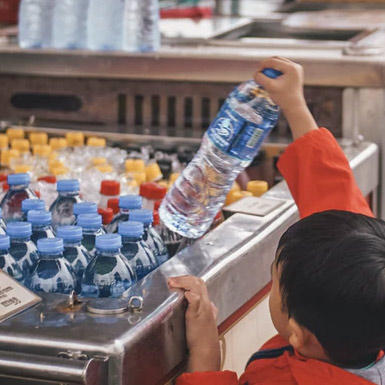 Food topics