WIAA
Lost & found
Spectators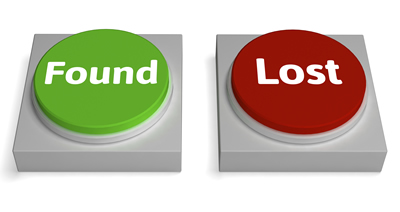 Lost FoundIf you've lost or found something, here's where to look for it, or drop it off.
During the summer
University Police Front Counter

Location: 605 17th St N; La Crosse
Corner of 17th St and Farwell St
Items accepted by the UWLPD: books/notebooks, paperwork with identifiable owner information only, sunglasses, prescription eyewear, cellphones, keys, jewelry, wallets/purses, currency, driver's license/state ID cards/passports, backpacks (after perishable & soiled items have been removed), electronic equipment, flash drives, and any item that can be identified to a specific individual.
Items NOT accepted: clothing/coats/jackets/shoes, cosmetic items, pens/pencils/umbrellas, food/drinks/containers, medication (including prescription medication), perishable items, items that present a sanitation risk (soiled) and any item deemed too large to store.
During the academic year
Student Union Information Counter
Cowley Hall main lobby area
Centennial Hall Room 2131
Center for the Arts Room 105 (Art Dept.)
Cleary Alumni & Friends Center Reception Desk
Graff Main Hall Room 10, Custodial Staff
Health Science Center Consrt. Office, Level 2
Mitchell Hall Room 118 (Rec Sports)
Morris Hall Room 235
Murphy Library Circulation Desk
REC Access Counter
Residence Halls Front Desk
University Police Front Counter (see location & restrictions above)
Whitney Center University Dining Office
Wimberly Hall
Wing Tech Center Room 103
Wittich Hall Room 128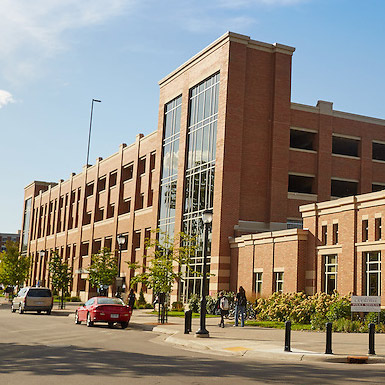 Safety topics