WIAA
Accessibility
Spectators
Accessible seating is available in the MAIN GRANDSTAND. To access the accessible seating area, please enter the stadium through the HALL OF HONOR. Take the elevator to the S LEVEL for mid-level access. Take the elevator to the 2nd floor and exit the PRESS BOX for upper-level access.
To access the THROWS or JUMPS area, please enter the stadium at one of the entry gates noted on the spectator map. Follow the paved pedestrian paths to the venues.
Terrain note: to access the DISCUS VENUE, some travel off path will be required. Follow the paved path to the SHOTPUT. Travel between the SHOTPUT to the DISCUS VENDUE will require travel off path and over grass.
Parking lots C-2 and C-3 are designated for accessibility.
Please contact Carly Sprouse, Assistant Athletic Director for Facilities and Events, for additional questions about accommodations.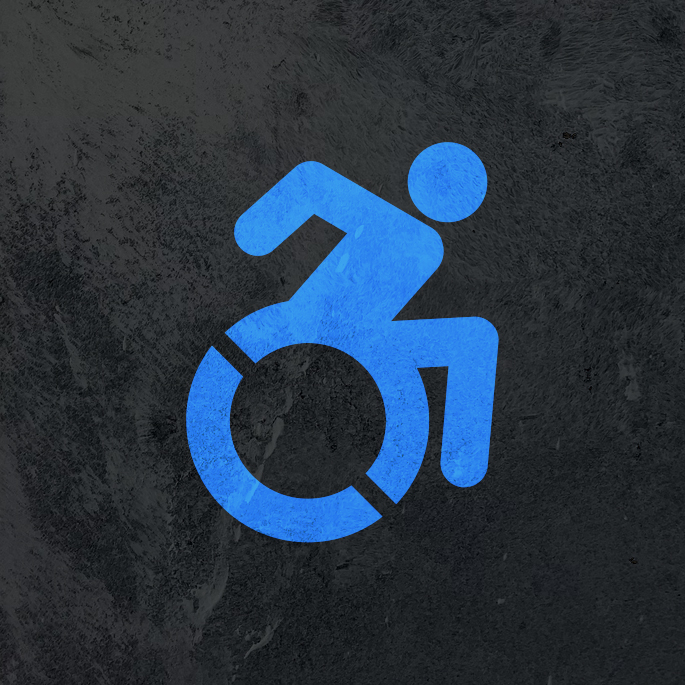 General info topics