Posted 6:53 p.m. Thursday, June 4, 2020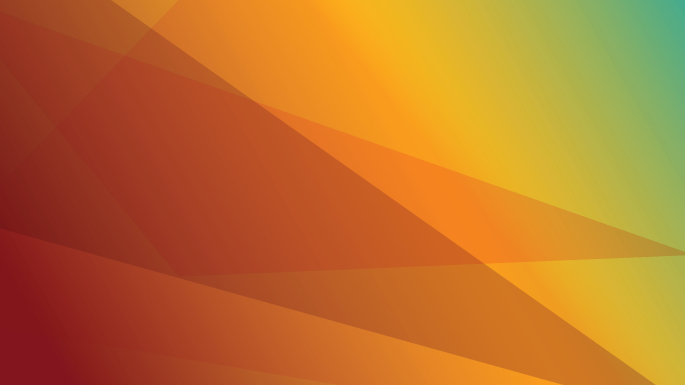 UPDATE: As of August 17th, we are no longer offering our contact free pickup service since the library has re-opened. Items requested through Resource sharing can be picked up at the Circulation Desk.
Murphy Library is now offering a contact-free pickup service for UWL faculty, staff, and students who want to check out materials during this period when the library is closed to the public. This service is only available for physical materials located at Murphy Library at this time.
Pickup service is available Mondays through Fridays, 10:00am – 3:00pm.
To request and pickup materials, please follow the steps below:
Use the library website to search our "UWL Books & Media" catalog for materials that are available in Murphy Library.
Click the title to see the full record.
Click Sign In, if you haven't already, and sign in with your NetID.
Use "Send to Email"

Change email address in the To: field from your own email address to CIRSER@UWLAX.EDU
IMPORTANT: Enter your name and UWL email address in the Notes field.

Circulation Services will send you an email when your items are ready, asking you for the date and time you want to pick them up.
Please use the EAST entrance to the library (facing the Prairie Springs Science Center).
When you arrive, the doors will be locked.
Call 608-785-8507 to let staff know you are there.
They will put your materials on a table, then let you in to get them, maintaining social distancing.
If you have any items to return, please use the outside book drop.
If you have questions, please contact cirser@uwlax.edu.