Community
A page within Community
Community engagement logo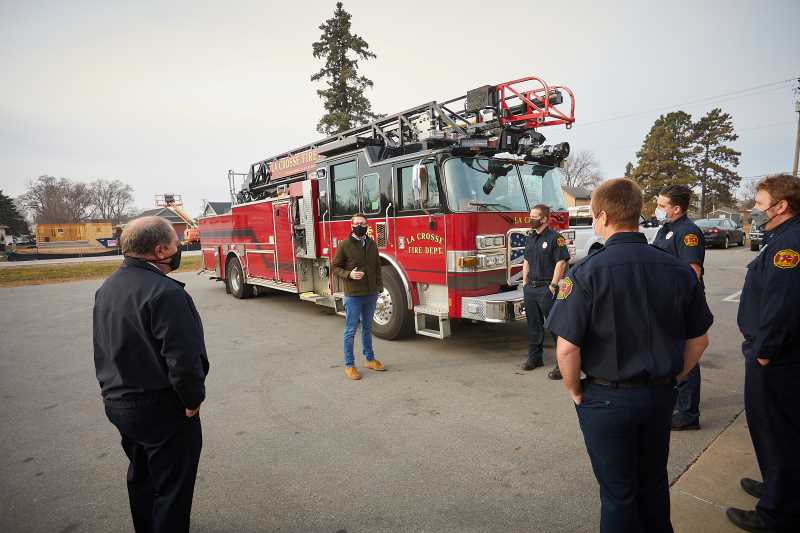 Listen to community
The primary role of Community Engagement is to listen to community members. UW–La Crosse strives to not only be a friendly neighbor, but also an intentional partner. We connect UWL experts to community organizations, collaborate on local events, support job growth, and share university space, programming, and resources.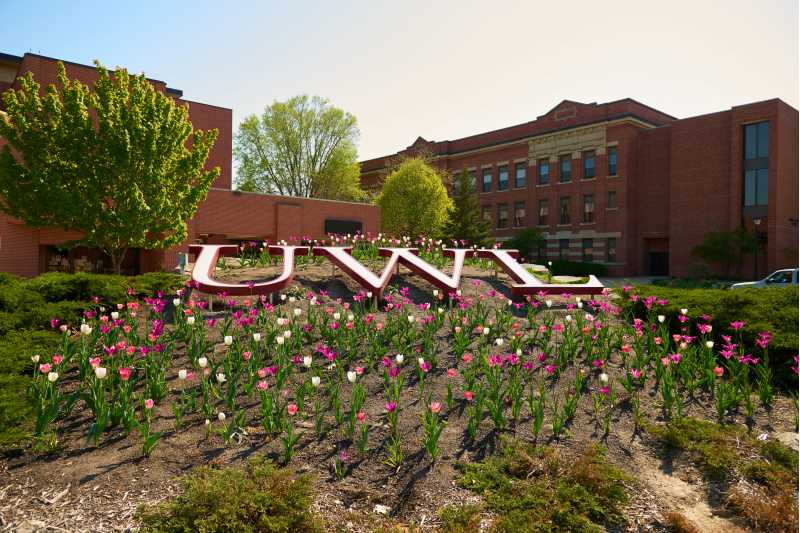 Increase access to UWL
Whether you come to us or we come to you, we're committed to providing access to the university's grounds, resources, and experts. The Office of Community Engagement will work to facilitate your needs. We are constantly looking for new ways to remove barriers to the university.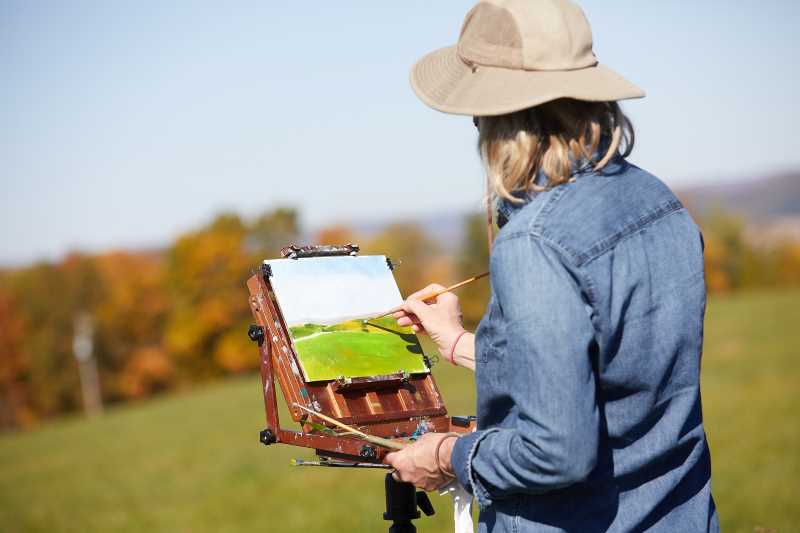 Community Engagement serves as the primary liaison between the university and community. To ensure UWL is engaged, we actively participate on many local committees and maintain close relationships with city and county offices. These experiences allow for collaborations that enhance student learning.
ENGAGE
Connect with UWL experts and resources
sustaining excellence
UWL's Strategic Plan prioritizes Community Engagement as one of its four key pillars. UWL embraces community engagement as a key component to our teaching, scholarly and service mission.