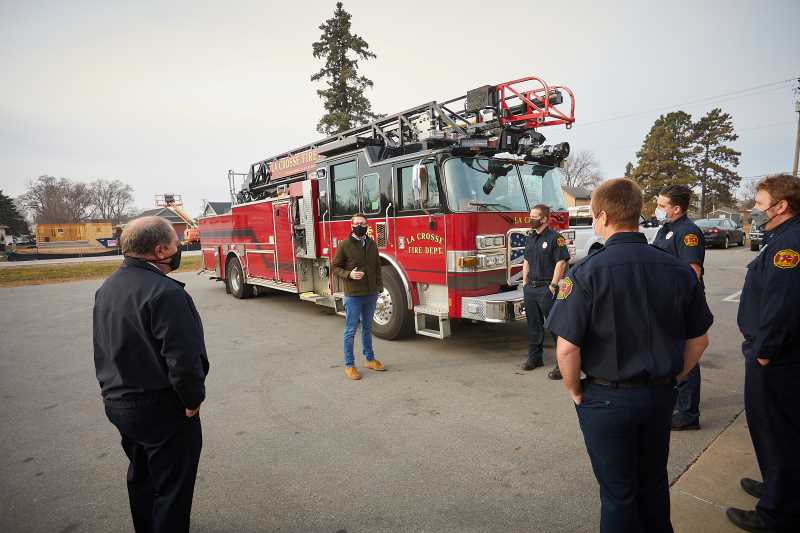 Listen to the community
The primary role of Community Engagement is to listen to community members. UW–La Crosse strives to not only be a friendly neighbor, but also an intentional partner. We connect UWL experts to community members, collaborate on local events, and share university space, programming, and resources.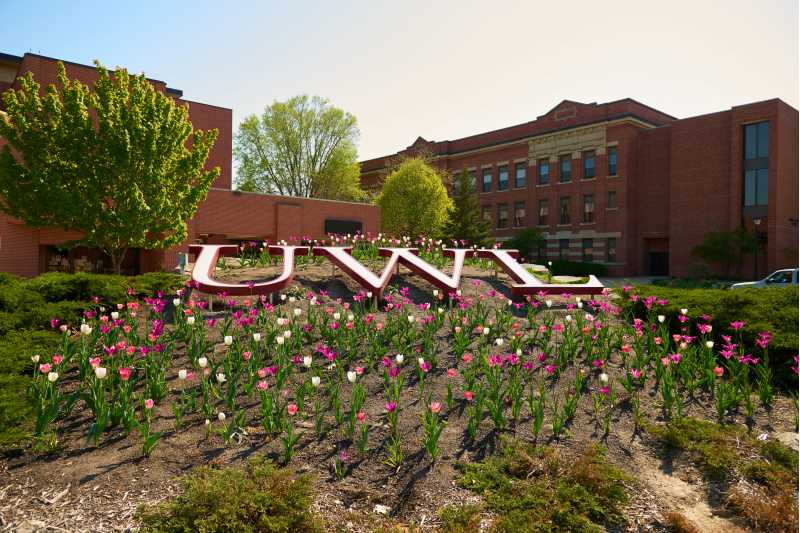 Increase access to campus
Whether you come to us or we come to you, we're committed to providing access to the university's grounds, resources, and experts. The newly created Office of Community Engagement will work to facilitate your needs. We are constantly looking for new ways to remove barriers to the university.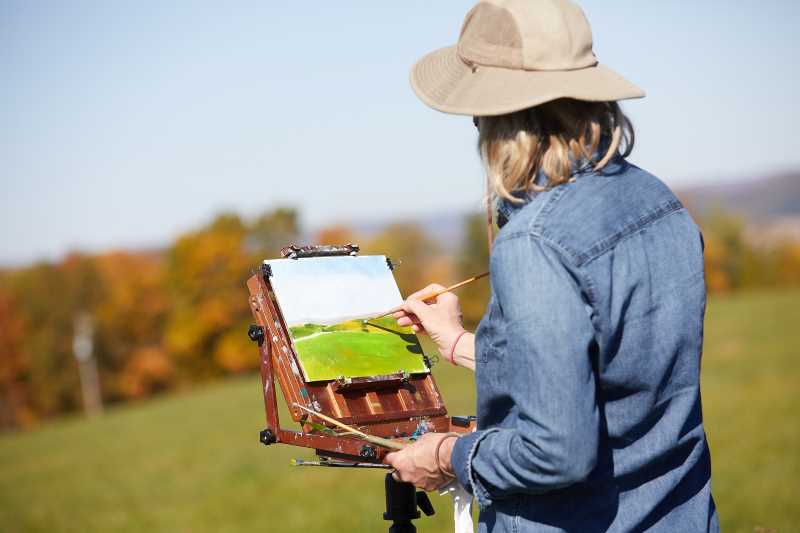 Create connections
Community Engagement serves as the primary liaison between the university and community. To ensure UWL is engaged, we actively participate on many local committees and maintain close relationships with city and county offices. These experiences allow for collaborations that enhance student learning.
PARTNER WITH US IN THE CLASSROOM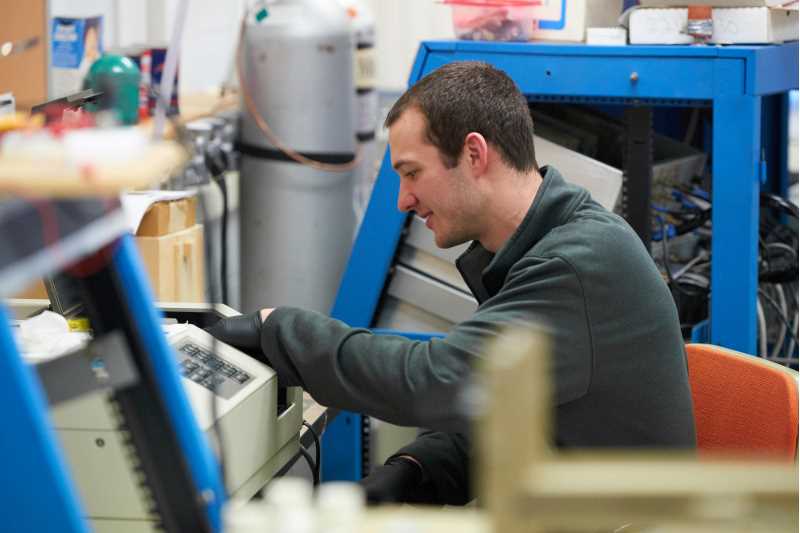 Discover how a community and campus collaboration can address societal issues and enhance student learning as part of a UWL Community Engaged Learning (CEL) class.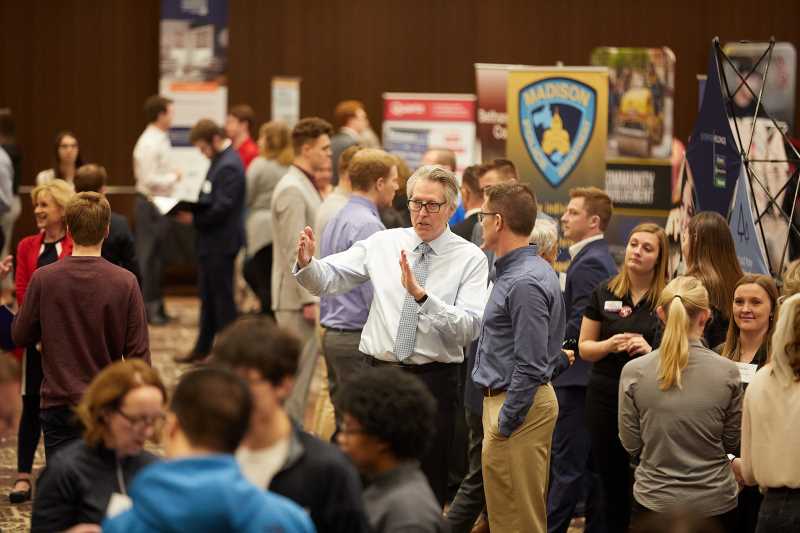 Local businesses help our community grow and thrive. Discover the many programs available at UW-La Crosse to help your business reach the next level.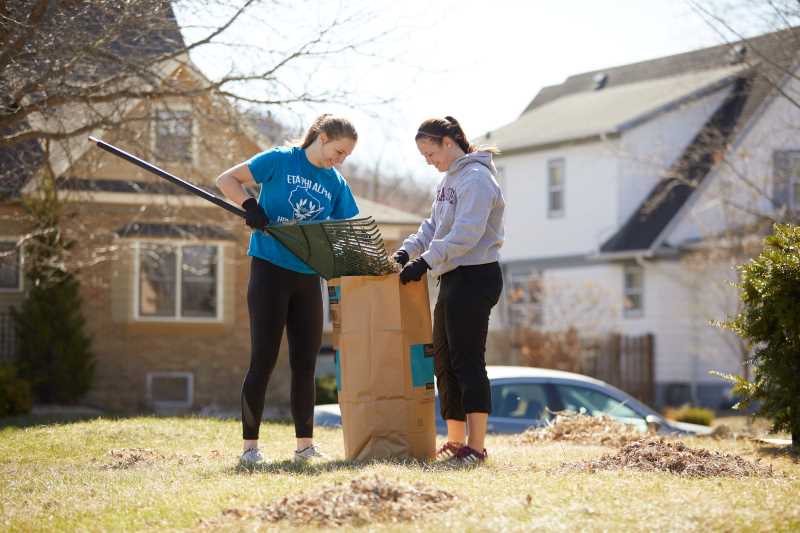 Area non-profits work tirelessly to serve our communities. UW-La Crosse provides programs to help aid those organizations in their efforts to support our region.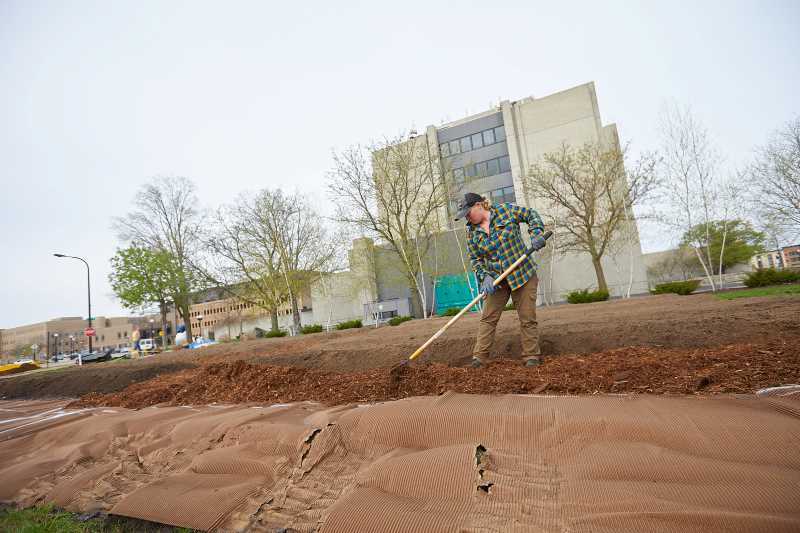 UW-La Crosse is a proud member of the La Crosse community. Find experts in political science, public administration and social justice for collaboration.
Contact us!
Lisa Klein, Community Engagement Coordinator
608-785-8153
Cleary Alumni & Friends Center, Room 104
sustaining excellence
UWL's Strategic Plan prioritizes Community Engagement as one of its four key pillars. UWL embraces community engagement as a key component to our teaching, scholarly and service mission.
Community Volunteer Activities
About 1/2 of UWL faculty & staff shared their stories of serving the community. Here's what we learned.
62,659
Staff & faculty
volunteer hours
34,856
Student volunteer hours
Nearly 700 unique orgs served
364*Business, non-profit, civic
192*Education related
50*Faith based orgs
49*Arts orgs
42*Cultural/diversity orgs
375
Presentations
& lectures
given
We serve as experts
in the region