Welcome to Human Resources
The Office of Human Resources is pleased to be a major support function of the University of Wisconsin-La Crosse. This site is designed to be a convenient and thorough source of information for current and prospective UW-La Crosse employees. The information provided on these pages describes basic policies, procedures, benefits and services provided to all faculty and staff at UW-La Crosse. You are invited to learn more about the mission of the Office of Human Resources.
Contact Human Resources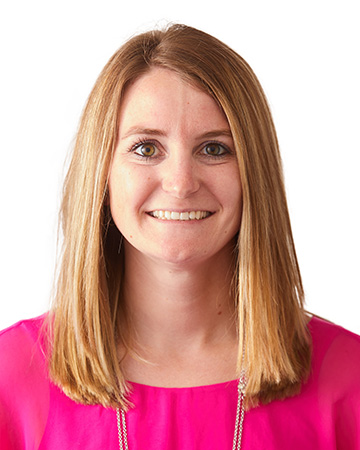 Ann McKelvey
Profile
of Ann McKelvey
Human Resources Partner, Snr
144 Graff Main Hall
amckelvey@uwlax.edu
608.785.8015
Specialty areas:
Serving the Division of Academic Affairs, College of Business Administration (CBA), College of Arts, Social Sciences & Humanities (CASSH), School of Visual and Performing Arts, College of Science & Health (CSH) and School of Education. I am your point of contact for HR Related Information.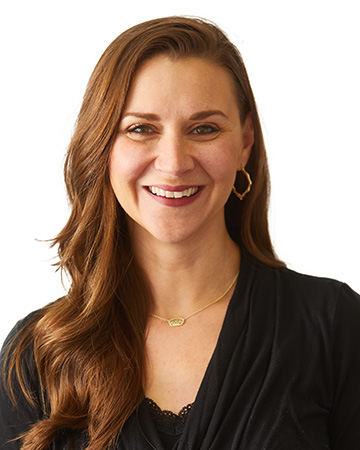 Additional Services
Connect with us on Facebook