Eagle Help Desk
Due to the pandemic, we encourage you to contact the Eagle Help Desk through our virtual channels which include email, ticket, phone, and chat. We are dedicated to serving you to accommodate your technology needs. We are open by appointment in Room 103 Wing Technology Center (between Graff Main Hall and Morris Hall).
---
To ensure your technology request is handled thoroughly, a Web Help Desk ticket should be created to monitor and track the resolution of your request or need.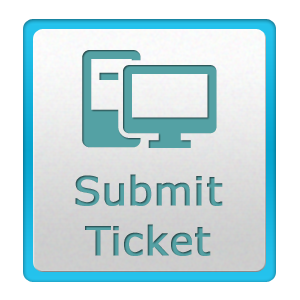 Submit a Help Desk Ticket
Use our Knowledge Base [KB] for up-to-date online self-help
---
Eagle Help Desk hours
Fall and spring semester:
Mondays-Thursdays: 7:30 a.m. to 4:30 p.m. with Extended Student Support until 6:30 p.m. (Remote only after 4:30 p.m.)
Fridays: 7:30 a.m. to 4:30 p.m.

Sundays: Extended Student Support 12:00 p.m. to 5:00 p.m. (Remote only)
Finals, Winter Intersession (J-Term), summer, and between sessions:
Mondays-Fridays: 7:30 a.m. to 4:30 p.m.
Holidays and weekends:
Closed
Special Hours:
Friday, November 27th - Closed
---