Eagle Help Desk
For any technical assistance, we encourage you to contact the Eagle Help Desk via email, ticket, phone, or by visiting us in Room 103 Wing Technology Center (between Graff Main Hall and Morris Hall). We are dedicated to serving you to accommodate your technology needs.
---
To ensure your technology request is handled thoroughly, a call or ticket should be created to monitor and track the resolution of your request or need.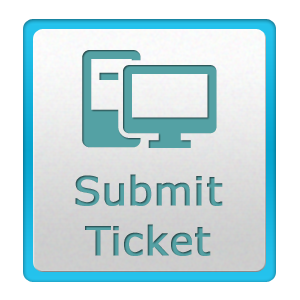 Submit a Help Desk Ticket
Use our Knowledge Base [KB] for up-to-date online self-help
---
Eagle Help Desk hours
Fall and spring semester:
Mondays-Fridays: 7:30 a.m. to 4:30 p.m.
Finals, Winter Intersession (J-Term), summer, and between sessions:
Mondays-Fridays: 7:30 a.m. to 4:30 p.m.
Holidays and weekends:
Closed
Special Hours:
Closed Monday, January 17th (Martin Luther King Jr. Day)
---