Athletics and recreational sports
UW-La Crosse offers 21 Division III intercollegiate athletic teams.
DID YOU KNOW
UWL's student-athletes posted the highest combined grade point average among the eight WIAC institutions in 2017-18 at 3.204. It marks the 18th time in the last 19 years UWL has recorded the highest combined GPA in the WIAC.
EAGLE OF THE WEEK
STRYKER EAGLE
QUICK LINKS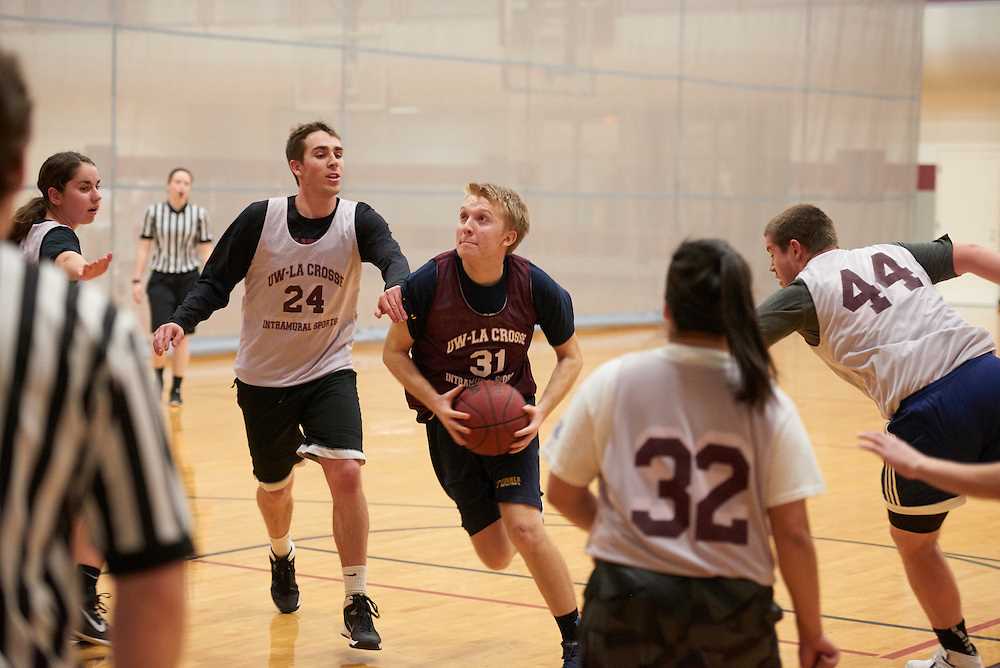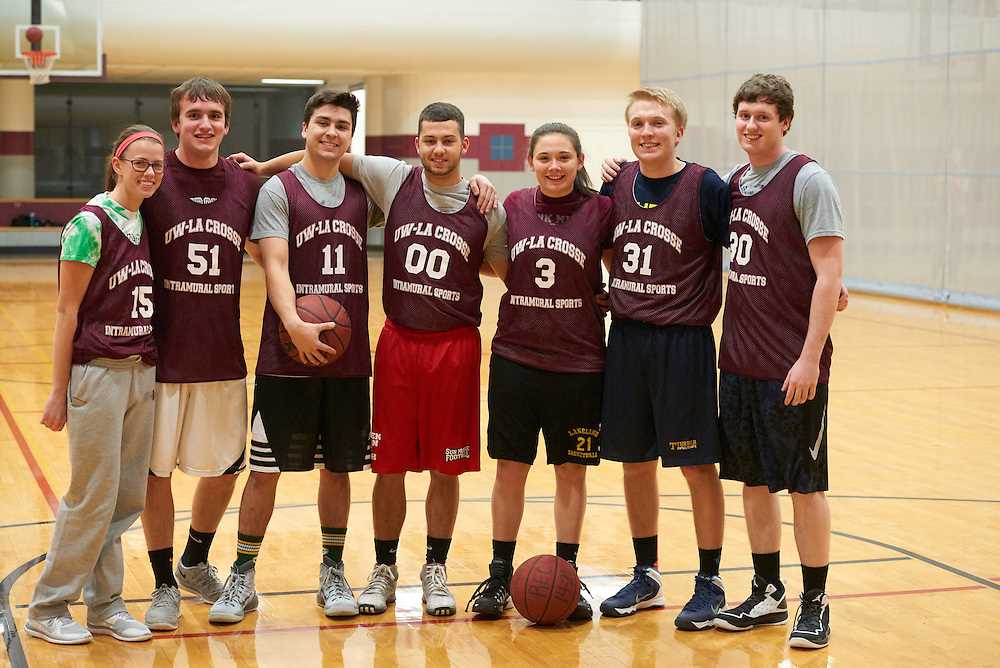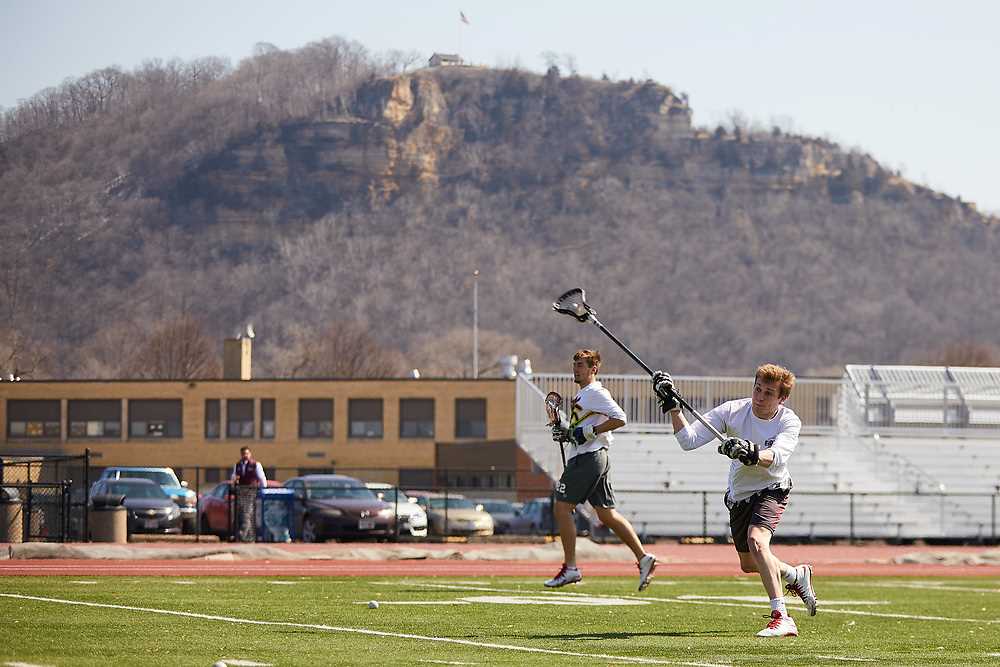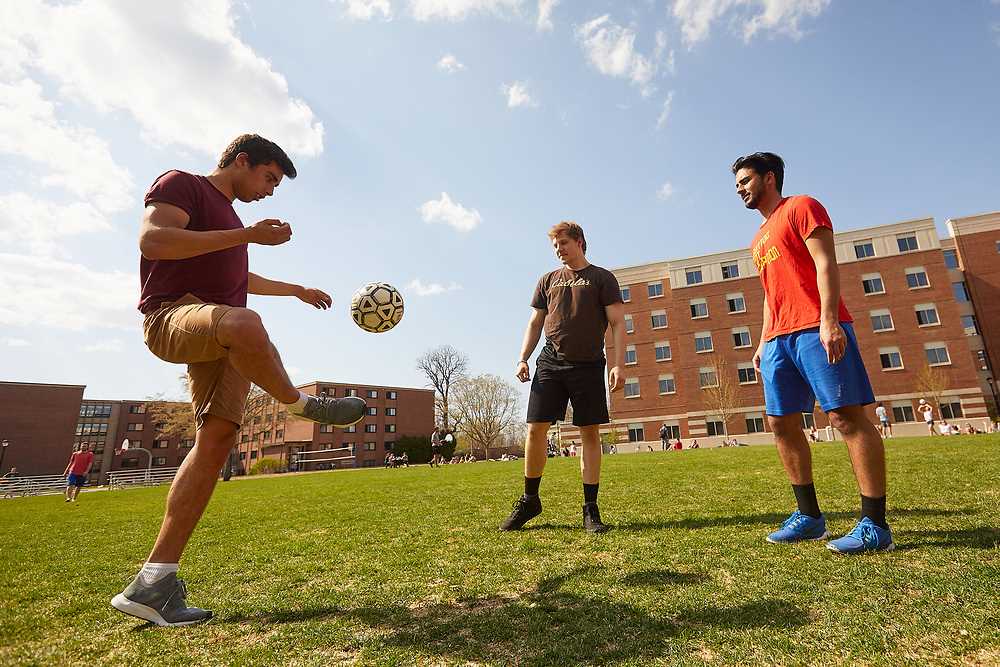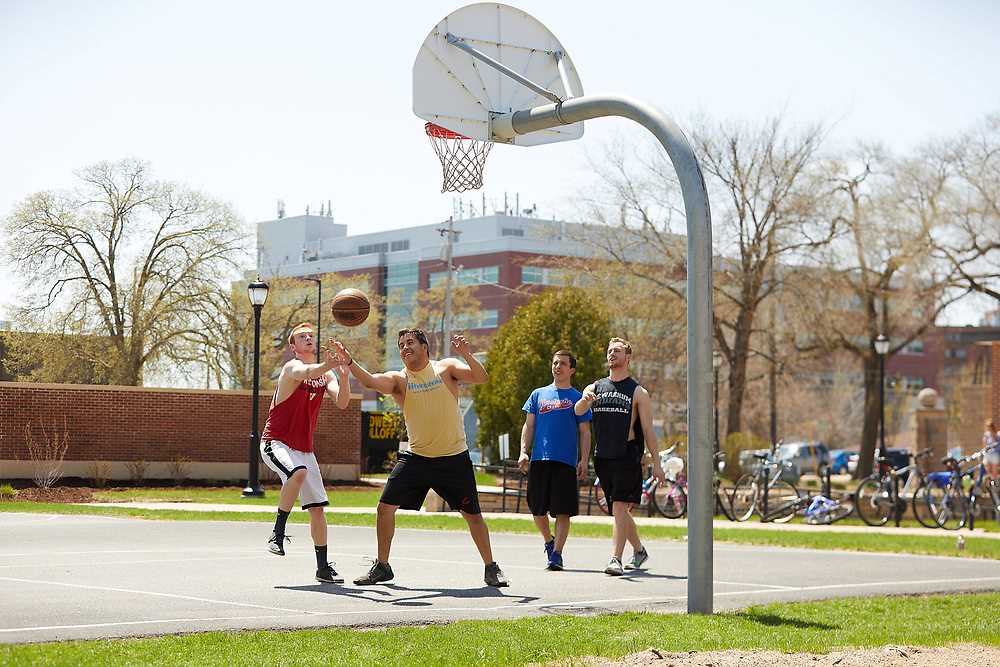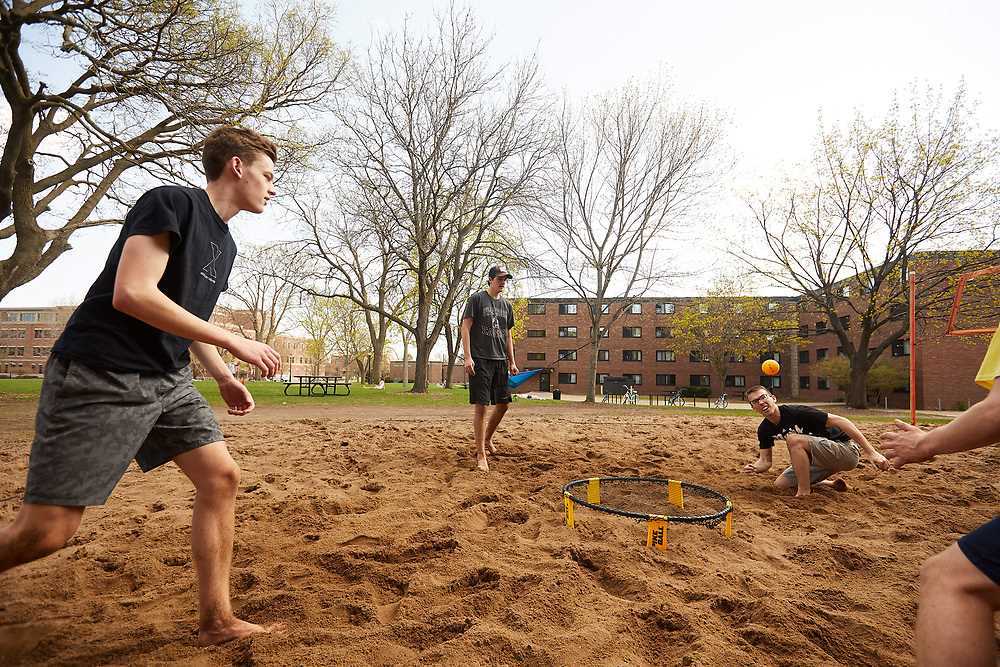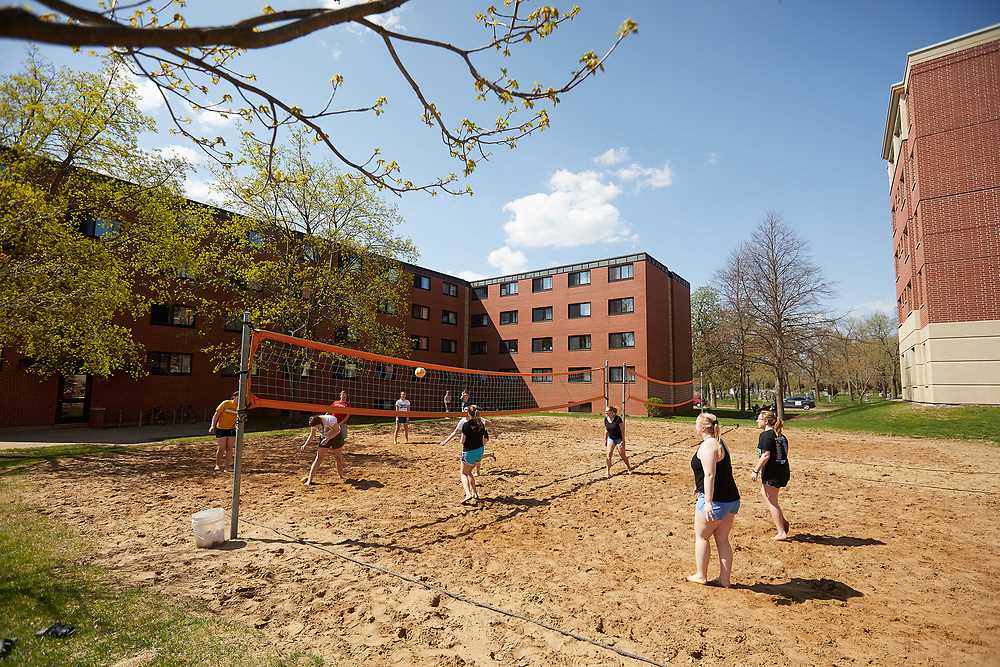 Maintaining a healthy lifestyle will help you perform better in and out of the classroom.
Recreational Eagle Center Hours
Mon-Fri: 6am-11pm
Sat: 10am-10pm
Sun: 11am-10pm
Contact Us
608.785.5225
recoffice@uwlax.edu
Outdoor Connection (OC) Hours
Mon-Fri: 12pm-6pm
Sat: 10am-6pm
Sun: 11am-6pm
Contact Us
608.785.8860
outdoorcnt@uwlax.edu
Fitness Center Hours
Mon-Fri: 6am-10pm
Sat: 10am-9pm
Sun: 11am-9pm
Contact Us
608.785.5210
recoffice@uwlax.edu
Climbing Wall Hours
Mon-Fri: 5pm-8pm
Sat: 3pm-6pm
Sun: 5pm-8pm
Contact Us
608.785.5225
recoffice@uwlax.edu
EZONE Esports & Gaming Hours
Mon-Fri: 3pm-11pm
Sat: 12pm-10pm
Sun: 12pm-10pm
Contact Us
608.785.8921
recsportsesports@uwlax.edu
POOL HOURS
Hours for 1/23-1/31
Monday: 12pm-12:50pm
Tuesday: 8pm-10:30pm
Wednesday: 12pm-12:50pm, 8pm-10:30pm
Thursday: 8pm-10:30pm
Friday: 12pm-12:50pm, 7pm-9pm
Saturday: 12pm-3pm
Sunday: 1pm-4pm
Contact Us
608.785.8698
recoffice@uwlax.edu