Posted 11:34 a.m. Monday, May 3, 2021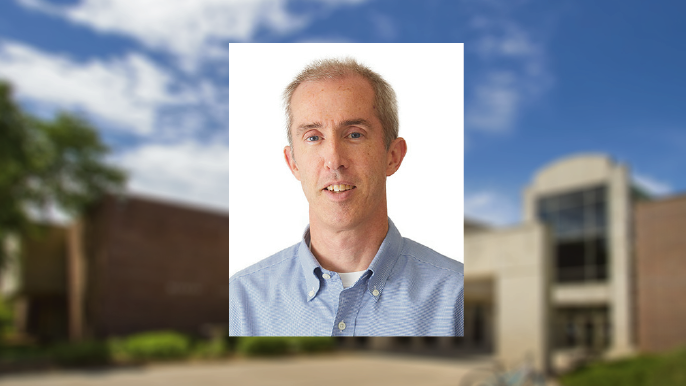 Get to know Reference Librarian Michael Current
Michael Current is the Reference Librarian at Murphy Library and current chair of the Library Department. As the Reference Librarian, he oversees reference services where the UW-La Crosse community can get help navigating the whole world of information resources at their disposal at UWL. He also works to build the library's reference collection in order to meet the research needs of our campus, coordinates the research guides developed by our librarians, and maintains expertise in government information in support of the library's participation in the Federal Depository Library Program and the Wisconsin Document Depository Program. Like all of the librarians at Murphy Library, you might also see him in the classroom teaching library instruction sessions.
Michael's time as the chair of the Library Department is coming to and end in June after serving in the role for the past six years. The members of the Library Department would like to extend their sincerest gratitude for all of his hard work and dedication and are interested to see what he'll do with all of the extra time he's going to be able to reclaim!
More about Michael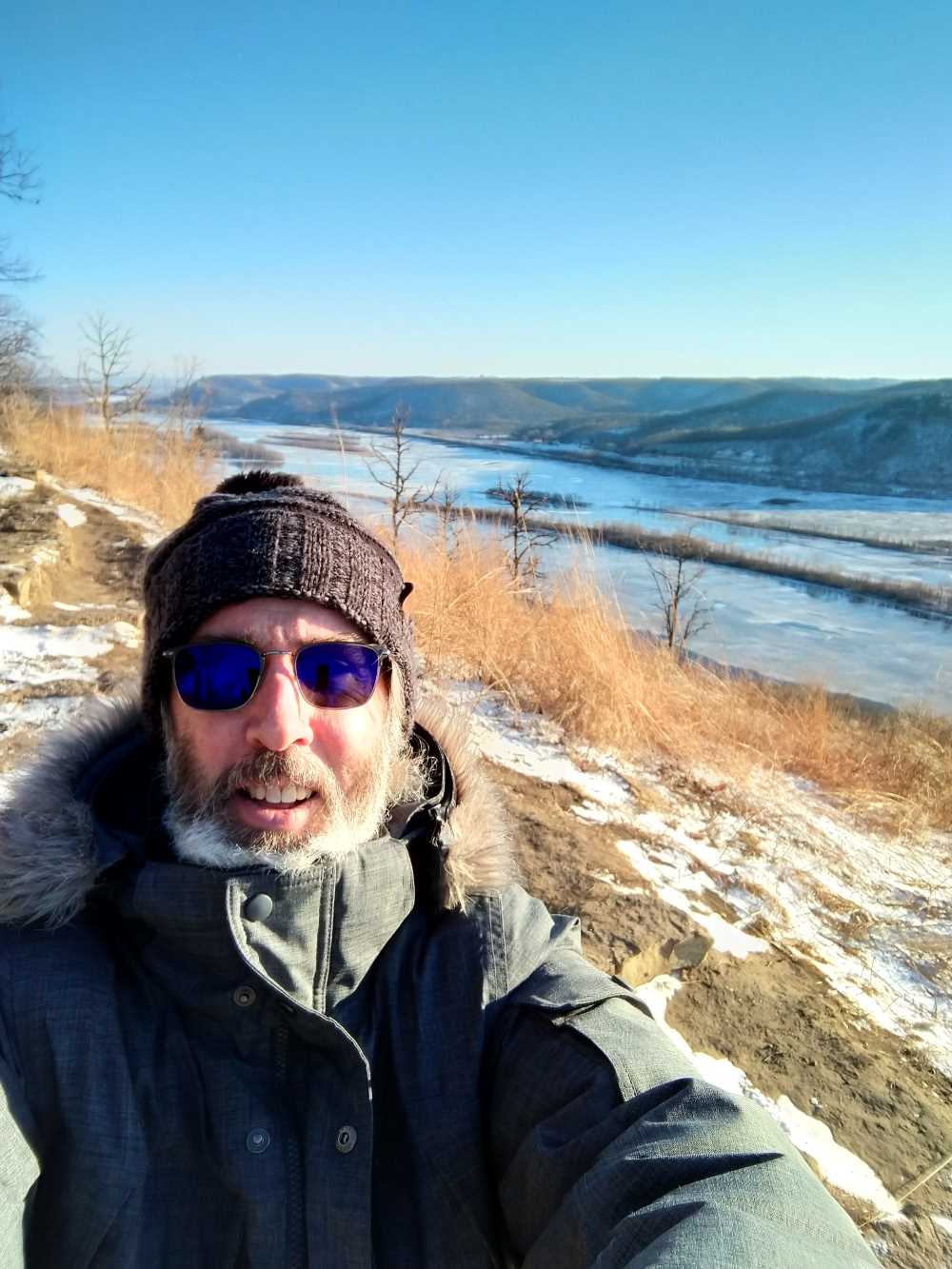 Where are you from?
Mt. Pleasant, Michigan

How long have you worked at Murphy Library?

Since 2003
What's your favorite part of your job?
Teaching and assisting students to use the library effectively and successfully. But especially, the numerous student assistants I've had the privilege of working with and getting to know over the years.
What do you do when not at work?
Often I work on two life-long projects: the Atari 8-Bit Computers Frequently Asked Questions List, which is essentially a single-author encyclopedia of the Atari 400/800/XL/XE computer platform for the modern reader, or my Atari History Timelines website which amounts to a thoroughly detailed and researched corporate genealogy of the company that once defined and dominated the epicenter of American high-tech in Silicon Valley California. Casual hiking, biking and road trips are always good options as well!
What have you read/viewed/listened to/etc. recently?
Read: They Create Worlds by Alexander Smith
Viewed: Cosmos: Possible Worlds
Listened to: No Gods No Masters by Garbage
What might surprise us about you?
Wanna have a rock skipping contest?
Favorites:
Book - The Cuckoo's Egg by Clifford Stoll or Journey of Souls by Michael Newton.
Band/musician - Genesis. Or Garbage.
Album - Hysteria
Movie - Star Wars (1977)
TV show - Fame