Posted 2:34 p.m. Friday, Sept. 10, 2021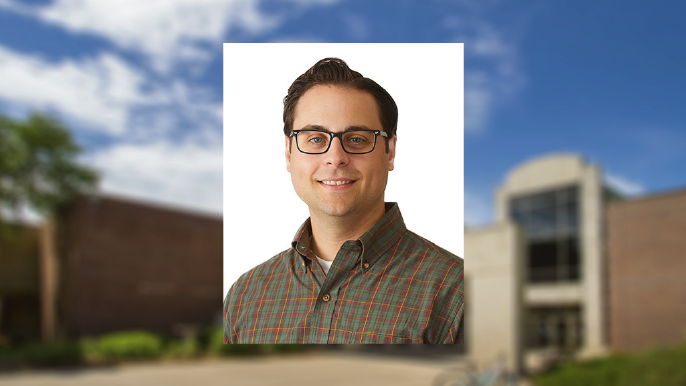 Get to know Digital Collections Librarian David Mindel
David Mindel is the Digital Collections Librarian at Murphy Library and the new chair of the Library Department. As the Digital Collections Librarian, he oversees Digital Collections, which is comprised of thousands of digital items and tens of thousands of individual pages that have been scanned for or by Murphy Library. These items offer users instant and free access to unique and hard-to-find books, manuscripts, photographs, and other La Crosse and UWL related materials. You might also see him helping students answer their research questions in Murphy Library Special Collections.
More about David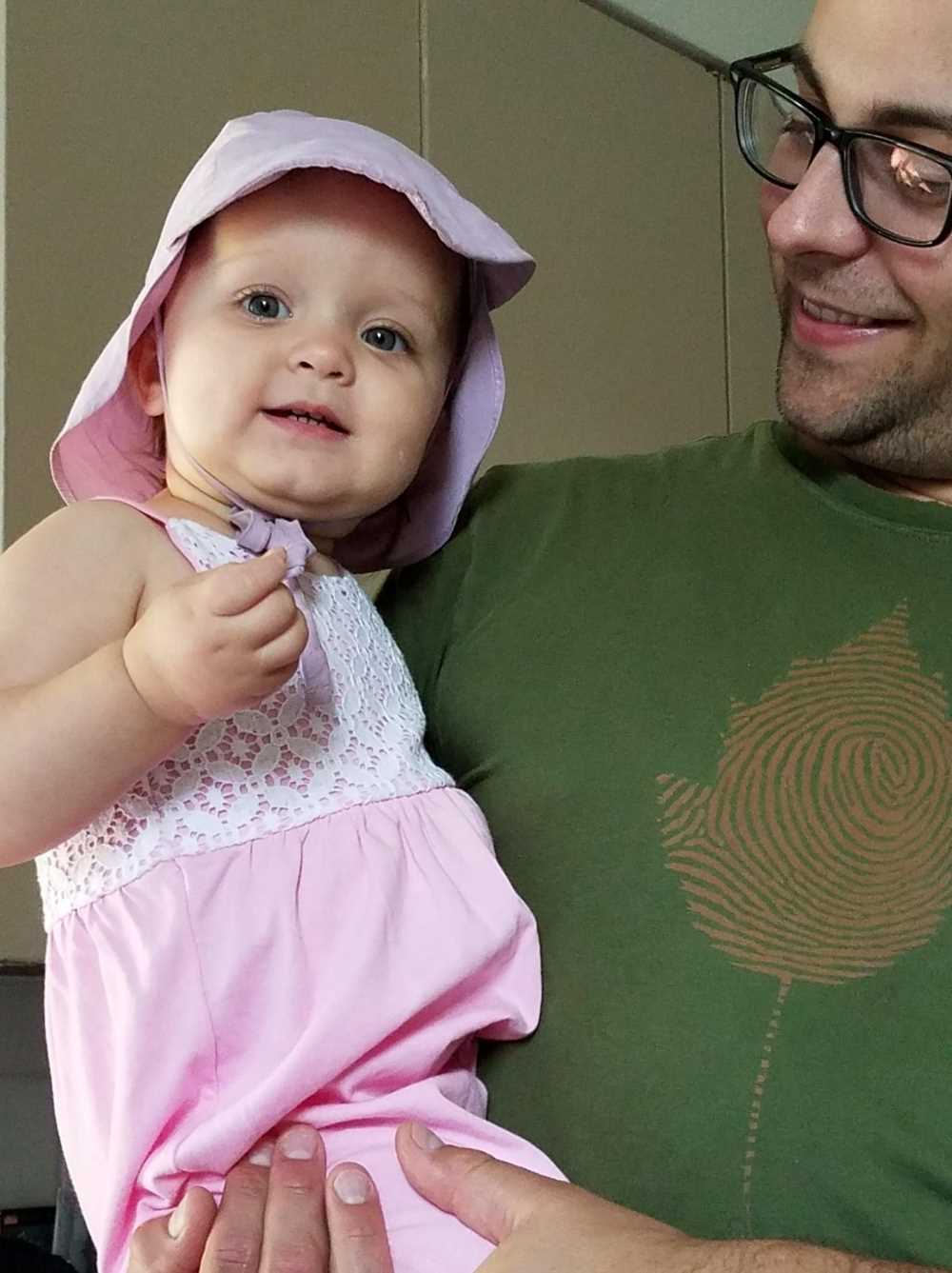 Where are you from?
Waunakee, WI
What's your favorite part of your job?
I love digital imaging and being able to work with historical photographs and other visual materials.
How long have you worked at Murphy?
I started in March 2012.
What do you do when not at work?
I hunt treasure in the forms of rocks and minerals, genealogical information, and metal detecting. I also make music and do lapidary work.
What have you read/viewed/listened to/etc. recently?
At the recommendation of my sister, I've been listening to David Wax Museum. I also watch a lot of Daniel Tiger's Neighborhood with my daughter.
What might surprise us about you?
I played my first gig in a bar when I was 16; I've gone skydiving; and I've slept in a Ukrainian train station, hitchhiked in Botswana, floated in the Dead Sea, been to the top of Mt. Fuji, sipped whiskey with doctors from Cuba in Zimbabwe, got a flat tire driving in rural Jamaica, been stranded at a bus station in Cambodia, needed to get an x-ray in Poland, and lived at Worlds End Close in Edinburgh.
Favorites:
Book - The Zhuangzi
Movie - Everything is Illuminated
Band/musician - Frank Zappa