Posted 1:19 p.m. Wednesday, Dec. 1, 2021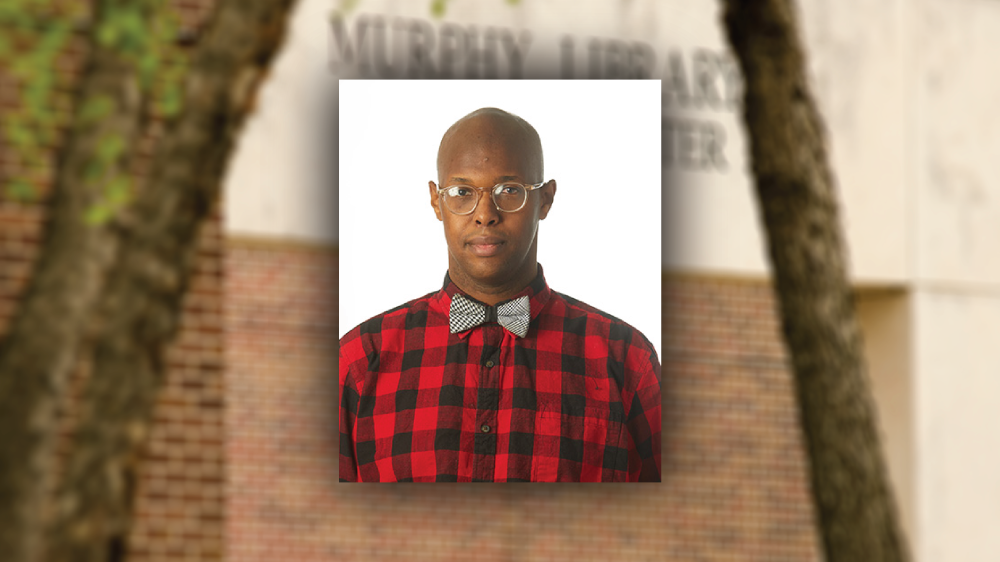 Murphy Library welcomes Jonathan Majak, Library Assistant III
Meet Jonathan Majak, the newest member of the Murphy Library team! Jonathan is a Library Assistant III in the library's cataloging unit, which creates metadata about library resources, allowing them to become searchable within the library catalog. He can also be found helping out in the Library Administration Office from time to time. Keep on reading to learn more about him!
More about Jonathan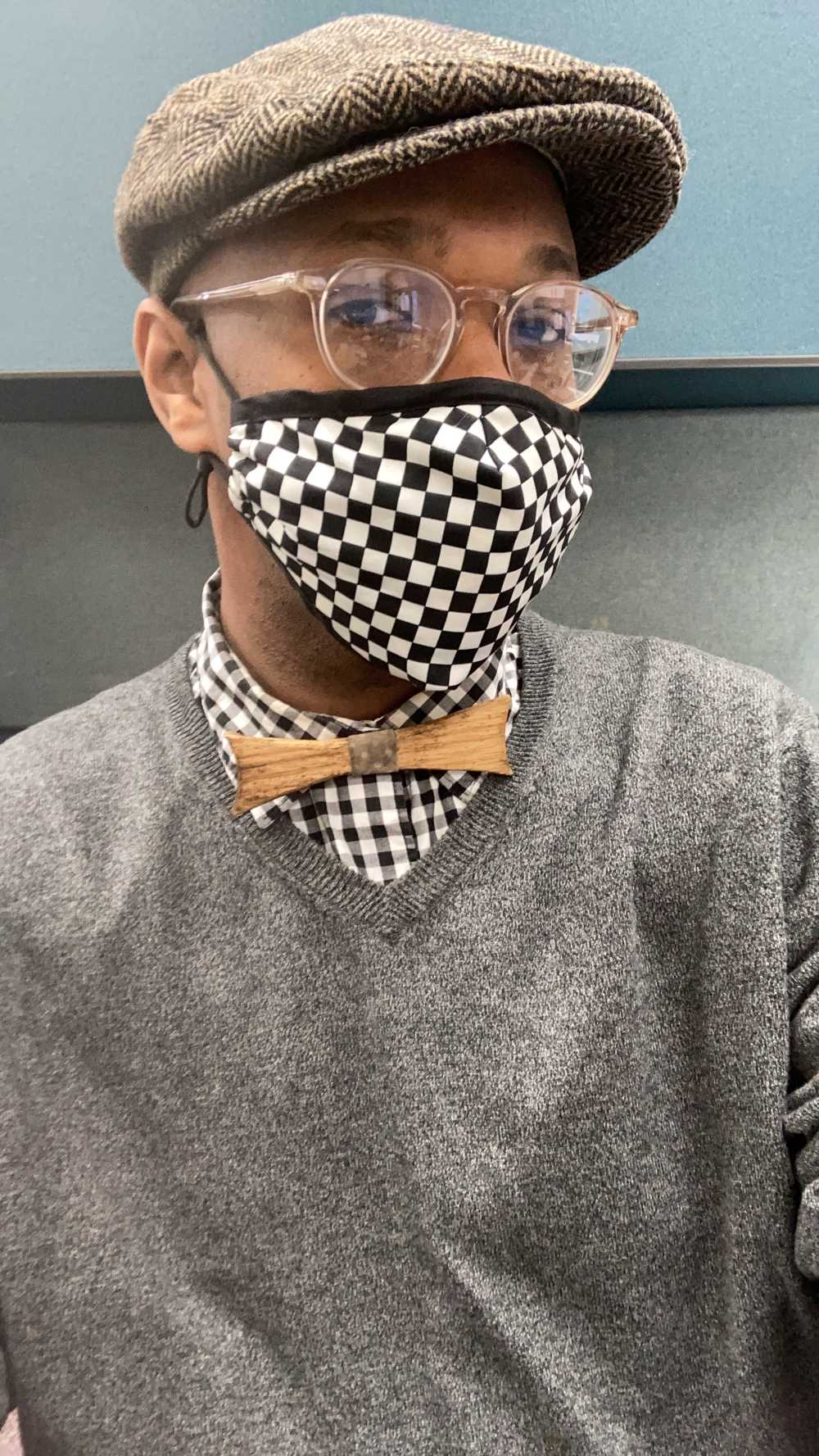 Where are you from?
La Crosse
What's your favorite part of your job so far?
Getting to flip through all the new books that come in would easily be the best part of the job so far since a lot of the books are ones I would've never thought to pick up outside of the job. I even keep a Word document now of my favorite quotes from new books that come in.
How long have you worked here?
I've been here just a little bit over a month, though it feels both longer and shorter than that with the way people have been so welcoming.
What do you do when not at work?
I like to go to the theatre, especially now that things have been opening back up. This area is really rich with artistic things to go experience.
What have you read/viewed/listened to/etc. recently?
I just went and saw the movie "Last Night in Soho." It was very fun, although a little bit scary. As scary as the movie was, nothing quite matched the horror of how much you pay for concessions at a movie theater!
What might surprise us about you?
I was once in an episode of ABC's news program "Nightline" when they came to La Crosse to film about the school boundary lines. I was on for all of five seconds, going across the monkey bars at school. But it was national television, so I still think that counts for something.
Favorites:
Book - My favorite book would have to be "The House of Mirth" by Edith Wharton. It manages to be a stinging indictment of New York high society while also being hilarious.
Movie - "Valley of the Dolls"
TV show - "Semi-Homemade Cooking With Sandra Lee"

Fun fact- Sandra Lee is a UW-La Crosse alumna!