Your center for money management
608.785.8852
Our goal is to motivate, inspire a call to action, and to instill life-skills so students can sow the success that each strives to reap after graduation.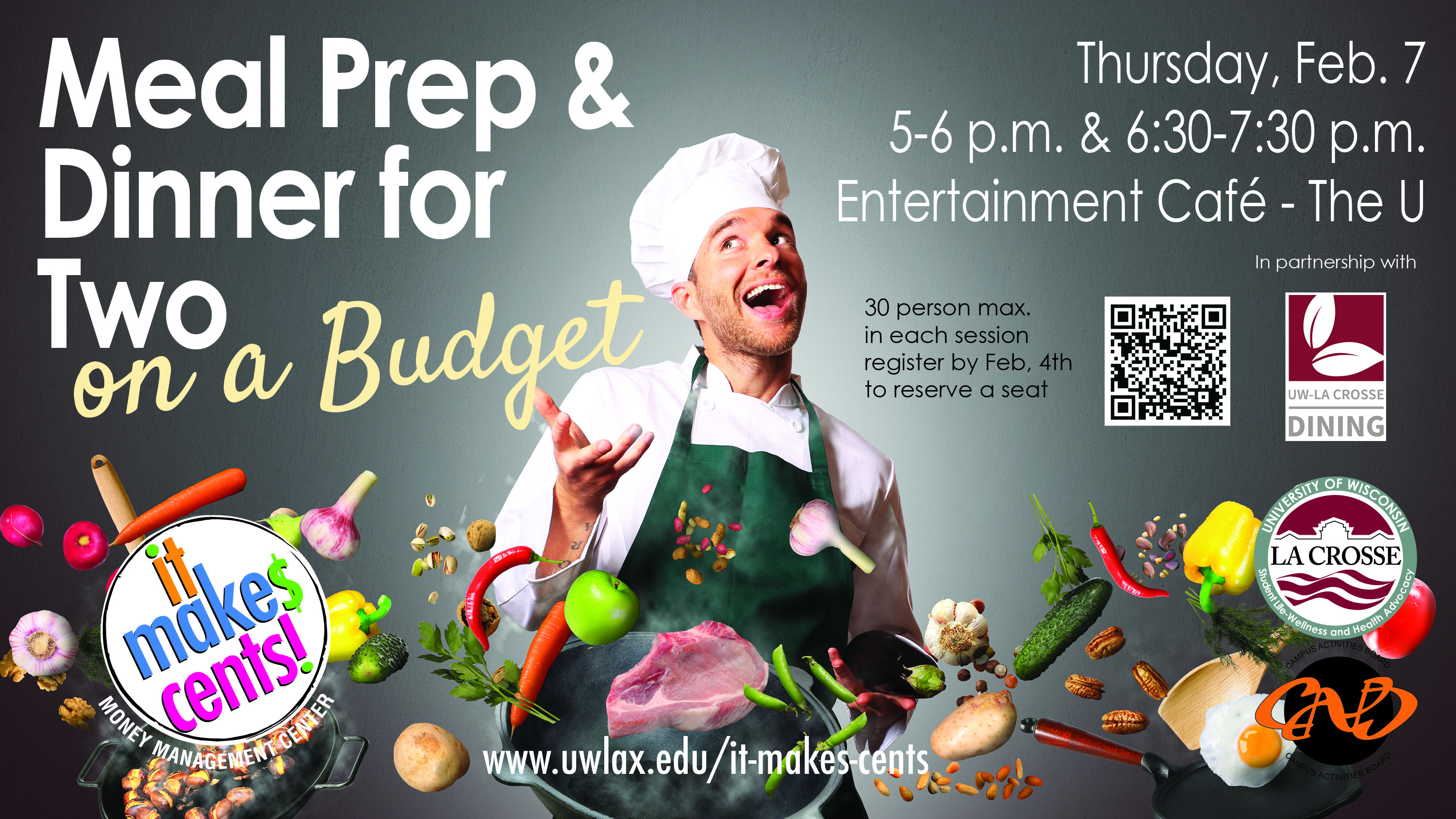 Check out all our events!
Download this form here!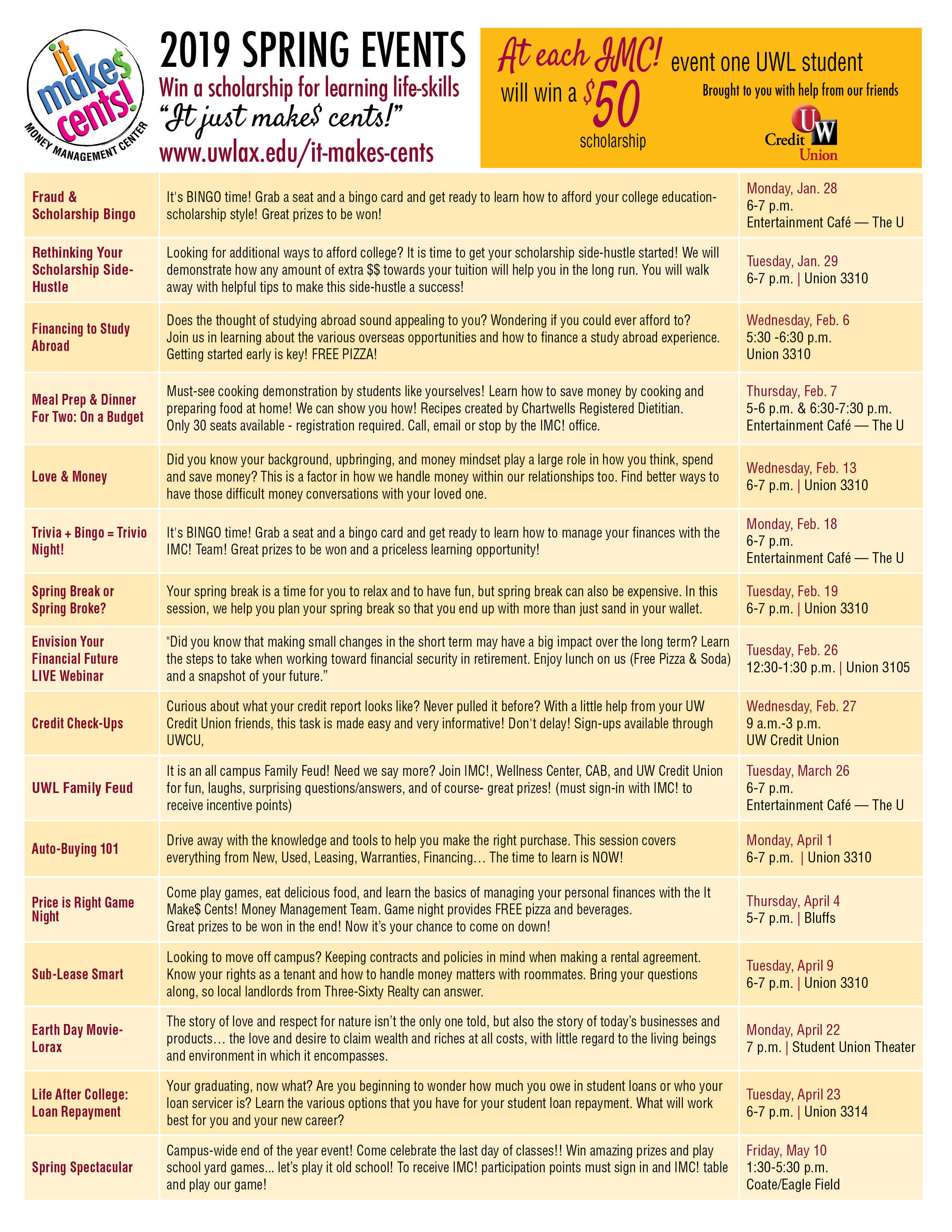 Tax Assistant Volunteer Program
Looking for volunteer work? Interesting in tax training? Check out the Coulee Region Tax Assistance Program! For more information about what the program is click on the image above. For job descriptions and to sign up for the program, click here.