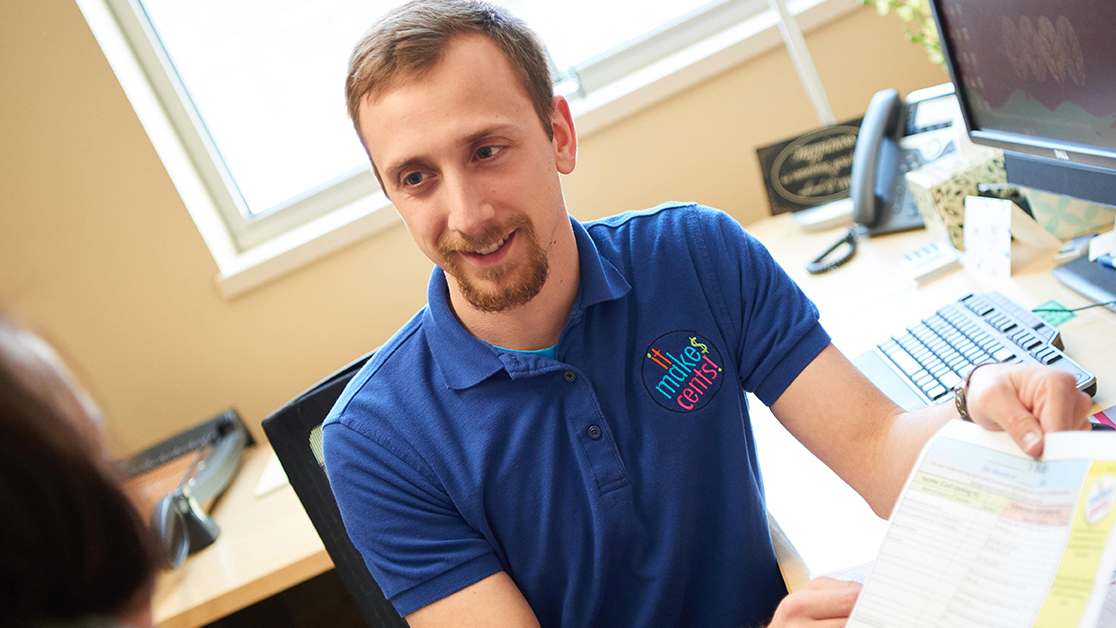 Your center for moneymanagement
608.785.8852
Our goal is to motivate, inspire a call to action, and to instill the knowledge to sow the success that each student strives to reap after graduation.
April Coloring Page
Congratulations to our March winners!
This April, you have a double chance to win on your coloring. This month we celebrate National Money Smart Week (April 22-29) and there is a coloring contest for a $50 preloaded VISA card for adults 18 and older in the La Crosse community! Go to Money Smart La Crosse for more information. Our IMC! April coloring sheet is on the right and has a raffle for a $25 gift card as usual. Two chances to be a winner! Happy Coloring!
More Coloring For Money Smart Week!
Please submit your entries via e-mail or to the office in person by Friday, May 5th. Good luck!
More information available on the Money Smart La Crosse website.
Up Next!