COVID-19 Update
09/15/2020
Our operational status
At this time, please contact itmakescents@uwlax.edu with any financial questions. Responses will be sent as soon as possible, within 48 hours. If you would like us to follow up with you by phone or an online face-to-face interaction, please indicate that in your email.
For more information: UWL's COVID-19 info hub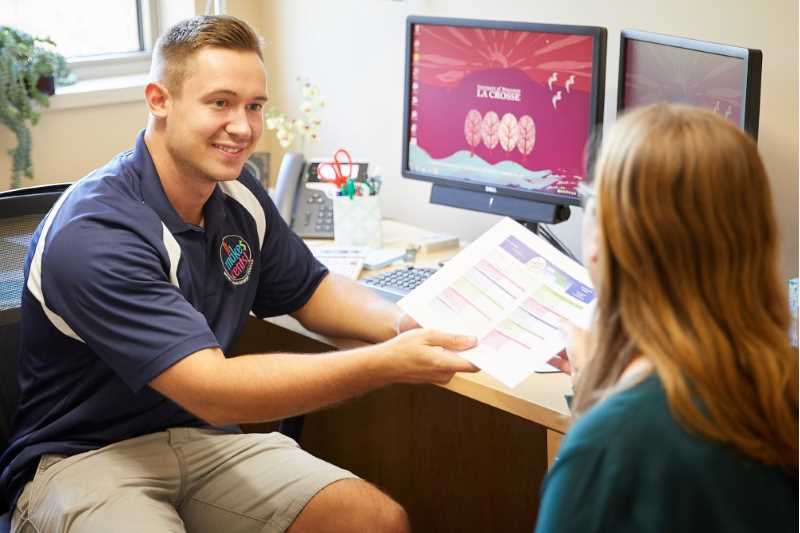 Your center for money management
The Union 0130
608.785.8852
Our goal is to motivate, inspire a call to action, and to instill life-skills so students can sow the success that each strives to reap after graduation.
Don't Forget to Apply for Scholarships
I Love Scholarships! Show your love for scholarships and use the favorite button the the SRC Outside Scholarship Database to save your scholarship for later: www.uwlax.edu/scholarships