Contact Us
A page within It Make$ Cents!
An IMC! Peer Mentor helping out a fellow UWL student with their financial needs and questions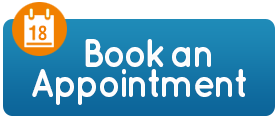 Book an Appointment
We welcome walk-ins and appointments!
We would love to see you and our door is always open for questions and comments you might have! Another great way to learn from our financial experts is to come to one of our EVENTS! Qualify for prizes and enjoy some of the best events on campus! From game nights to free movie nights, we always have something entertaining (and educational) for you to enjoy on campus!
9am-4:30pm, Monday through Friday
The Union 0130
608.785.8852