To understand the basics of credit, check out our Credit Basics Brochure.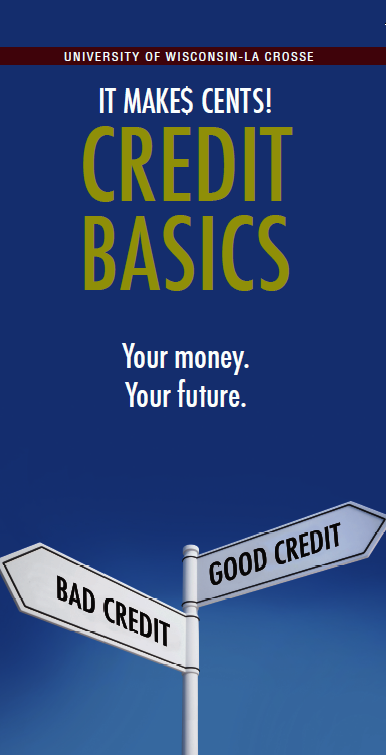 Credit Score
A credit score is a number between 300 and 850 that ranks how risky of a borrower you are. The score is published by the Fair Issac Corporation (thus credit scores are also called FICO scores), and includes a number of factors about how you borrow money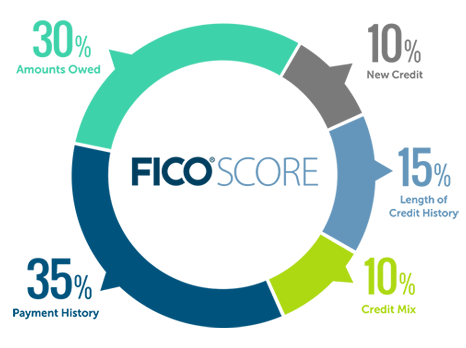 | | |
| --- | --- |
| | Consumers can request a free copy of each of their three credit reports once every 12 months from Annual Credit Report, the only official site to access your free credit report. |
| | Credit Karma is another site where you can check your credit score for free. |
| | The Federal Fair Credit Reporting Act (FCRA) promotes the accuracy, fairness and privacy of information in the files of consumer reporting agencies. There are many types of consumer reporting agencies, including credit bureaus and specialty agencies (such as agencies that sell information about check writing histories, medical records, and rental history records). |
Make goals
When setting goals it helps to make sure that they are SMART. With these tips it'll be more likely that you actually follow through and achieve your goals.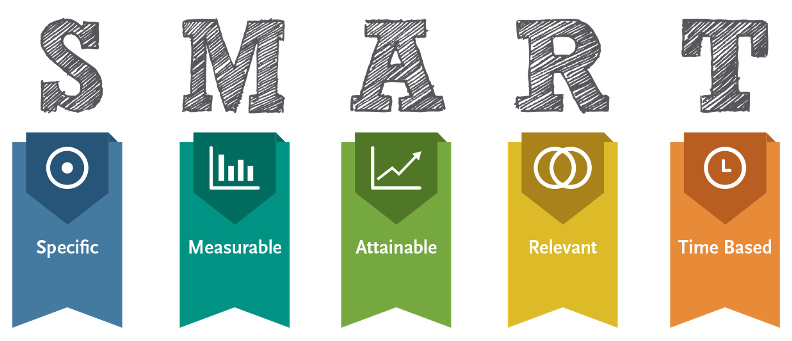 Specific
"I'll go to the coffee shop only twice each week" is more specific than "I won't go to the coffee shop as much as I used to."
Measurable
"I will call and speak to an advocate at my local Parent Center to get a list of organizations that might be able to help pay for technology assistance (is measurable). "I want to find out how other parents pay for technology assistance (is not measurable).
Achievable
"I will save $5 a week" is more achievable than "I am going to save $50 a week" if you don't have the money.
Relevant
"I will shop around for a low-rate, low-fee credit card by the end of the month" is realistic only if you set aside the time to actually do that.
Time bound
"I will start contacting funding sources for assistive technology by the end of next week" is a more specific time frame than "I will start looking for funding sources after the holidays."
Budgeting Calculators
Expense Tracker (.PDF)

Monthly Budget (.XLSX)

For a Excel version, click here.

Spending Plan (.PDF)

Online Budget Calculator

Spending Plan Categories (.PDF)

Holiday Wants (.JPG)

Holiday Spending Tracker (.PDF)
Time Based Goals
Goals for spending get broken in to 3 categories: Short Term, Mid Term, and Long Term goals. Making this distinction helps you plan your saving and spending in order to reach your goals.
A short-term goal
(Less than a year) might be something like buy a new CD or setting up an Emergency Fund with 6 months expenses in it.
A mid-term goal
(Under 5-years) could be to invest $1200 a year for grand total of $6000 in 5-Years time.
A long-Term goal
(More than 5-years) is something like having saved up a certain amount of money towards buying a house, or have $1,000,000 saved for retirement.
Financial Pledge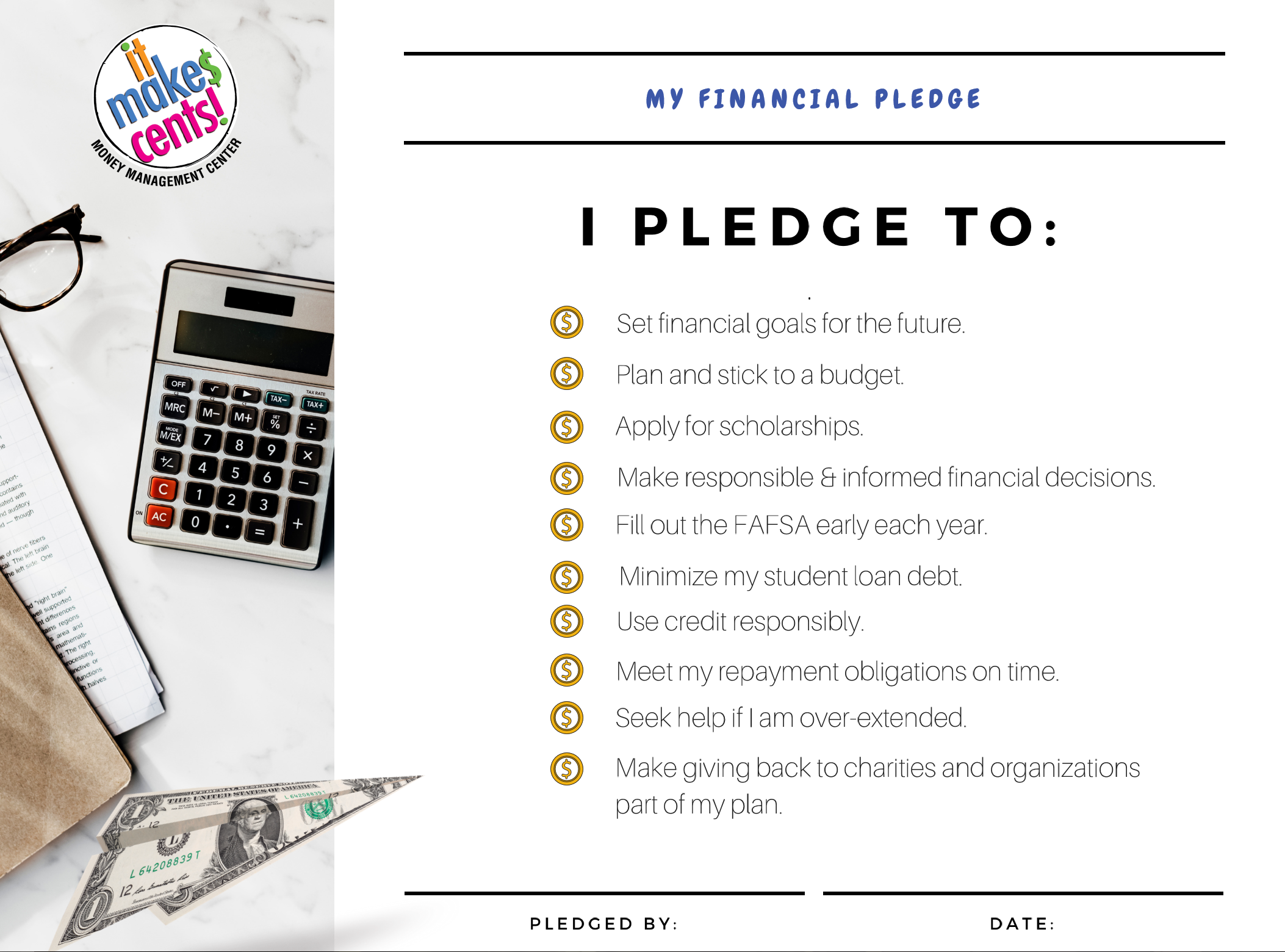 Budgeting Tips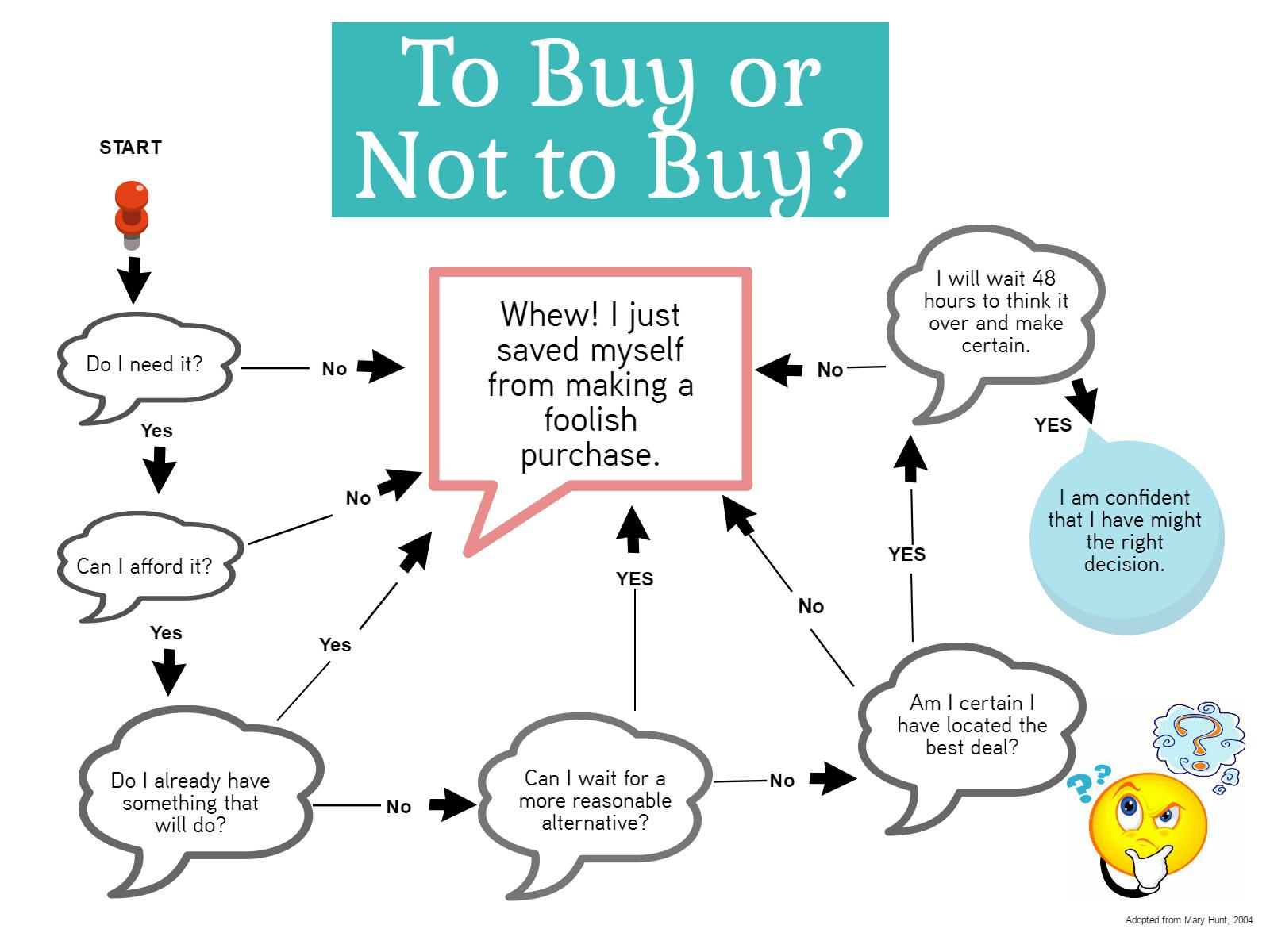 When building your budget it is important to keep the following ideas in mind.

1. Overestimate your expenses. It is better to under-spend and end up with a surplus than it is to NEED some groceries but not have any money in your budget for expenses. If you overestimate how much you will need you tend to fall on the 'under-spending' side of things.

2. Underestimate your income. If you are on salary your income is pretty much black and white (provided you keep your steady job) but if you work for wages you will have to approximate how much you will make in a given time period. Because this can change depending on overtime, cut hours, a sick day or tip income this number can shift paycheck to paycheck. If you under-estimate your income you will find yourself with some extra cash rather than running out.

3. Build in an emergency fund. I cannot over stress how important Emergency Fund's are! If something happens that is completely unexpected (i.e. your car breaks down and needs some repair work) having the emergency fund can really save the day!

4. Set saving goals. You may be able to live perfectly fine on your paycheck but if you aren't saving some of it you could be in serious trouble down the road. What if this job folds? You may need some stowed away cash to get you through until you land the next interview. What if you want to rent a new apartment, or buy some furniture for your place? Without a savings account you may be taking all this money out of your food allowance which means living on Ramen Noodles and Easy Mac for MONTHS. It's never too late to begin planning for Retirement.
Campus Food Pantry
Thrift Stores in La Crosse
Compound Interest
What is Compound Interest?
Compound interest (or compounding interest) is interest calculated on the initial principal and also on the accumulated interest of previous periods of a deposit or loan. Thought to have originated in 17th-century Italy, compound interest can be thought of as "interest on interest," and will make a sum grow at a faster rate than simple interest, which is calculated only on the principal amount (Investopedia).
Learn more at the Calculator Site or use their Compound Interest Calculator.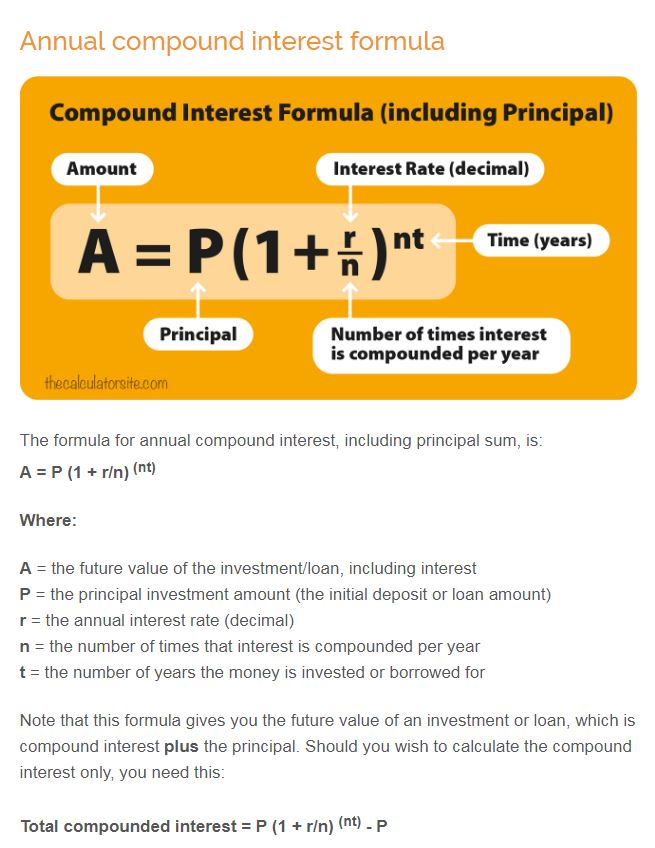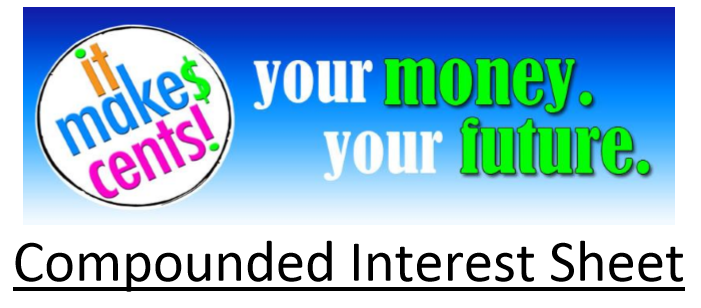 Investing Basics
Investing can be rather confusing, so IMC! has a few guides we made for you to use! There's also many guides available online and lots of reading to do on the topic, but we keep it basic at IMC! for beginners to start off.
| | |
| --- | --- |
| Investing Basics (.PDF) | Investing Brochure (.PDF) |
| | |
Retirement
It is never too early to be thinking about your future. Are you aware of how many people are NOT thinking about their future when it comes to retirement? Check out this helpful retirement calculator to see how much you will need to retire comfortably.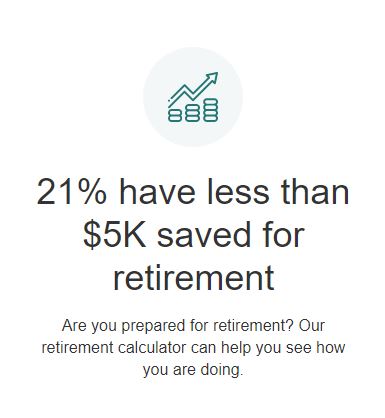 The right bank for you
Many banks offer special discounted rates to try and recruit college students. This can include checking accounts along with credit accounts. While it may seem easier to simply use one bank for both, that may not be the smartest decision. With modern technology, it is also important to consider which banks have the best and most efficient apps.
UW Credit Union

expanding section
UW Credit Union works directly with the University of Wisconsin-

La Crosse to offer a banking solution for students.
Our Campus Package fits your busy lifestyle. Take care of all your banking needs quickly and easily by opening a Campus Package online or by stopping by one of our convenient campus branches.
The Campus Package services were designed for your needs. Our free essentials are accessible and easy-to-manage.
Checking. No minimum balance.
Free Debit Card. Unlimited ATM transactions with no fees.
Free Online Banking. Access to balances, statements, bill pay and Money Management Tools.
Visa® Student Credit Card.* Build credit responsibly.
Savings Account. Be prepared for future purchases or emergencies.
Reserve Line of Credit.1 Your defense against bounced checks.
Finding a job can be a daunting task, especially after graduating college. Below are tips and resources to help you from your interview to giving your 2 week notice. If you would like a personalized meeting, schedule an appointment today to better help you prepare to enter the workforce.
While our people are happy to give you advice, carrier services will be able to help you far more than we will.