Posted 10 a.m. Monday, Dec. 5, 2022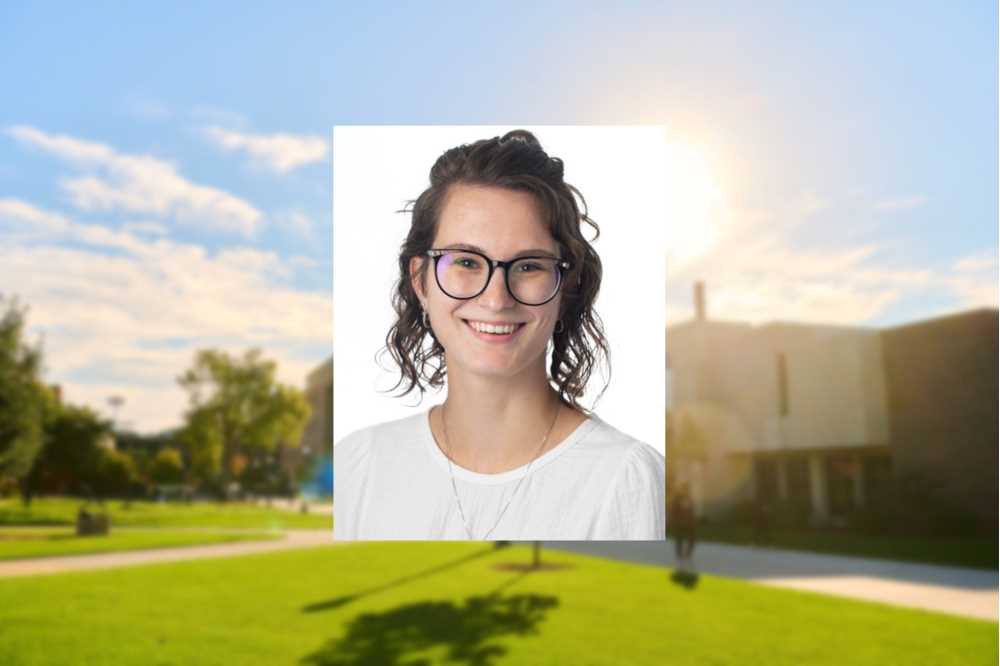 Murphy Library welcomes Nikki Pegarsch, Digitization Assistant

Meet Nikki Pegarsch, one of the newest members of the Murphy Library team! As the digitization assistant at Murphy, Nikki works to scan manusccripts, photographs, and other unique, hard-to-find materials and uploads them online for the public to access. She is currently working on a large project scanning blueprints from the 1900's that are on loan to Murphy Library that showcase buildings throughout La Crosse County.
Join us in welcoming Nikki, and keep reading to learn more about her!
More about Nikki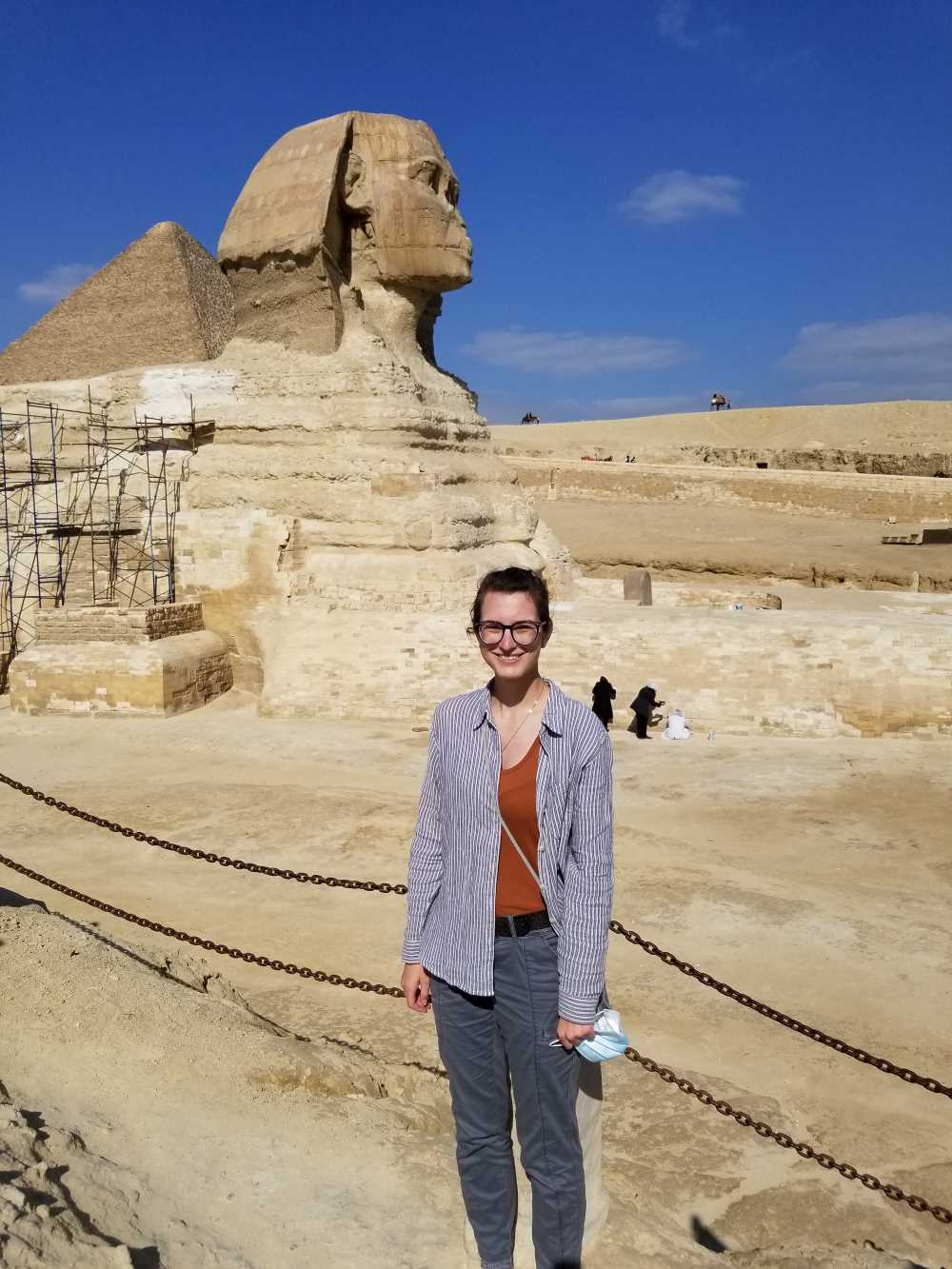 Where are you from?
West Allis, Wisconsin
What's your favorite part of your job?
I enjoy being able to preserve a moment in time, especially regarding photographs. The person who took that photo or that person in the photo may not be with us anymore, but we can capture and share their story to generations to come. I also am passionate about the accessibility we provide for people who are not as able bodied. They can explore a collection in the comfort of their own home while being a part of a shared history.
How long have you worked here?
A month - I started Sept. 1st, 2022.
What do you do when not at work?
In my free time I typically practice yoga, enjoy the great outdoors of the Driftless region or work on a craft project, which is usually a large woodburning project I've been procrastinating on.
What have you read/viewed/listened to/etc. recently?
For fiction, I have been reading "The Song of the Shattered Sands" series by Bradley P. Beaulieu. For nonfiction, I am reading "When Women Ruled the World: Six Queens of Egypt" by Kara Cooney.
What might surprise us about you?
I have broken my tailbone twice. First time I was rollerblading around 15 mph and wiped out on my bum. And the second time was slipping and falling on black ice in my driveway. I do not recommend breaking your butt.
Favorites
Book - "My Grandmother Asked Me to Tell You She's Sorry" by Fredrik Backman
Movie - "Indiana Jones and the Last Crusade"
Song - "Next to Me" by Imagine Dragons