Posted 9 a.m. Thursday, May 5, 2022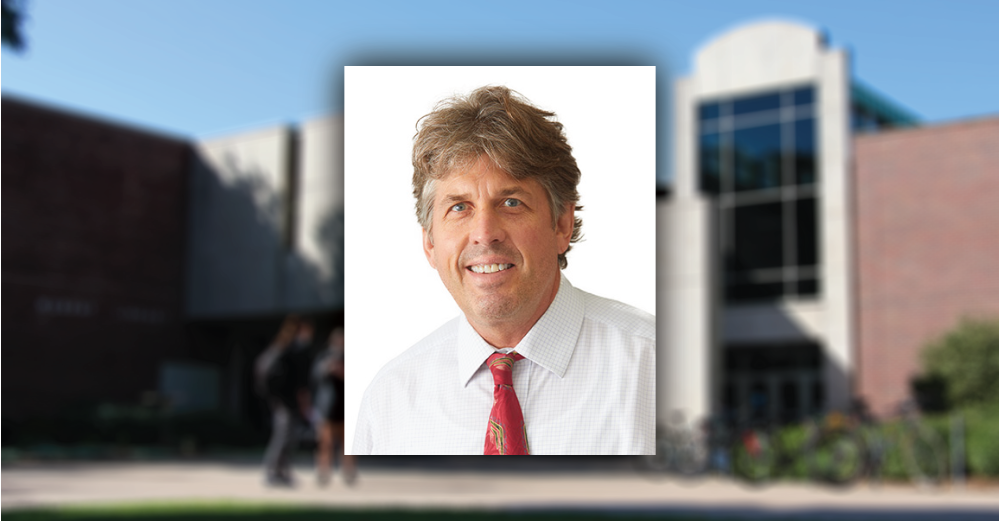 A return to near normal
We hope you helped us celebrate National Library Week held April 3rd-9th, 2022! According to the American Library Association, this year's theme was "Connect With Your Library," and with all that is going on right now, such as the proliferation of fake news and an unprecedented number of attempts to ban books, it is necessary to remember the essential role libraries, librarians and library workers play in transforming lives, building an information literate society and strengthening communities.
We are all thankful this year has been less disruptive pandemic-wise, and despite the many challenges we still face as we work our way back to a near normal way of life, there has also been much to celebrate. Since the start of spring break, masking, while still recommended, is no longer required in the library. We are also excited to announce the first phase of the basement's stormwater repair will be nearing completion at the end of the spring semester. Planning is underway to reimagine the basement space, and we hope to have some announcements about building improvements in the near future.
A return to near normal means that we can start to have in-person events again, and we were proud to celebrate the 15-year anniversary of Murphy's Mug on Friday, April 15th. Another important event, the Eugene W. Murphy Library Special Recognition Award, occurred on Wednesday, April 27th and honored the Upper Mississippi River Conservation Committee (UMRCC) and the contributions they have made to Murphy Library.
Also know that we greatly appreciate the ongoing financial support of our donors, which vastly improves our ability to serve the University of Wisconsin-La Crosse and our surrounding community. In fact, these gifts allow us to be a showcase library for the region and satisfy the ever evolving needs of our users.
Please enjoy reading this issue of The Fine Print Newsletter to learn more about our commitment to student, faculty and staff success at UWL.
Very Sincerely,
Murphy Library Director