Posted 4 a.m. Wednesday, May 3, 2023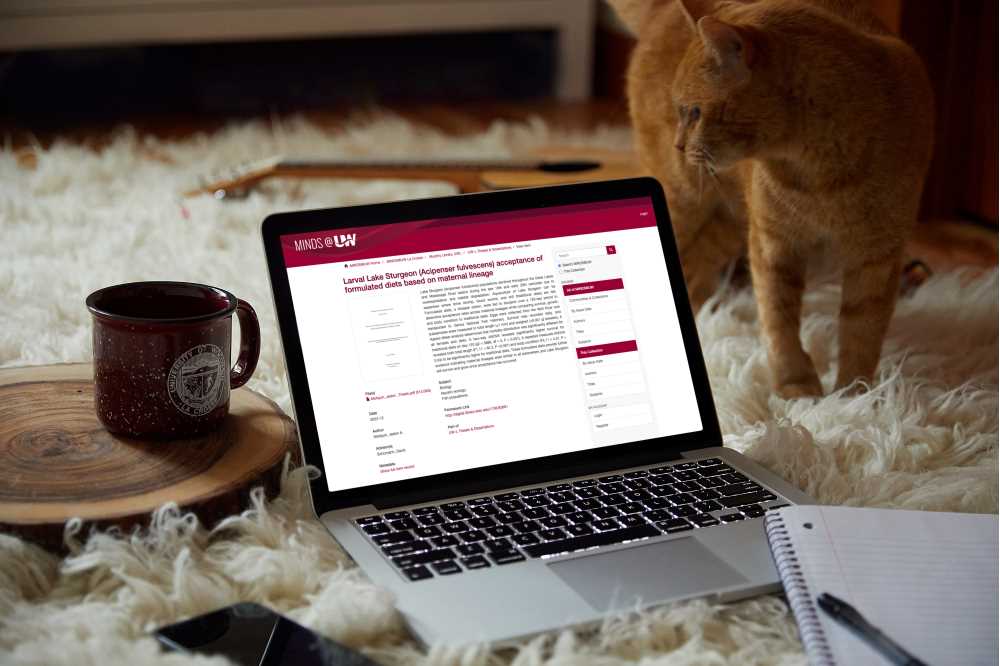 Recent student theses and dissertations available online
By Mike Olson
A graduate thesis or dissertation is the culminating achievement of years of rigorous study and collaboration between students and university departments where research findings are presented, adding to and extending the scholarship of a student's chosen field.
Each year graduate students at the University of Wisconsin - La Crosse have their theses and dissertations bound, cataloged and archived in Murphy Library Special Collections where they are available for future generations. Students can also choose to have electronic copies cataloged and uploaded online to MINDS@UW. Recreation management related titles are also uploaded to OregonPDF in Health & Performance. Through these online repositories, UWL student theses and dissertations are discoverable and accessible to a wide audience of researchers and scholars.
Murphy Library would like to congratulate all the UWL students who completed a thesis or dissertation this past year! It is no easy feat, and we are proud of your hard work and dedication. This year's student scholarship included a wide range of research topics in a variety of academic fields. Several recent additions to MINDS@UW include:
To learn more about these and other titles, visit MINDS@UW.