Posted 2:28 p.m. Thursday, May 6, 2021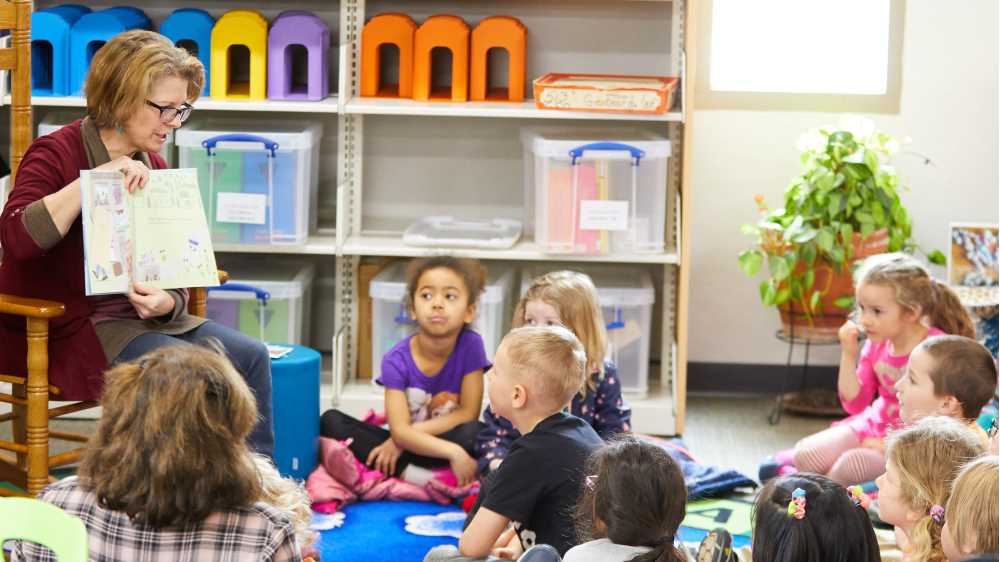 It's never too early to start the conversation
By Teri Holford
It's been quite a year for young minds and tough subjects. Because the kids of today become the adults of tomorrow, it's never too early to begin discussing topics of culture, race and treating those different from you with respect.
Murphy Library has curated a guide containing resources to help parents, educators, families and anyone interested in multicultural children's books and confronting tough subjects such as racism and violence.
The guide includes links to videos that speak directly to kids as well as easy to read news articles and associations that can help anyone find book titles, discover how to evaluate children's books for bias, and learn how to have tough conversations with children.
It's easy to see if Murphy Library has a particular book or resource – just pop the title into the search box on the library's home page, then limit the results to UWL books & media. There is also a new Collection Discovery feature where you can find multicultural children's books within our collection. Reading and sharing picture books has been proven to encourage children to think about things from a new perspective, which in turn encourages empathy and starts important conversations.
For more information or recommendations, contact Engagement and Curriculum Collection Librarian Teri Holford.