Posted 4:09 p.m. Friday, Dec. 3, 2021
Murphy Library has been proudly serving students at the University of Wisconsin – La Crosse for over 50 years...but we have been starting to show our age. Without a budget increase in over 20 years, we prioritized providing high quality resources, technology and services to our campus community. However, this has left little, if any, funds for our most used yet underfunded resource – our study spaces. From furniture that has lived here since our doors opened in 1968, to a lack of power outlets in our study areas, the library is in need of a refresh. So, we decided to try something new!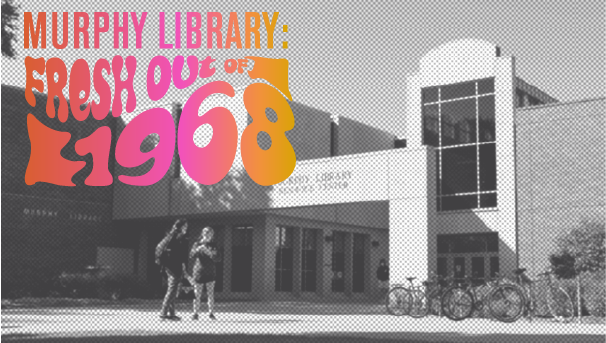 This fall, Murphy Library launched its first crowdfunding campaign, Murphy Library: Fresh Out of 1968, to raise funds to purchase crucial study space solutions that will better address the technological and collaborative needs of today's UWL student. The campaign planning team (consisting of John Jax, Chelsea Wyman, Marc Manke, Ingrid Iverson and Amber Leibundgut-Peterson with the help of Jenna Ives from the UW-La Crosse Foundation) wanted to focus on raising money for commonly sought after (or complained about) items that we haven't been able to buy otherwise. Students are constantly in search of whiteboards and dry erase markers, and they love to study (or nap) in our bean bag chairs. Additionally, a common complaint we receive is there aren't enough outlets to power the plethora of devices students lug around all day, so tabletop power hubs were added to the list. We also wanted to make a more dramatic difference in our space, so we decided to try to raise enough money to purchase a couple of "pod chairs" – sort of the modern-day equivalent of a study carrel. While many of these items might seem small, we knew they would make a great impact on our students and their ability to effectively study in a space that wasn't built to meet their needs.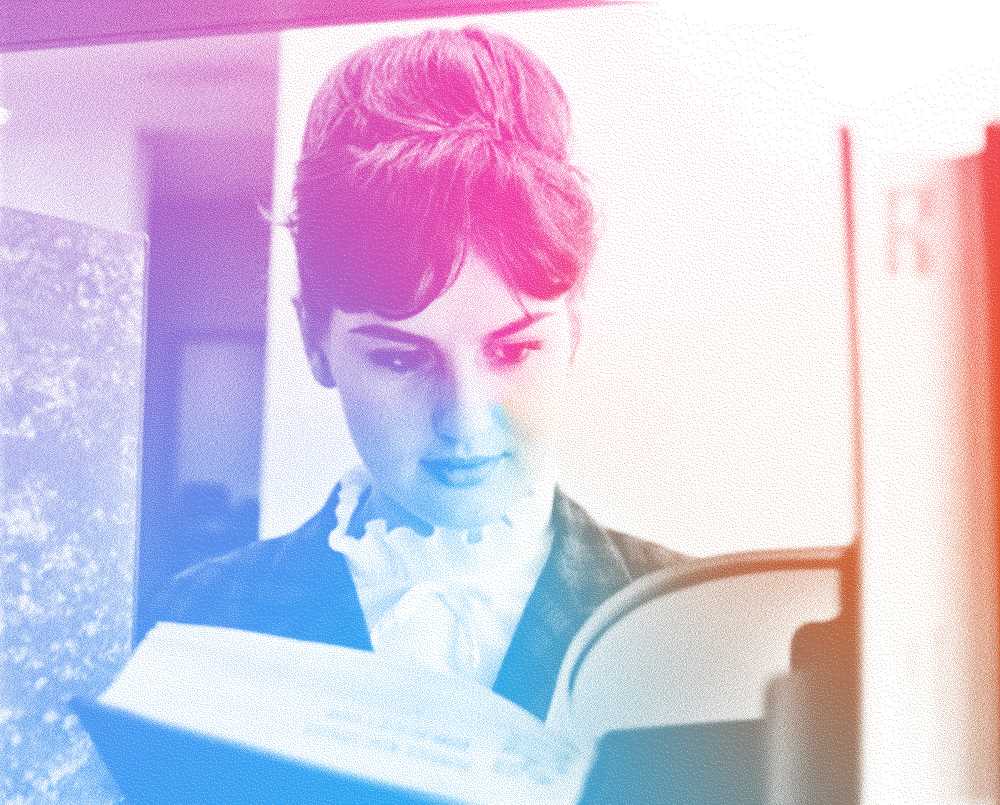 The grand total for all these items came to $8,500. This seemed like such a lofty goal that we weren't sure we would even be able to achieve. Oh, we of little faith! Not only did we meet our goal, but thanks to our 169 very generous donors, we shattered it, reaching a total of $10,825!!! A huge thank you goes out to everyone who donated, with a special shout out to one donor in particular who made an anonymous donation of $2,500 that put our total way over the top. However, crowdfunding means many people donating small amounts of money, and we are so grateful for every single donation, no matter how small.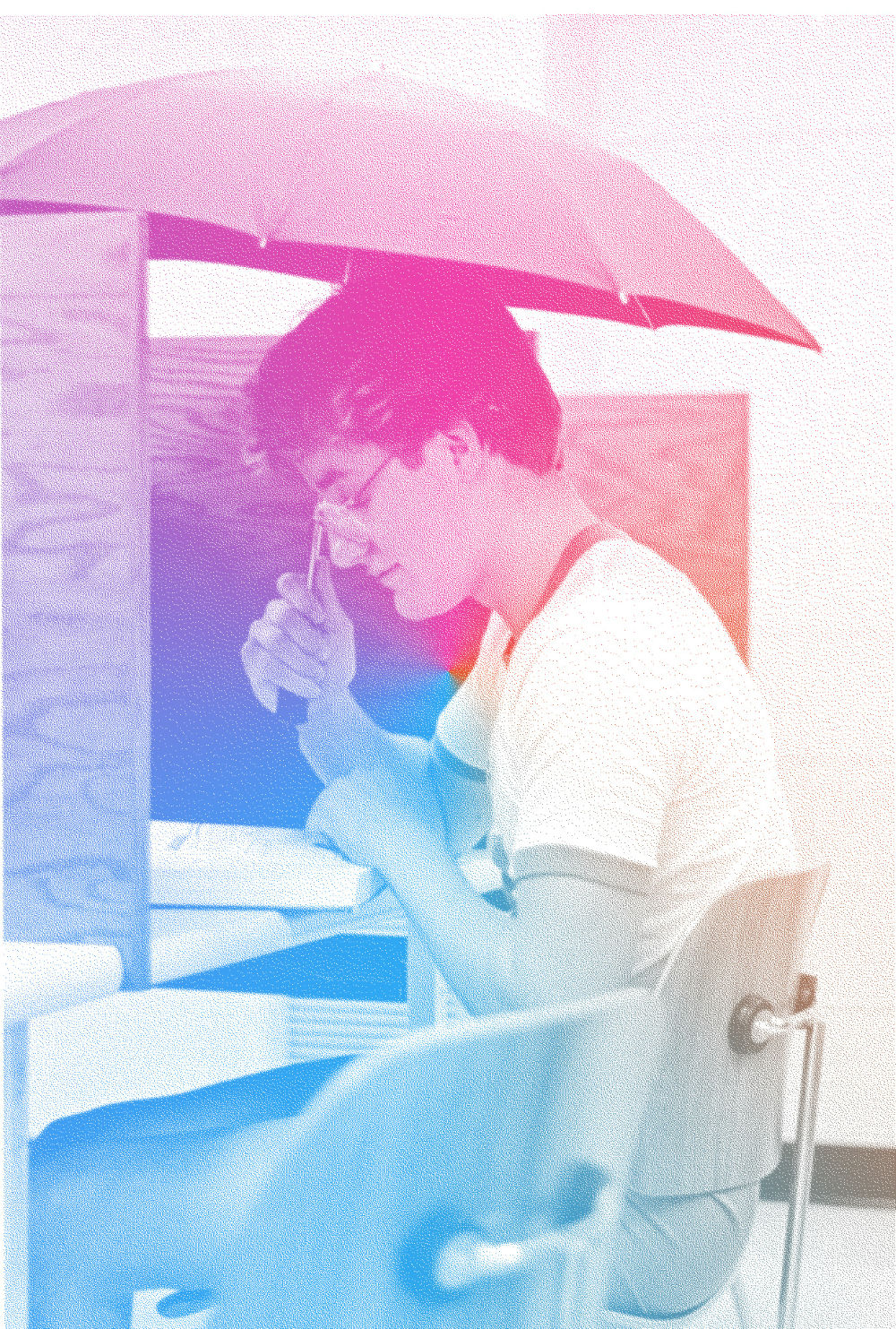 Now the fun part begins – shopping! We will soon be purchasing all our goal items, so keep an eye out for them to start popping up in the library in the coming months. We will also post updates on our website and social media channels (Facebook, Instagram or Twitter); follow us if you want to see these items in action!
While this campaign took a lot of time and energy, we tried our best to have fun with it too. From posting #throwbackthursday photos using archival images from Murphy Library Special Collections/ARC (people had some interesting hairstyles in the '60s!) to filming some hilarious promotional videos (well, they're hilarious to us anyway), we tried injecting some humor and nostalgia into the campaign where we could. If you missed your chance to watch our videos the first time around, have no fear! They are all available to watch on our YouTube channel.
Thank you again to everyone who supported our campaign, whether you did so monetarily or by simply sharing it with your friends and family. We were overwhelmed by the outpouring of support we received, and we are certain our students appreciate it too.