Posted 1:30 p.m. Friday, April 1, 2022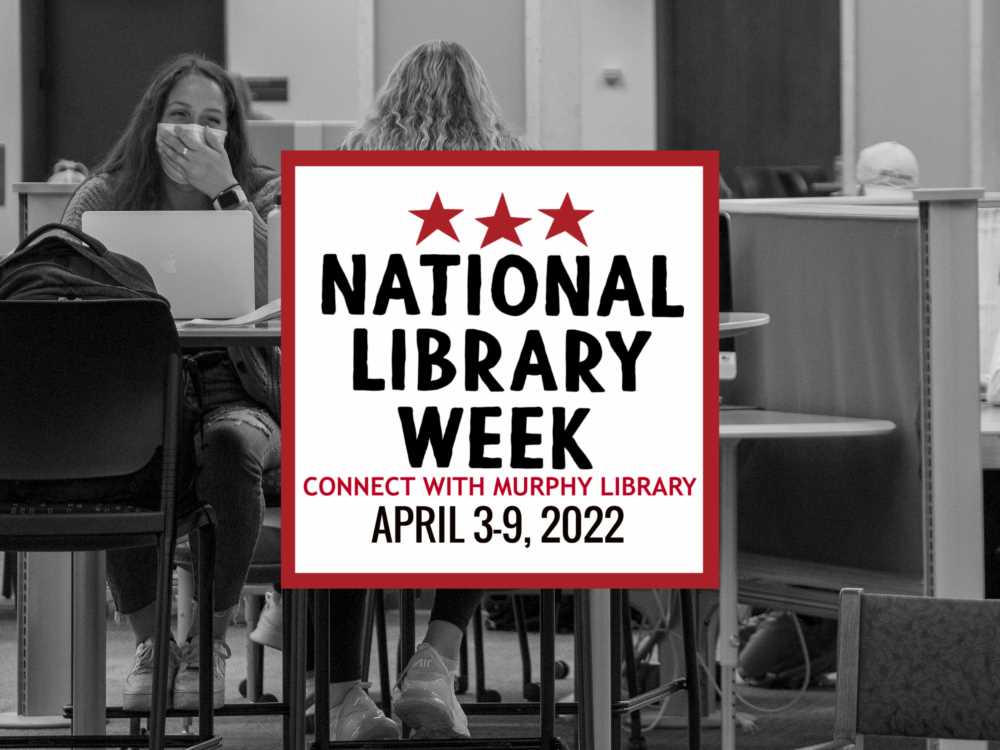 Connect with Murphy Library through a variety of services and resources
This week, Murphy Library is joining libraries across the country to celebrate National Library Week!
The theme for National Library Week this year is "Connect with Your Library." As a core center for student success here at UW-La Crosse, Murphy Library strives to provide a variety of ways for students and other library users to connect with our services, resources, and each other.
Connect with our people
Whether you're a student working on a research project or wanting support in a class, a UWL faculty member looking for resources to incorporate into your classes or research, or a member of the La Crosse community researching an historical landmark, there are a variety of ways you can connect with us to get help!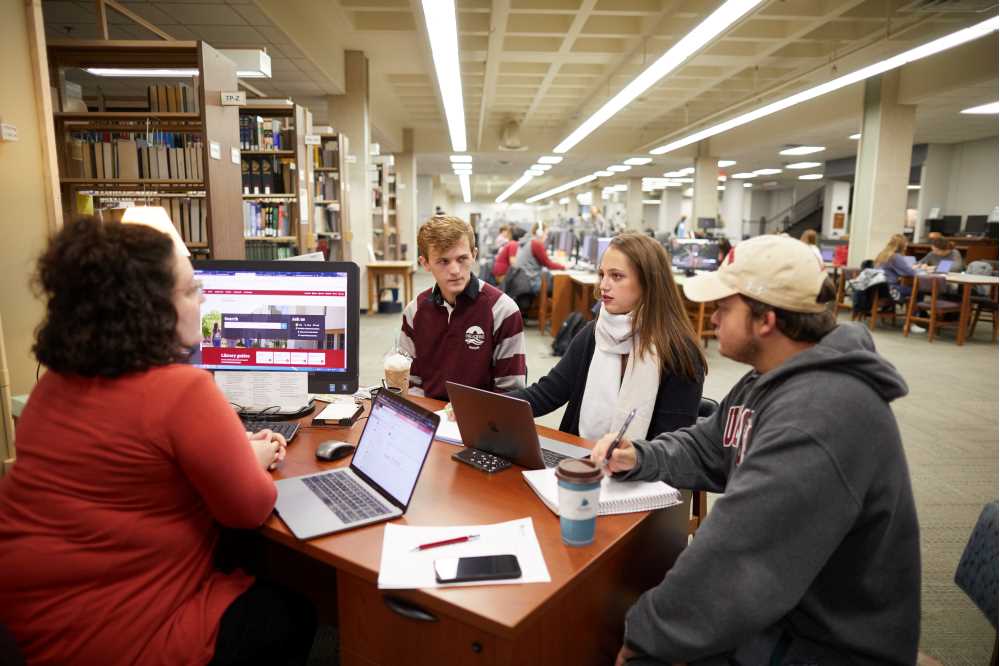 Reference Services are available to all members of the UWL community. Reference Librarians can teach you how to effectively utilize the information resources, tools, and services of Murphy Library and beyond, and save you time in the process! Visit us at the reference desk in the library or through Zoom, email, chat or by phone.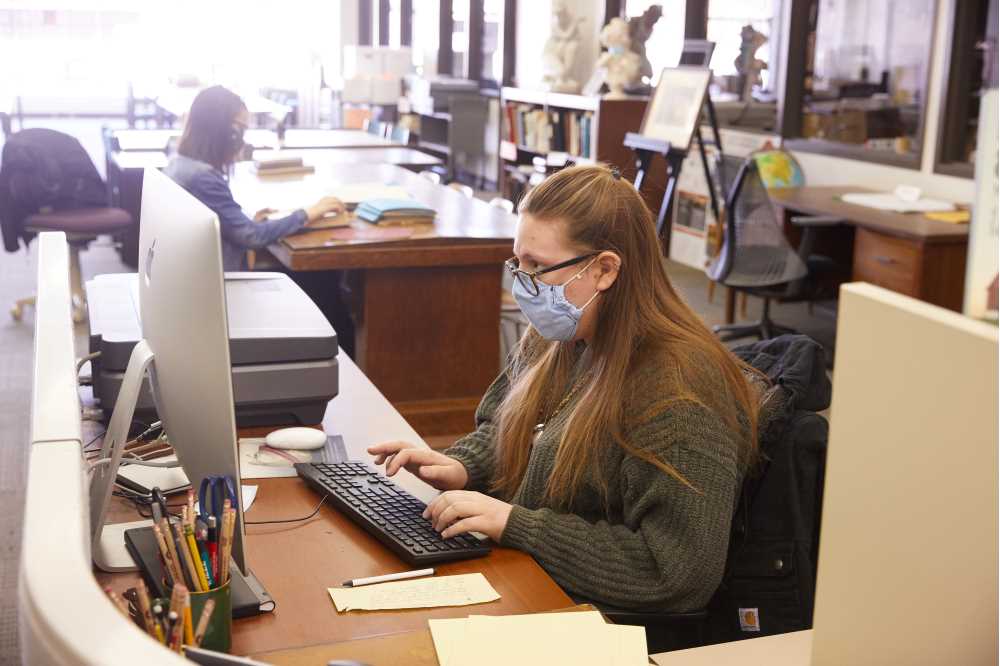 Murphy Library Special Collections/Area Research Center can assist members of the UWL community in finding a variety of archival materials including rare books, regional and Wisconsin history books, oral history recordings and transcripts, university archives, historic photographs, personal papers of people and businesses from several Wisconsin counties, and more. Contact them via email, phone, or stop by in-person to get assistance.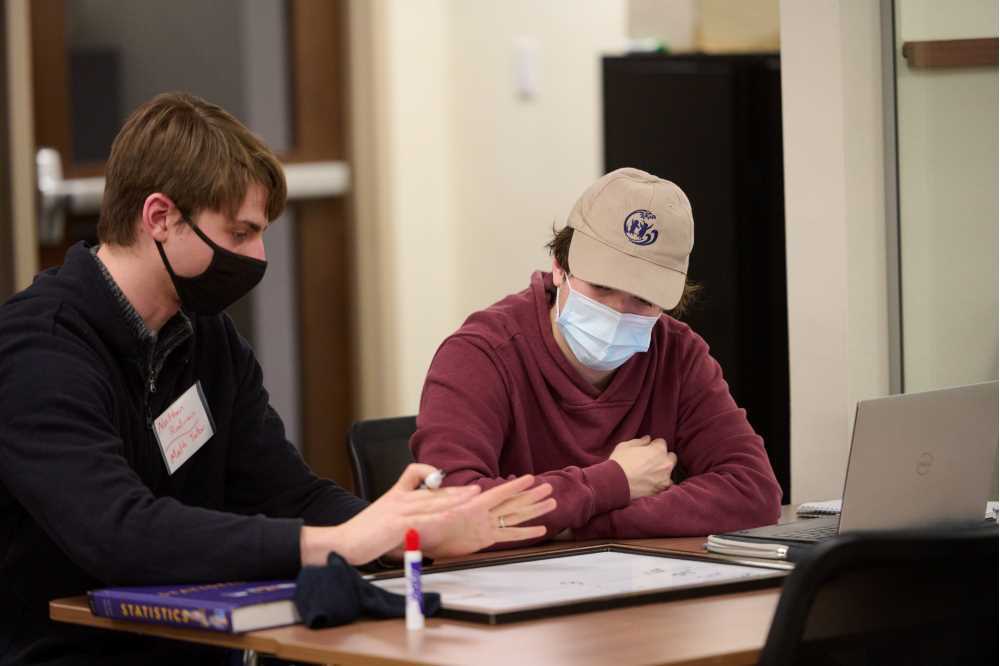 The Murphy Learning Center is a place where all UW-La Crosse students can receive free tutoring services in a variety of courses. The Murphy Learning Center is located in 251 Murphy Library on the 2nd floor, and students can visit them in-person or online.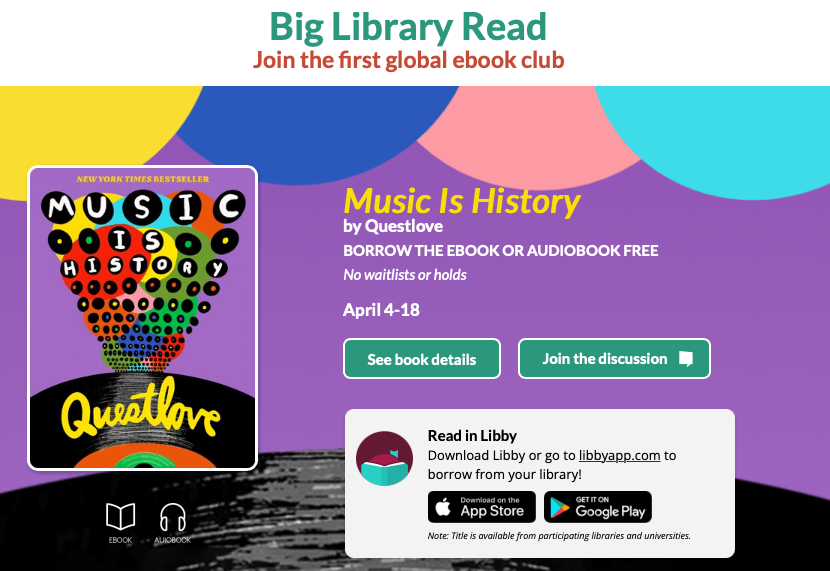 OverDrive, a digital reading platform, is a great new resource available to everyone at UWL. OverDrive is a collection of popular ebooks and audiobooks that you can check out FOR FREE using your UWL NetID and password.
Right now through OverDrive, UWL students, faculty, and staff can explore recent American history through a musical lens with a New York Times bestselling novel during Big Library Read, the world's largest digital book club. From April 4-18, the UWL community can join over a hundred thousand booklovers around the world in reading Questlove's thought-provoking Music Is History. Those interested can borrow the famous musician's ebook and audiobook for free on the Libby app or by visiting https://uwisconsin.overdrive.com. Readers can then discuss online at https://biglibraryread.com/join-the-discussion/.
Questions about OverDrive? Contact E-Resources Librarian Katherine Fish.
Connect with each other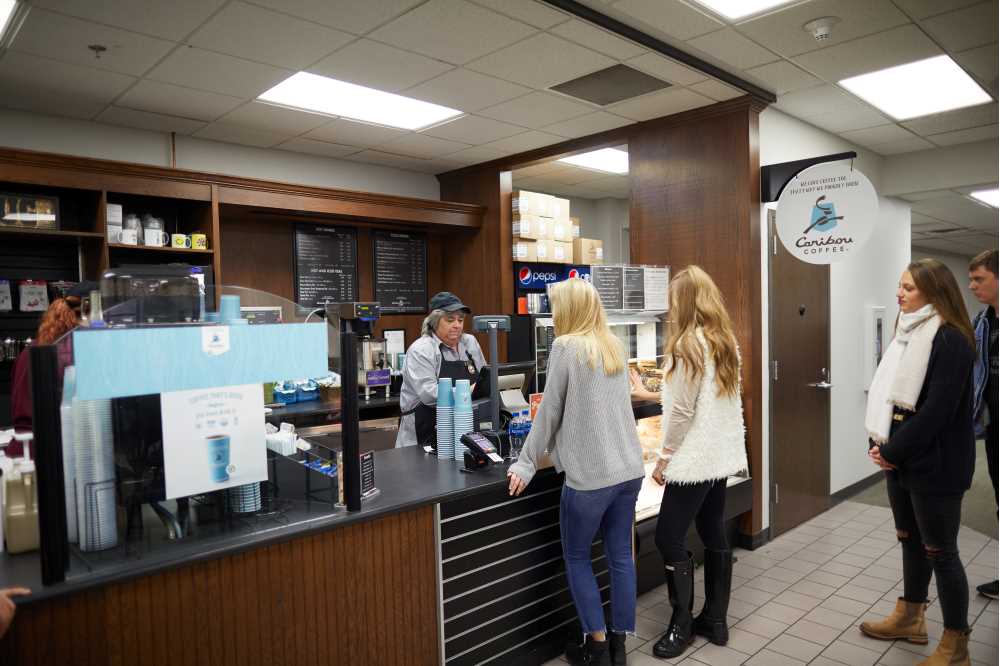 Murphy Library is an excellent place to connect with each other, whether you're working on a group project or meeting up with a friend to study!
With a variety of spaces, we have the perfect study spot for everyone!
Murphy's Mug - grab a snack and a table for an extended study sesh or just stop in quick to fuel up on caffeine between classes.
The first floor is a great collaborative space, and you don't have to worry about keeping the noise level down.
About National Library Week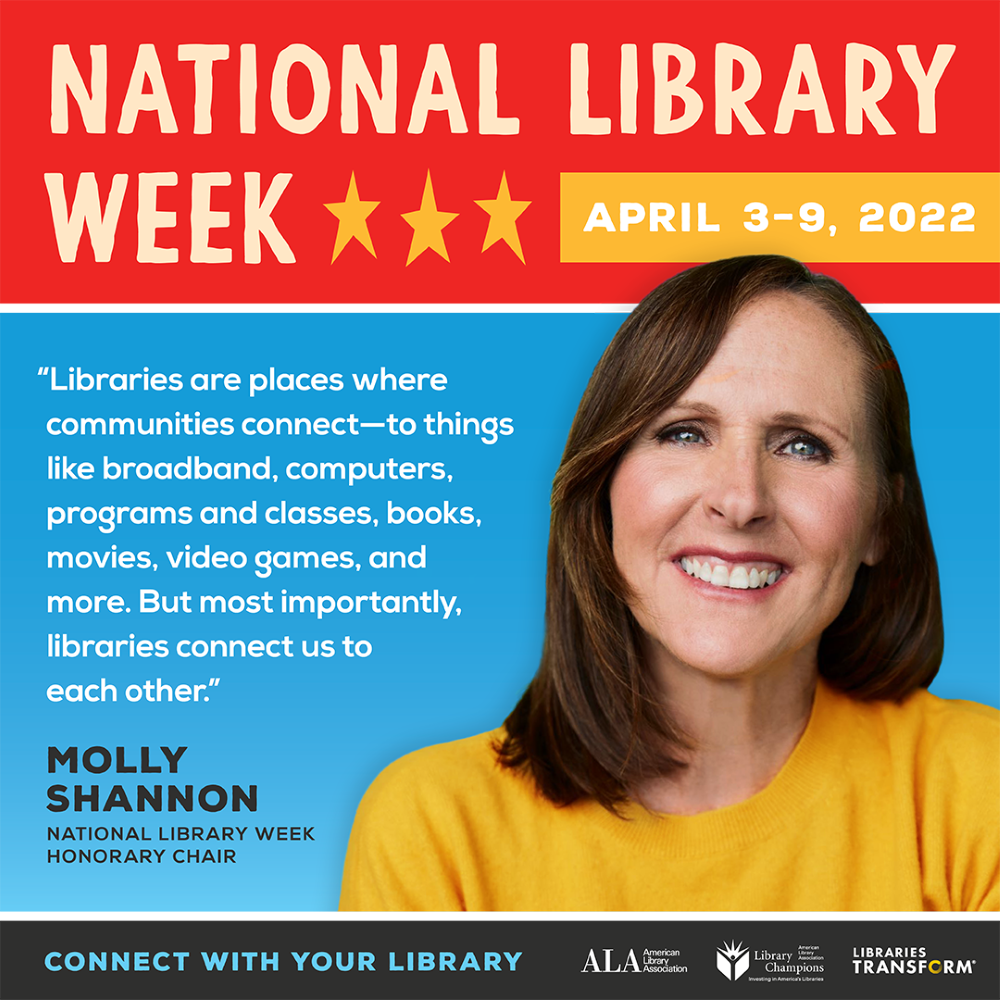 National Library Week is an annual celebration highlighting the valuable role libraries, librarians, and library workers play in transforming lives and strengthening our communities.
In the mid-1950s, research showed that Americans were spending less on books and more on radios, televisions and musical instruments. Concerned that Americans were reading less, the American Library Association and the American Book Publishers formed a nonprofit citizens organization called the National Book Committee in 1954. The committee's goals were ambitious. They ranged from "encouraging people to read in their increasing leisure time" to "improving incomes and health" and "developing strong and happy family life."
In 1957, the committee developed a plan for National Library Week based on the idea that once people were motivated to read, they would support and use libraries. With the cooperation of ALA and with help from the Advertising Council, the first National Library Week was observed in 1958 with the theme "Wake Up and Read!" The 2018 celebration marked the 60th anniversary of the first event.
Read more about the history of National Library Week at American Libraries magazine.