Posted 10:03 p.m. Monday, March 2, 2020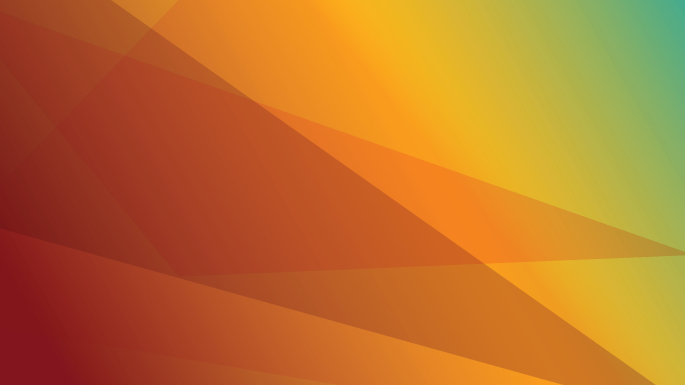 Explore languages from around the globe with Ethnologue: Languages of the World.
This comprehensive reference work catalogs all 7,000+ of the world's known living languages. Information includes the number of speakers, alternate names, autonyms, dialects, and other demographic and sociolinguistic information, if known. The resource can be browsed by country, language name, and language family.
You can access Murphy Library's new online subscription to Ethnologue here. Please note that the library's subscription does not include Language Maps or Country Digests. An older print of this resource that includes Language Maps is available in the reference collection at P 371 E83 2009.