Posted noon Wednesday, Oct. 13, 2021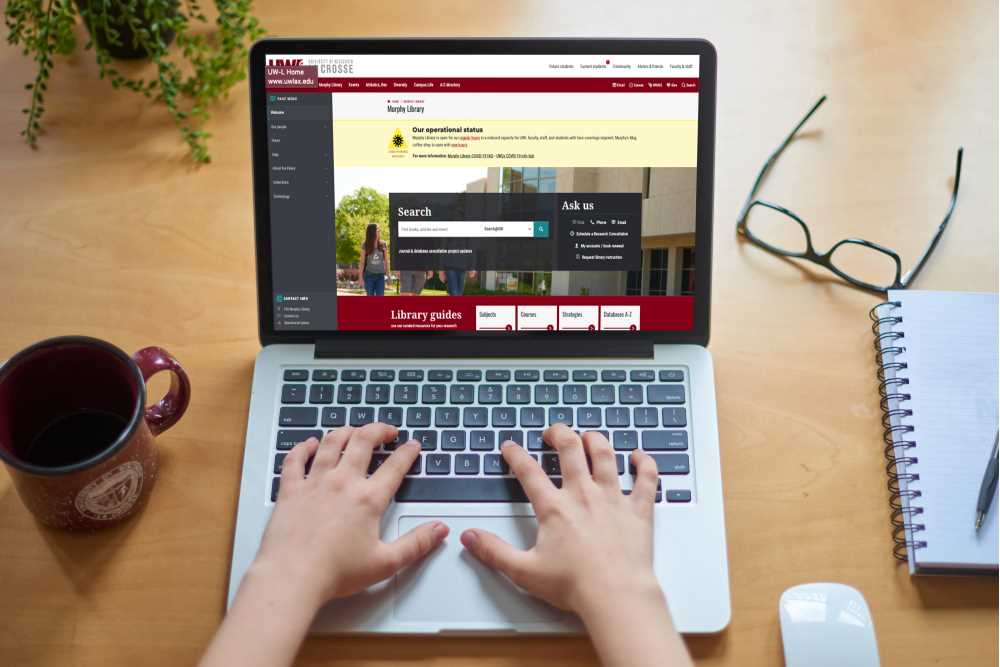 Help us determine which news database will best support our campus
Libraries in the UW System are currently conducting trials of three news databases. Your input will help Murphy Library to determine which news database will best support the needs of our campus.
Global, national, and regional news, featuring newspapers, newswires, magazines, and video in English and many other languages.
Trial runs through November 11, 2021
Factiva World News (Dow Jones/ProQuest)
News articles and business information from Dow Jones. National and international coverage.
Trial runs through November 19, 2021
Full-text international news content from the 1980s to the present. Includes the US Newsstream database as well as English and foreign language news from Canada, Europe, Africa, Asia, Latin America, and Australia.
Trial runs through May 31, 2022
Please give feedback on these trials by completing this survey: https://uweauclaire.qualtrics.com/jfe/form/SV_cAPgdevIonv09g2