Posted 4:54 p.m. Thursday, May 20, 2021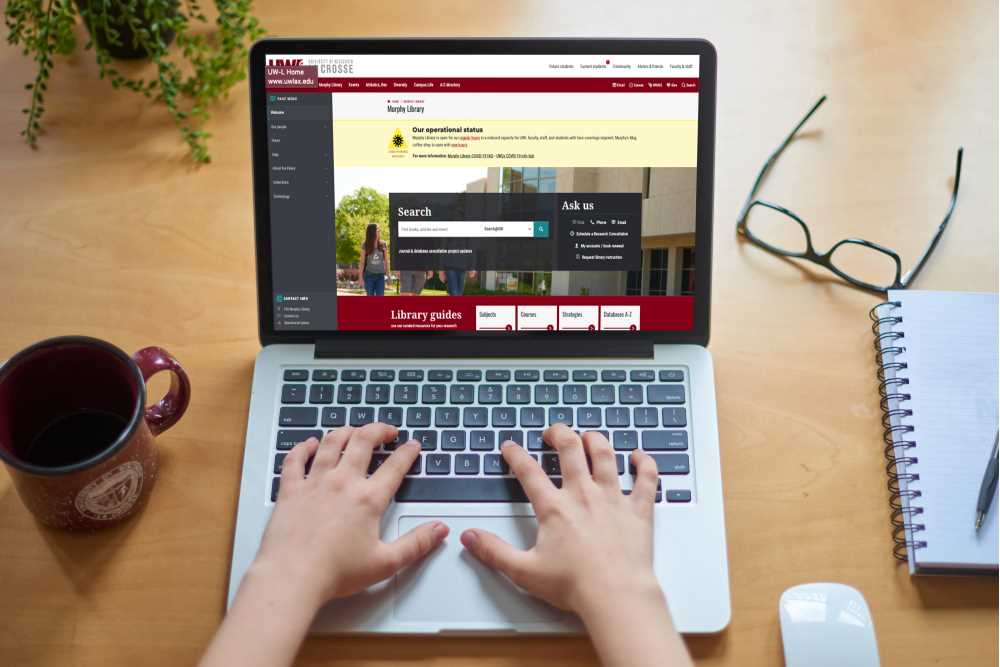 New subscription to Westlaw Campus Research coming soon
The University of Wisconsin System, as part of its Shared Electronic Collection for libraries, has long maintained a subscription to the Nexis Uni (formerly LexisNexis Academic) database. This spring, the UW System Collection Development Committee voted not to renew this subscription and to instead begin a new subscription to Westlaw Campus Research. The decision was based on many factors, including user interface, content, cost, and student and faculty input. Our access to Nexis Uni will end on June 30.
Westlaw is primarily known as a legal database, but it also includes some news and business content. The UW System Collection Development Committee is currently evaluating whether any additional resources will be added to the Shared Electronic Collection to supplement what is in Westlaw.
If you are interested in attending a training session on Westlaw, please let us know by completing this short survey form.
Since these decisions are made at the UW System level and not by Murphy Library alone, we want to ensure that Murphy Library is accommodating all our campus needs regarding the loss of access to Nexis Uni. As our subscription to Nexis Uni winds down, we encourage you to share your perspective with us if there are specific areas in this database that you rely on for your research and other needs. Please reach out to E-Resources Librarian Katherine Fish or Collection Development Librarian Pam Cipkowski with any comments or questions.