Posted 9:24 p.m. Monday, March 16, 2020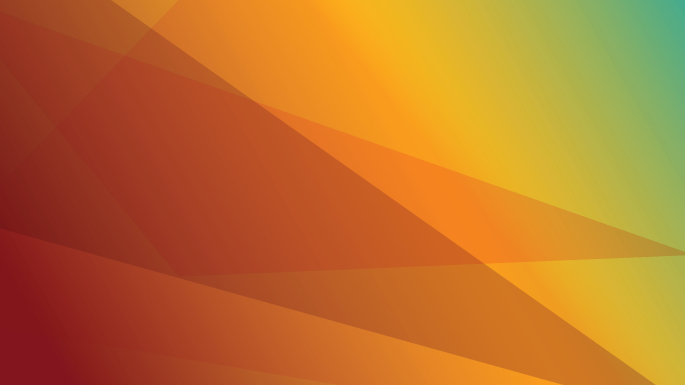 With the shift to teaching classes online, faculty may be looking for resources to include in their online course content. Murphy Library has many streaming video, e-book, and other e-resources available to help.
Streaming Videos
Our guide to Streaming Video Collections can direct you to films and documentaries that you can use to supplement online instruction.
Additionally, many content providers have temporarily expanded access to their e-resources in light of the health and safety concerns regarding COVID-19. Check out our COVID-19 and Library E-Resources guide for list of distributers providing expanded access to electronic resources. Included in this list are the following streaming video resources:
Kanopy has announced that they are making a number of films available at no cost to the library for the next 30 days. The list of films can be found here. You may wish to refer back to it periodically, as the list will continue to grow. Kanopy is also offering free access to all films in the Great Courses collection for the next four weeks.
If you wish to request a Kanopy film, please ensure that we receive your requests as far in advance as possible, as working with Kanopy to obtain the proper licensing and approvals may take a little longer than usual.
E-Books
We have access to several e-book collections, as described in our Electronic Books Guide. E-books, online journals, and other resources are searchable and discoverable through the library's online catalog. In the catalog search box on the Murphy Library website, use the drop-down menu to change the search to UWL books & media (Catalog). You may filter your results specifically to Online Resources using the Resource Type filter to the left of your search results.
If you have any additional questions regarding Murphy Library's streaming video collections, e-books, or other electronic resources, please contact Collection Development Librarian Pam Cipkowski at pcipkowski@uwlax.edu or Electronic Resources Librarian Katherine Fish at kfish@uwlax.edu.