Posted 1 p.m. Monday, Dec. 5, 2022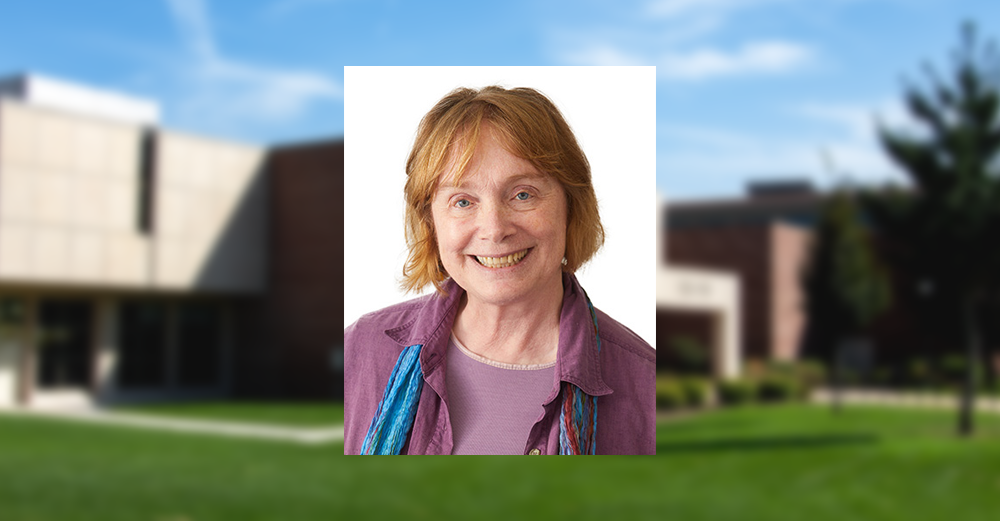 Ingrid Iverson to retire from Murphy Library
Ingrid Iverson is retiring after 21 years at UW-La Crosse. After receiving both her bachelor's degree in family resources and consumer sciences and Scandinavian studies as well as her master's degree in continuing and vocational education from UW-Madison, she worked as a hearing officer for the state of Wisconsin for 12 years prior to being hired at UWL in 2001. She worked in the Art Department as well as the College of Business as the dean's assistant before finally joining the Murphy Library team in 2007. She will retire from her role as the Administrative Supervisor at Murphy Library in January of 2023.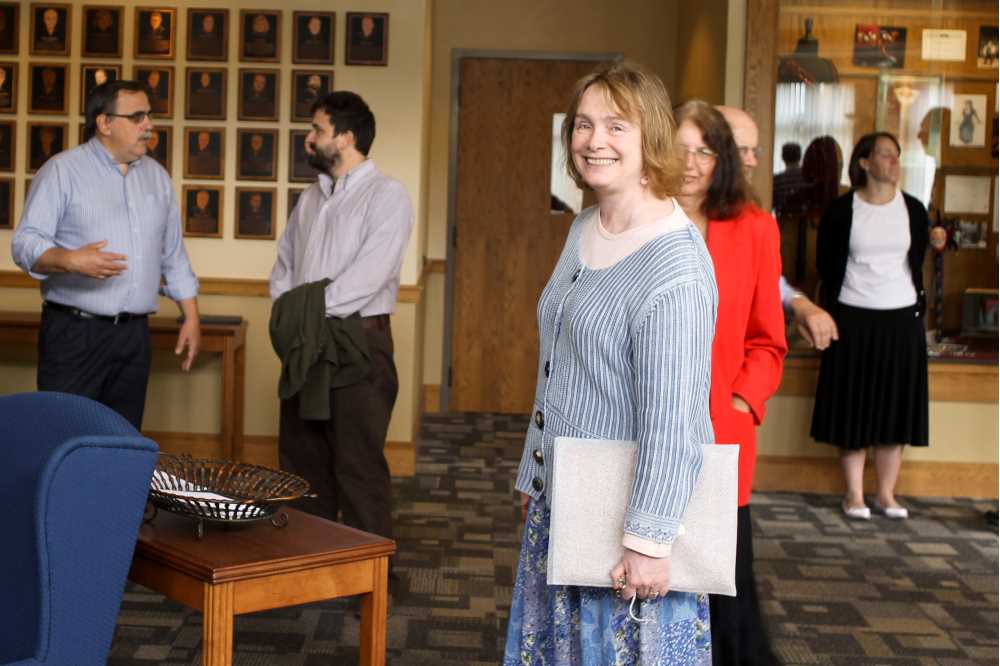 Ingrid has made lasting contributions to Murphy Library during her time here. She is proud of the work she has done in being able to upgrade library spaces with better seating, technology and other improvements as well as being awarded the 2004 YWCA Outstanding Support Staff Achievement Award. When asked what her fondest memories are of her time at Murphy, her immediate reply was the students she has worked with, saying, "I remember all of you." She also recalls the incredible, helpful staff all across campus as well as the "great leaders" she had the opportunity to work with including Roger Grant, Bill Colclough, Bruce May, Anita Evans, Catherine Lavellee-Welch and John Jax.
In retirement, Ingrid has the goal to travel more, particularly to see her sons who live in Brooklyn, NY and Phoenix, AZ. She is also looking forward to spending more time at her cottage in the Upper Peninsula of Michigan, playing with cats, and says she plans to "start the revolution."
Thanks for everything you've done over the years, Ingrid! We are all wishing you a very happy retirement!