Posted 10:28 a.m. Thursday, Dec. 2, 2021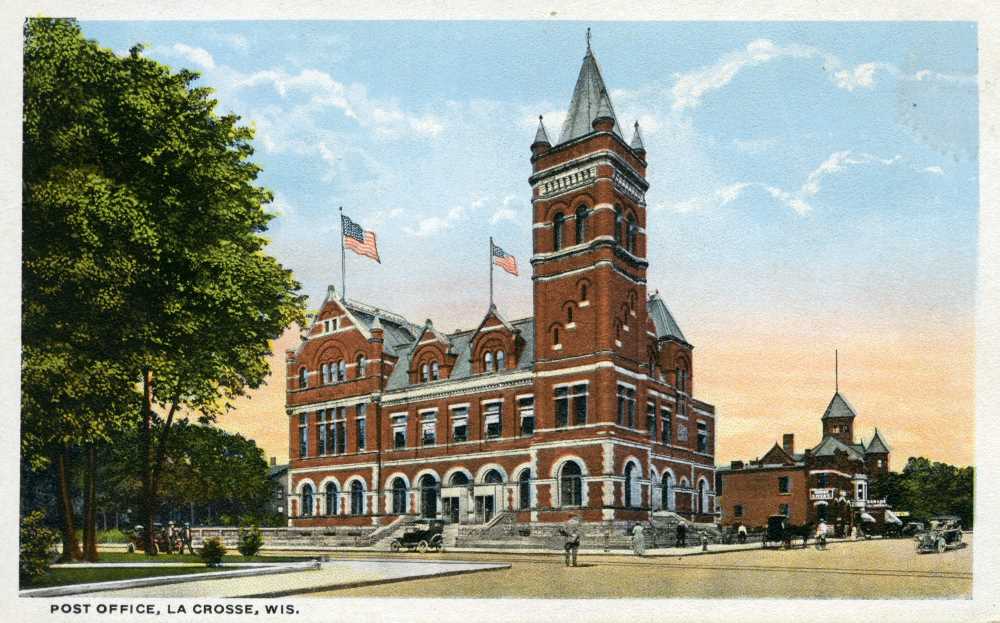 La Crosse's most endangered places
In 2021, the City of La Crosse Heritage Preservation Commission (HPC) instituted a new public education and awareness campaign to save significant structures potentially at risk of irreparable damage or demolition due to neglect, natural disaster or redevelopment. This inaugural La Crosse's Most Endangered Historic Places list first launched on the city's website this past March.
Due to her wide-ranging local history knowledge and access to unique and invaluable primary sources because of her work in UW-La Crosse's Murphy Library Special Collections/Area Research Center (SC/ARC), Murphy Library Special Collections Historian Laura Godden played a key role in the project. In fact, La Crosse Mayor Tim Kabot appointed her to the commission in March 2019 because of her expertise and archival research skills, as they would facilitate contributions to HPC's goal of protecting, enhancing and perpetuating the city's cultural heritage resources.
Service on committees is just one of many ways that Murphy Library employees contribute to the University of Wisconsin – La Crosse's increasing engagement with the community strategic planning pillar. This undertaking also presented an opportunity to fulfill another pillar, advancing transformational education, by involving an interested undergraduate student, Evelyn Gaunt, now a senior archaeology major and one of several Murphy Library SC/ARC student archivists.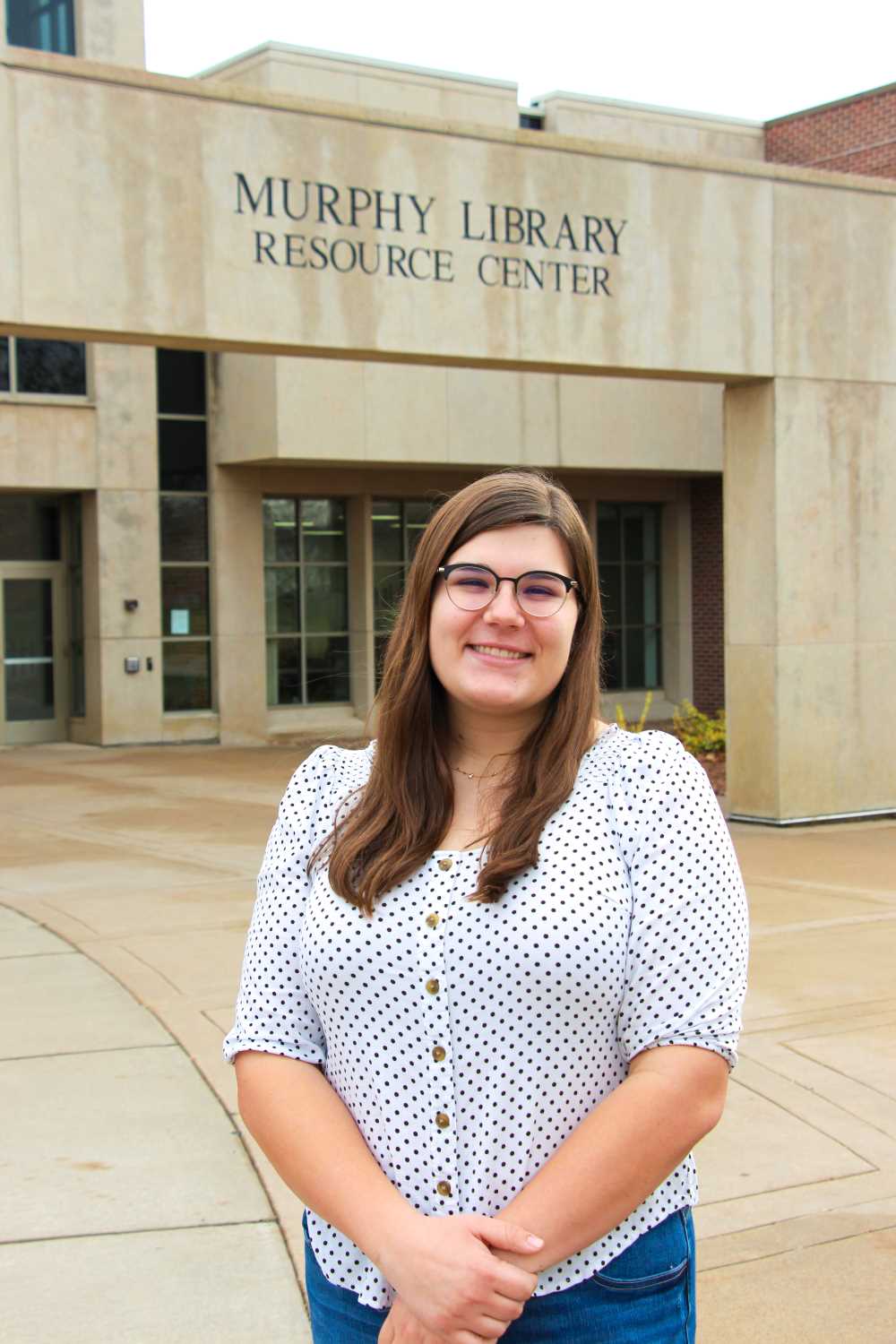 Together, Godden and Gaunt co-authored a weekly La Crosse Tribune column detailing each building's history, significance and threats. Gaunt gained extensive community project, research and writing experience, and found it motivating and satisfying to see her work out in the community as part of a project that had real-world impact. Having an assemblage of credited publications also bolsters her resume, which will help her future pursuits, whether she decides to enter the workforce or apply to graduate school after graduating from UWL at the end of this academic year.
Out of all the efforts taken to promote the endangered buildings initiative, the Tribune article series received the greatest public attention, engagement and response. Godden received an influx of messages expressing excitement and support for the endeavor. Additionally, a number of previous building residents contacted SC/ARC to express gratitude for featuring the property and provide additional information about it. Some even offered to donate copies of their older photos of the location to the library's archival holdings.
Several people also expressed their hope for the series to continue and for it to include additional historic properties beyond the endangered list. A number of people even contacted SC/ARC asking for more information, as well as to learn how to conduct their own research on the region's past using resources available in Murphy Library. "It was very humbling and eye-opening to encounter such strong community interest in reaction to the building stories," says Godden.
The articles about the project also caught the attention of the National Trust for Historic Preservation. A selection of research sourced from one of the Tribune features was published in the fall 2021 issue of Preservation magazine.
Below is the HPC 2021 La Crosse's Most Endangered Historic Places list, along with a link to each Tribune story about the properties:
For more information about the project itself or to nominate endangered historic properties for future years' lists, contact Tim Acklin in the La Crosse City Planning Department.