Posted 11:12 a.m. Tuesday, May 17, 2022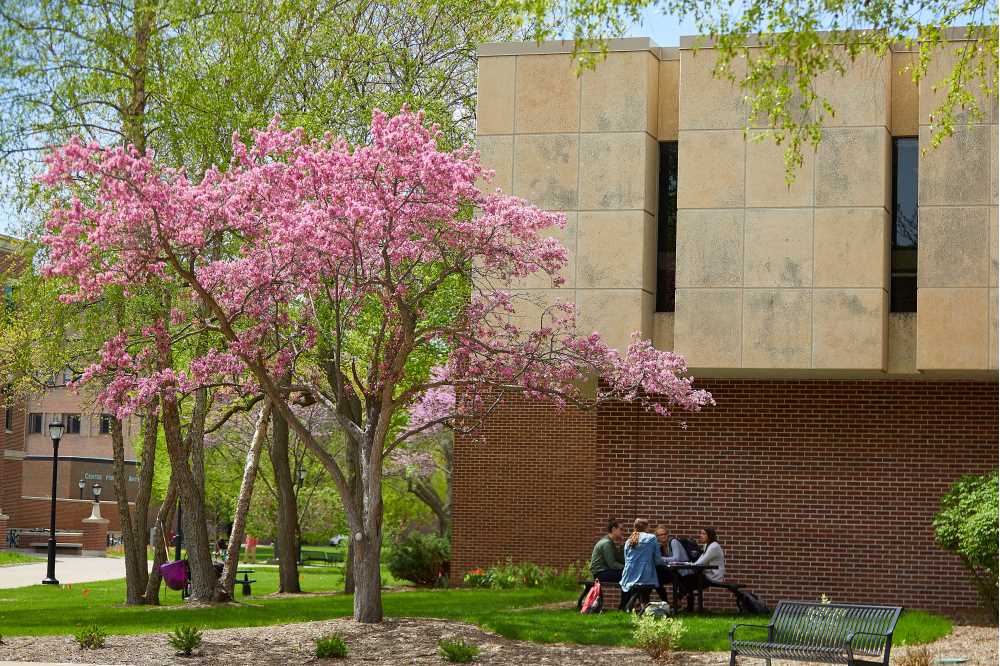 Available hours, resources and services
Summer is a great time to use Murphy Library! Enjoy all the great resources the library offers in an environment that is quieter and more relaxed than during the regular semesters. Regular summer hours, starting May 23, are:
Summer hours: May 23 - August 12
Sunday: 2:00 p.m. - 8:00 p.m.
Monday - Wednesday: 7:30 a.m. - 8:00 p.m.
Thursday - Friday: 7:30 a.m. - 4:30 p.m.
Saturday: CLOSED
Special hours: Summer finals
June 16, Thursday: 7:30 a.m. - 8:00 p.m.
July 14, Thursday: 7:30 a.m. - 8:00 p.m.
August 11, Thursday: 7:30 a.m. - 8:00 p.m.
Special closures:
May 28 - 30, Saturday - Monday: CLOSED
July 3 - 4, Sunday- Monday: CLOSED
September 5, Monday: CLOSED
For complete hours, including the Area Research Center/Special Collections and reference services, visit the Murphy Library hours web page.
Reference Services
Looking for help with your research over the summer? Reference services are available by email or appointment.
You can also access many library resources organized by subject by using our Library Guides.
Special Collections/Area Research Center
Special Collections/ARC is open by appointment only. Please contact us by email to schedule an appointment.
Murphy Learning Center
Visit the MLC website for information on summer tutor availability.