Posted 6:30 a.m. Thursday, May 5, 2022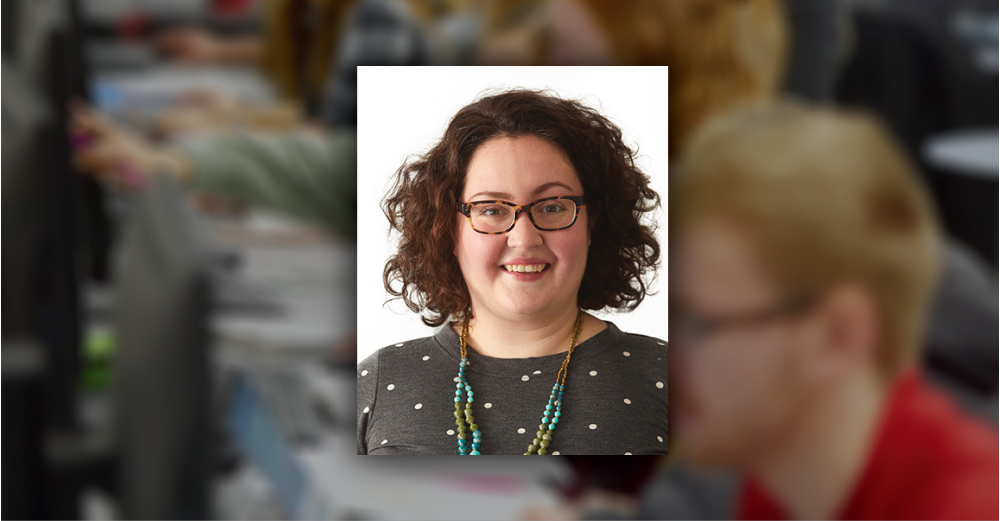 Upcoming book chapter discusses the inherently transformative nature of information literacy for students
One of the pillars of UW-La Crosse's strategic plan is transformative education through the use of high impact practices (HIPs). Recently, UWL's General Education Program has integrated HIPs in the form of common learning experiences and other transformative practices as part of a proposed general education revision. In response to the revision process, an information literacy taskforce was formed to propose a program to better integrate information literacy instruction into the General Education Program. That proposal led to a deeper investigation into the connections between information literacy, transformative learning and general education, which developed into the upcoming chapter by Liz Humrickhouse, Integrating Information Literacy into the General Education Curriculum: Developing self-actualized and critical students through a process of transformative learning published in "Instructional Identities and Information Literacy: Transforming Our Programs, Institutions, and Profession" (ACRL).
The chapter discusses the inherently transformative nature of information literacy and situates it as a disciplinary approach to Mezirow's transformative learning theory in which "disorienting dilemmas" are catalysts for personal growth. Within the context of higher education, a general education program rooted in transformative learning creates a safe space in which learners can think critically, experience discomfort and begin the transformative process.
Those interested in learning more can look for the book, which is anticipated to be published later this year.