Posted 3:05 p.m. Monday, Oct. 10, 2022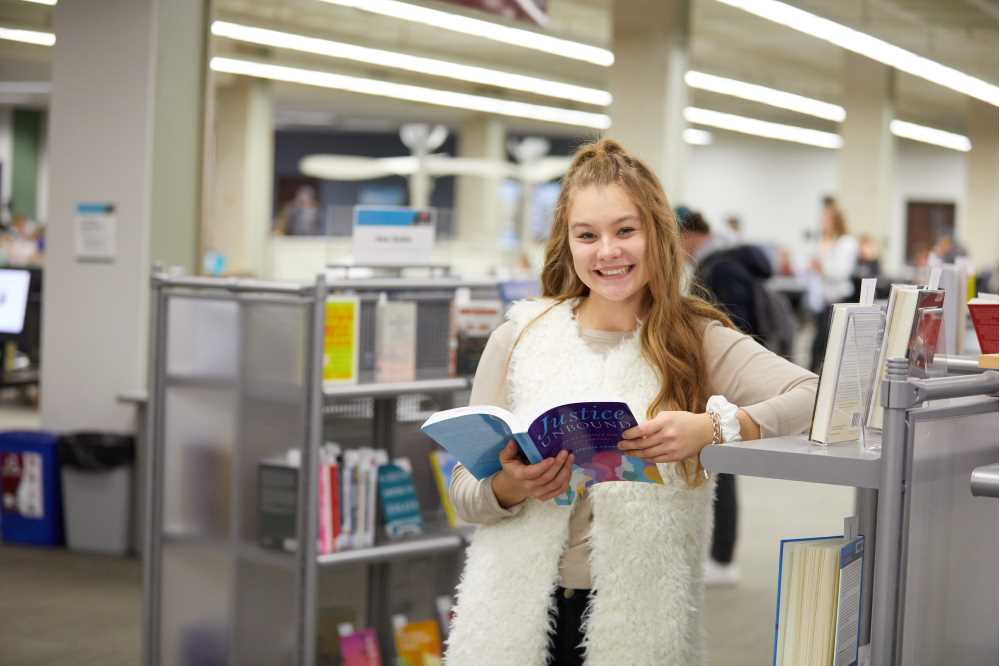 De-stress with books and board games!
Read a book!
If you're looking for a good Wellness Weekend activity, why not check out a book from Murphy Library? Popular titles are available in the library's Leisure Reading Collection on the first floor near Murphy's Mug, and ebooks are available online through UW-La Crosse's OverDrive account, which can be accessed using your NetID and password.
Wellness Weekend is a great time to check out a book. Studies have shown that reading can reduce stress and anxiety levels by as much as 68 percent! Other benefits of reading and keeping your mind active include lower blood pressure, mental stimulation, memory improvement, improved focus and heightened concentration.
If you'd like to suggest new titles to be added to our Leisure Reading Collection or to our OverDrive account, please email acquisitions@uwlax.edu.
Play a game!
Another great way to relax and reduce stress is by playing a board game! You can find a variety of games available for use at the Circulation Desk. And there's no need to check them out - just grab one from the shelf and put it back when you're done!
Board games can be an excellent way to unwind. Many board games lead to bouts of laughter that stimulate endorphins, and the simple act of having fun can help boost serotonin and relieve symptoms of anxiety.
Murphy Library is open during our regularly scheduled hours over Wellness Weekend, so stop on, grab a bean bag chair, and take some time to relax!