Posted 10:28 a.m. Wednesday, Sept. 15, 2021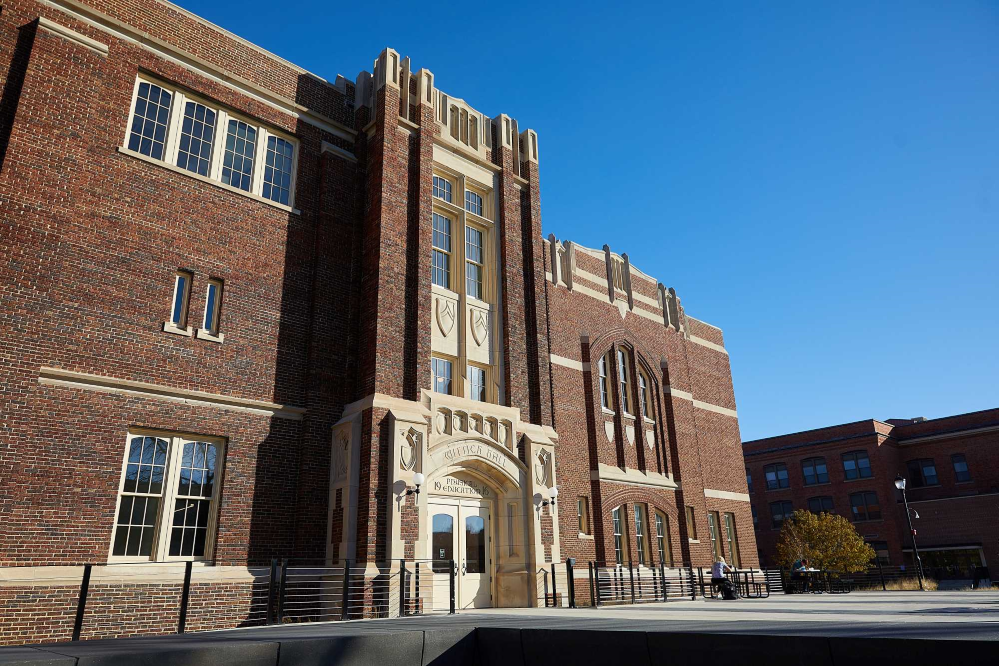 UWL Silver Eagles celebrate impact, recruit new members
UW-La Crosse College of Business Administration alumni are invited to reconnect with the university and support tomorrow's business leaders by joining the Silver Eagles alumni group.
The group, celebrating its 25th anniversary this year, consists predominantly of CBA alumni who graduated at least 25 years ago, with the mission of supporting current students through scholarships, internships and employment opportunities. A segment of the group, the Associate Eagles, consists of more recent alumni.
The Silver Eagles will hold their annual meeting 11 a.m. to 1 p.m. Saturday, Oct. 23, in room 2310 of the Student Union. With the CBA's 50th anniversary this year, the group is making a concerted effort to recruit new members.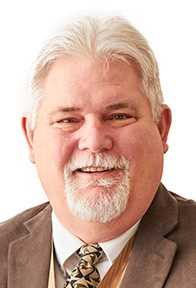 Joe Chilsen, '87, president of the Silver Eagles, says the group is a great way for alumni to stay involved with the CBA and to give back to students who are aspiring to careers in business.
"When the Silver Eagles were established in 1996, it was with the mission of assisting students in becoming as well prepared as possible as they entered their professional careers," says Chilsen, a retired senior lecturer in the Marketing Department. "We all hoped to give students our attention and experiences to further their education from a source not necessarily available to them via the classroom."
In addition to financial support, the Silver Eagles help students build connections with the local business community. One example is the Take an Eagle to Breakfast (formerly Take an Eagle to Lunch) program, which has fostered countless connections between students and local business leaders, often leading to jobs or internships.
To learn more about the Silver Eagles, click here.
To learn more about the CBA's 50th anniversary celebration, click here.
We are collecting stories from CBA alumni and retirees to be shown during the 50th anniversary virtual event.
If you would like to share your story, please record yourself describing what the CBA has meant to you, and submit your video through this dropbox. The deadline for submissions is Oct. 17.
Videos should be around or under a minute, and can be recorded with a phone, webcam or camera. Production quality does not need to be high. However, before submitting, you should watch your video to check the framing and audio quality.