Posted 1:58 p.m. Thursday, March 25, 2021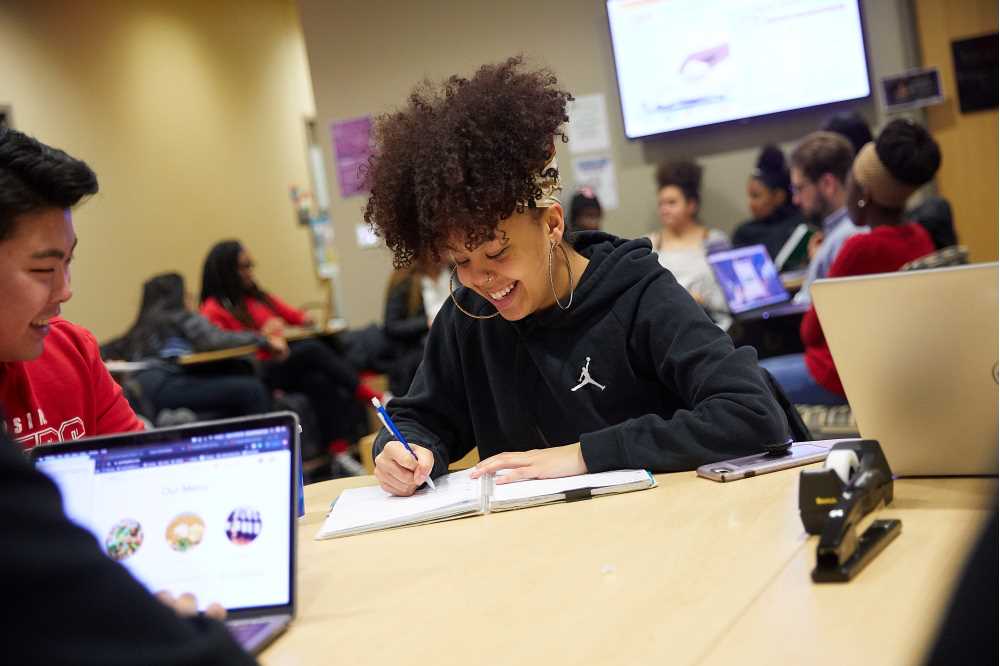 Crowdfunding campaign marks multicultural milestone
To celebrate its 50th year, UWL's Office of Multicultural Services (OMSS) is renewing its commitment to supporting multicultural students on a path to academic excellence and personal growth.
OMSS has launched a crowdfunding campaign to create four scholarships in the following categories: Academic Success Institute (ASI) Summer Bridge program, males of color (African American and Hmong), undocumented and DACA students, and multicultural transfer students.
The campaign has started strong, with more than $5,600 raised from 42 donors by March 16. Donations will be accepted through May 1.
"The campaign is important not only to create access into higher education, but for the retention and graduation of the student populations that we serve," explains OMSS Director Antoiwana Williams. "This scholarship campaign helps us address the ongoing struggles that may impede multicultural students' success at UWL, finances being one example. As an office, it is our ongoing commitment to strive to eliminate barriers to access, retention and graduation."
Compared to their peers, multicultural students are more likely to face financial challenges that could prevent them from earning their degree and fulfilling their potential.
Monica Yang, outreach program manager for OMSS, notes that even a small scholarship can make a huge difference.
"Financial aid, in certain circumstances, truly is the deciding factor in whether or not a student continues with their education," she says. "This is why it's so important that this campaign is successful. Scholarships, no matter the amount, make a positive difference for our students."
While many scholarships and campus resources are geared toward incoming or first-year students, these scholarships will be reserved for students in their third or fourth year. By this point in their academic career, many students are experiencing financial fatigue and just need a little boost.
"Scholarships reduce the amount of loans students borrow and lessens the debt accumulated in funding their undergraduate degree," notes José Rubio-Zepeda, transfer retention specialist for OMSS. "We're cognizant of the close link between academics and finances. This monetary support aids students' retention and persistence. Upon graduating, our hope is for students to have more options to choose from for their future career paths."
50 years of OMSS
The Minority Studies Institute and Programs — which would later become OMSS — were created in 1971, in response to students of color calling for more multicultural courses and resources on campus.
James Parker, who taught history and women's studies from 1968 until semi-retiring in 1998, was one of the founding faculty members, serving as the office's first assistant director.
He remembers how rapidly the program grew, starting with a small number of multiculturally focused courses and evolving into a robust framework of programs, services and events.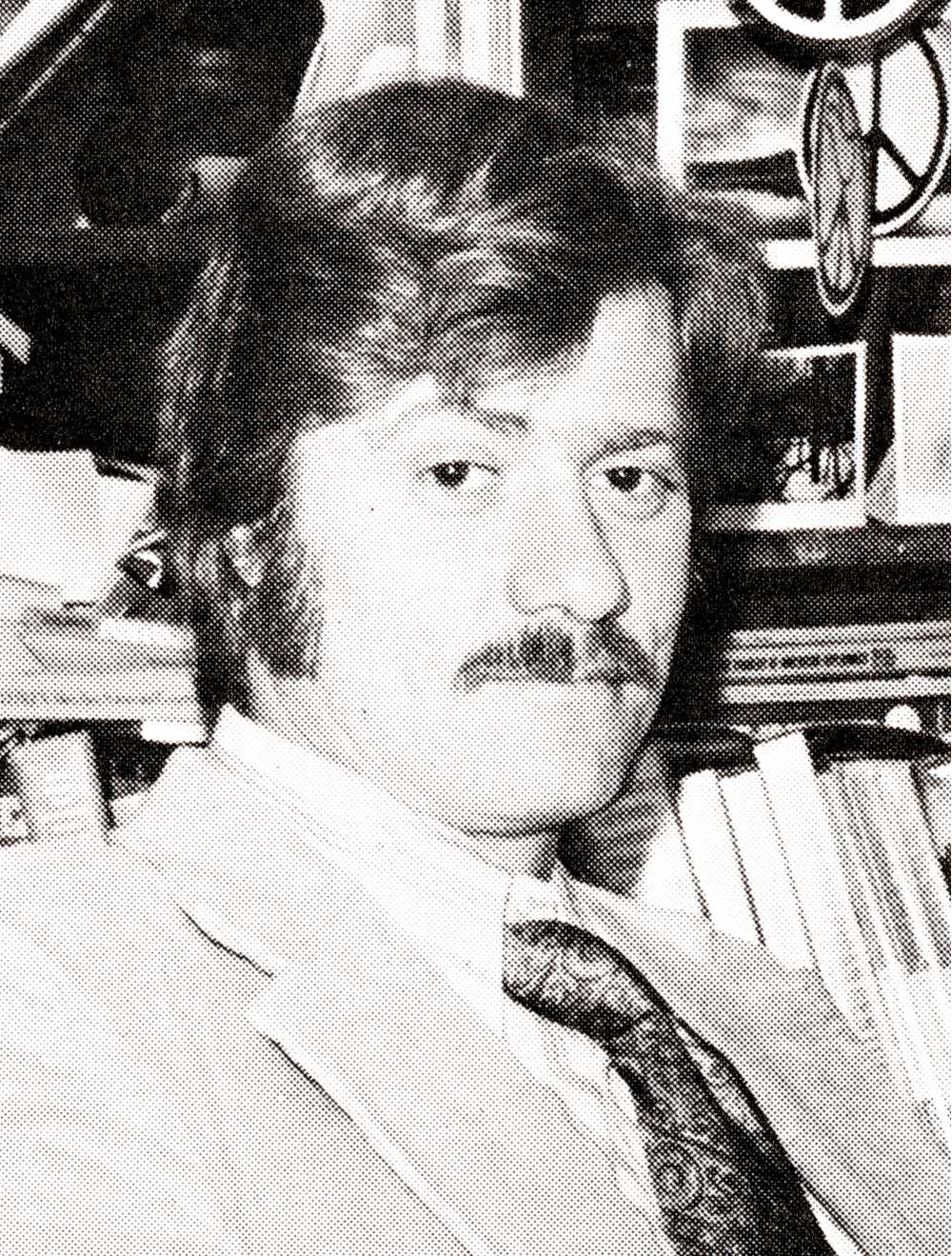 Each year, the office hosted a national conference that drew distinguished speakers including authors Stokely Carmichael and Angela Davis, Rev. Ralph David Abernathy, and civil rights leader Bayard Rustin.
It launched a pre-college "bootcamp" in which students of color, along with white students, lived on campus and took courses in history, English, biology and mathematics.
And it continually added to its catalogue of multiculturally focused courses, branching into more departments and disciplines.
"We were pretty much figuring it out on our own," Parker explains. "Other campuses were doing occasional things (for multicultural students). But I think it's safe to say that we were doing more than any other campus in the University of Wisconsin System, at least matching what Madison did. Many other campuses sent people to our campus to see what we were doing."
Parker and his colleagues faced resistance getting the project off the ground. Some campus leaders didn't see the need for programs specifically designed for multicultural students.
"We faced a lot of pushback in the early years from people who didn't think there should be a special history (course) for Black Americans, for instance — people who thought it was separatist," Parker recalls. "But there's been a profound change since then, and current faculty and staff are much more attuned and aware and supportive."
Parker credits students of color in the late '60s and early '70s for helping plant the seed. He credits institutional changes in the early '80s and multiple generations of dedicated staff for helping the office grow.
The Minority Studies Institute and Programs eventually split into two distinct offices: the Race, Gender and Sexuality Studies Department (formerly the Ethnic and Racial Studies Department) and OMSS.
"I'm pleased to see that the structure we created has not only survived but thrived over the years," Parker says. "I have every faith that OMSS has the kind of leadership and innovative ideas to continue meeting the demands of what students need moving forward."
To donate and find more information about the OMSS crowdfunding campaign, click here.