Posted 3:16 p.m. Friday, Feb. 17, 2023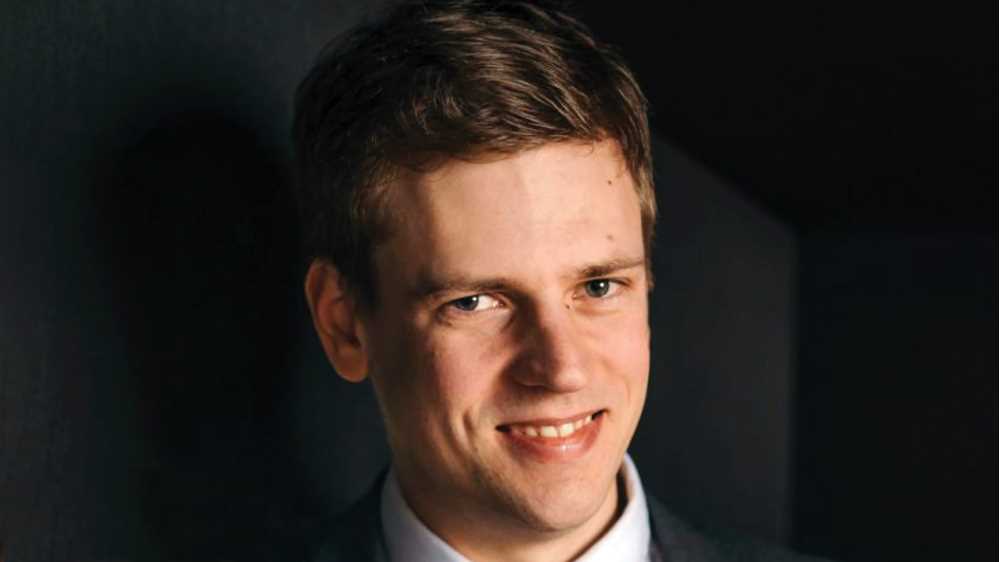 Estonian technology leader to speak at UW-La Crosse
A leader in helping governments worldwide transform with the digital age will speak at UW-La Crosse.
Kaspar Korjus speaks on "e-Governance: A Digital Reboot of the Democratic State" at 6 p.m. Thursday, March 2, in The Bluffs, UWL Student Union, 521 East Ave. N. Admission is free. Those attending may park at no cost in lot C-12 (East and Farwell), the streets surrounding the C-12 lot, or in the parking ramp (Farwell St and 17th). The presentation is sponsored by the Tommy G. Thompson Center on Public Leadership.
As founding managing director of Estonia's e-Residency program, where he served from 2014-19, Korjus now works to help governments worldwide to become digital and borderless. In 2019, Korjus returned to the private sector and co-founded Pactum – an artificial intelligence-based tool for automating business negotiations. Korjus predicts that in the next 20 years, strategy will be for humans while the execution of business will be for machines.
Korjus was the most cited Estonian by the global press in 2017 and 2018. He was listed by Forbes Estonia "30 under 30" people as No. 1 in technology and finance. He was elected by U.S. Chief Technology Officer Megan Smith as one of the 20 global digital leaders.
In 2019, Korjus was nominated as Junior Chamber International's 10 Most Outstanding Young Persons of the World. He was awarded the Order of Orange-Nassau by the King of the Netherlands in recognition of his notable contributions for the betterment of societies worldwide, making him one of the youngest knights.
Korjus's talk will be broadcast live.