Posted 10:33 a.m. Monday, Dec. 28, 2020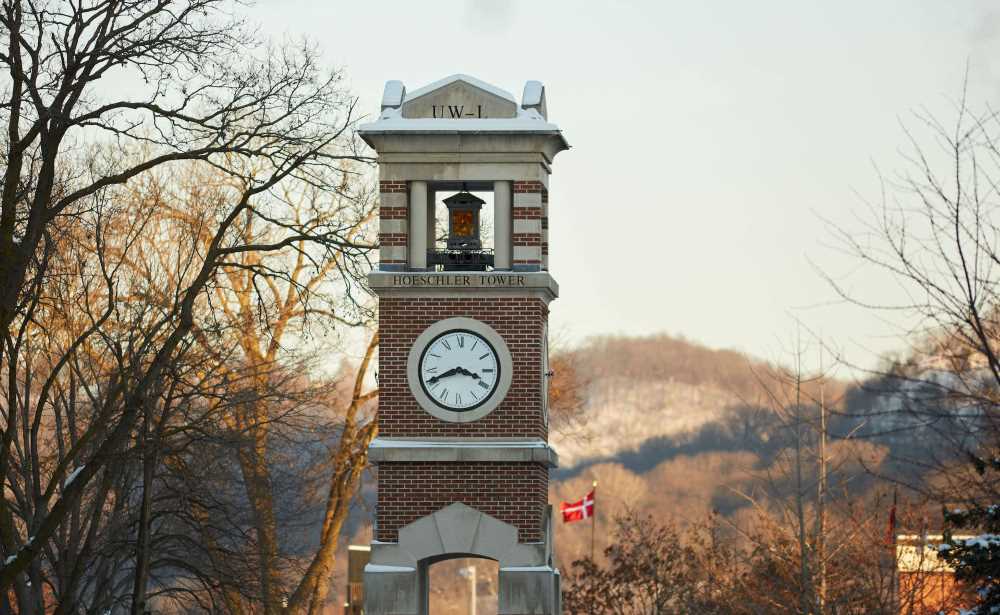 Top 10 university-wide campus news stories from 2020  
Goodbye to the year 2020. With it came challenges, but also new achievements, awards and experiences. These stories were the top 10 most popular university-wide campus news features. Also see the top 20 stories of 2020, featuring the most popular stories by college.
Writers/editors shared their favorites from the year
Editor's pick: The gift of life: Jaralee Richter received a new kidney from old friend. "It was such a precious gift to even dream about receiving, to think that she would do that for me. I was in awe that it was happening," says Richter.
Editor's pick: UW-La Crosse Art Professor Jennifer Williams thought of the idea once the pandemic settled in — painting the faces of family, friends and others amid the quandary. She calls it "Painting us Forward" and the images provide insight into what people are going through during a pandemic.