Posted 7:58 a.m. Wednesday, Aug. 25, 2021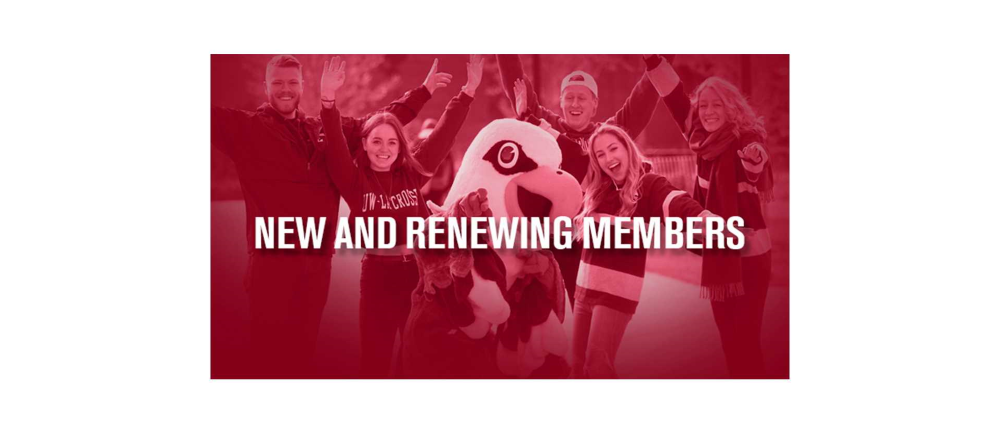 Meet a fellow UWL Alumni Association Member
Kay Pollard, '81
Major: Master's in Student Affairs Administration
Current city: Roseville, Minnesota
Current job: Retired in 2019 as project manager for the Governor's Workforce Development Board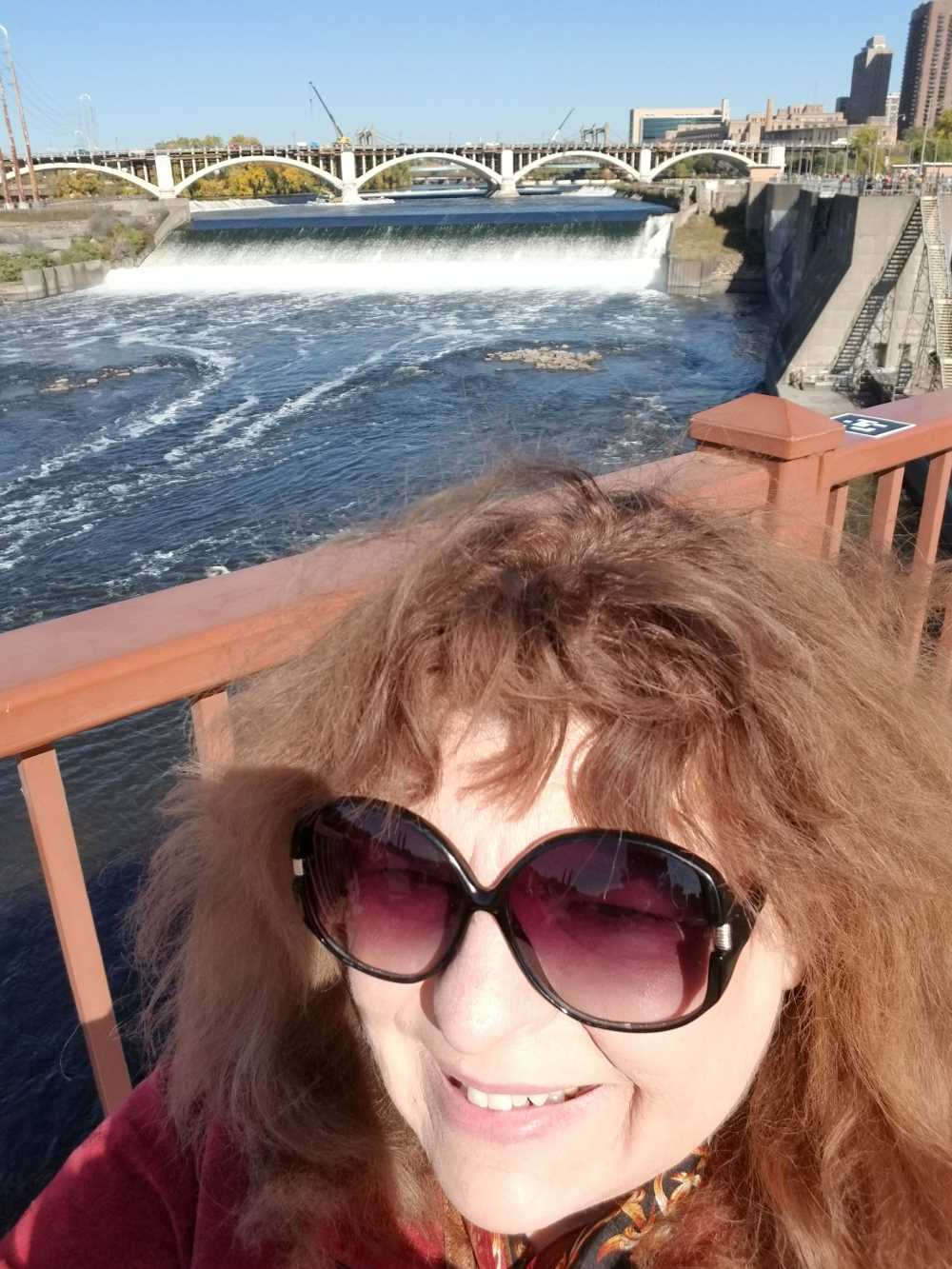 Why did you join the UWL Alumni Association?
As a lifelong learner, I was searching for interesting and fun online education resources. As a new volunteer at the Mississippi National River and Recreation Area (MNRRA) for the National Park Service and Amtrak's Trails and Rails partnership, something caught my attention: the Alumni Association's "What's New Wednesdays" program on the Freshwater Collaborative of Wisconsin and UWL's River Studies Center.
I was looking for information about the Mississippi River and the adjacent railroad lines to be a better informed and effective volunteer. To my surprise, I found this program from the Alumni Association.
The presenters, a student and professor, were so engaging. I wish I would've been able to take a class from Dr. Haro. He was great! I was really impressed with their dedication, research and scope of work.
As a MNRRA volunteer, I felt proud as an alum to learn about the water-related science and technology work happening on campus. It is vital to our future and has global impact on our environment.
I can't wait to catch more events and come back to campus for a visit!
View the May-September membership list