Posted 11:13 a.m. Tuesday, April 12, 2022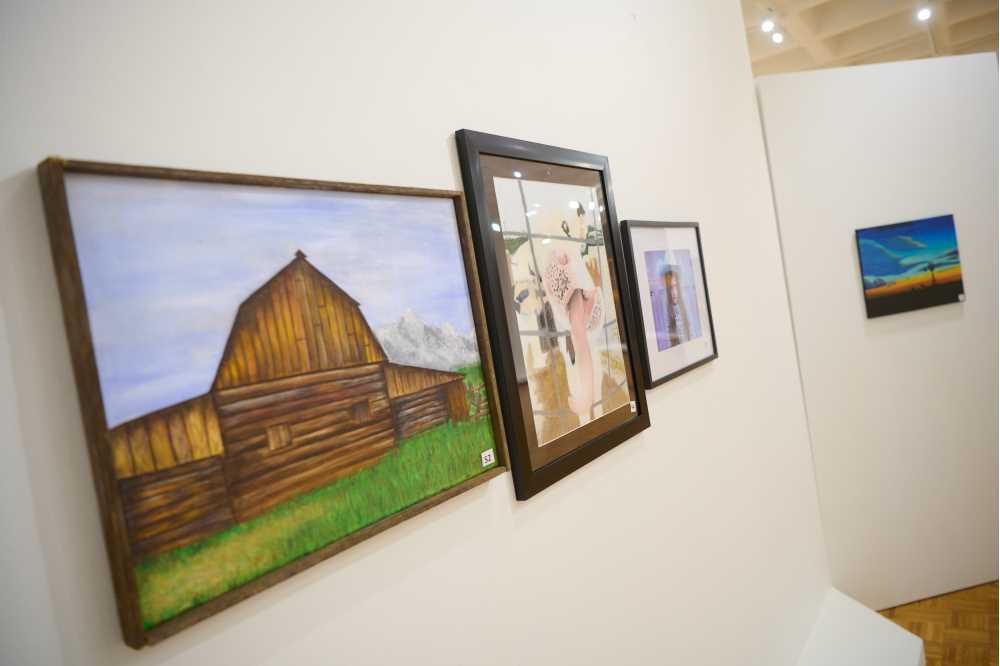 26th annual Congressional art competition displayed at UW-La Crosse
Artwork of students from 10 schools in Wisconsins's 3rd Congressional District is featured in the annual competition.
"An Artistic Discovery," the 26th annual 3rd Congressional District art competition, will be on display at the UW-La Crosse University Gallery April 14-24.
The University Gallery, located in the Center for the Arts, 333 N 16th St., is open from 1-8 p.m. Monday through Thursday and from 1-5 p.m. Friday through Sunday.
During a gallery reception at 1:30 p.m. Sunday, April 24, student participants will be recognized and the winning entries in this year's competition will be announced. There were 53 entries submitted by students from 10 schools in this year's competition. The awards ceremony will be held at 2 p.m.
The show and reception are free and open to the public.