Posted 8 a.m. Friday, Oct. 1, 2021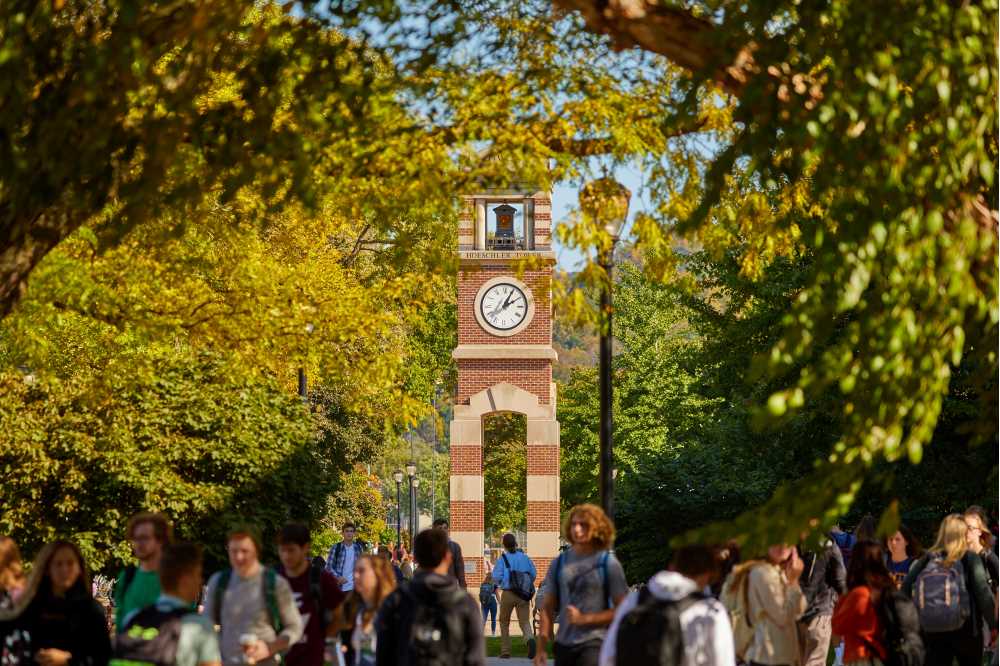 UWL to distribute $9.1M in HEERF III grants to students
A third round of federal relief funding will help UWL students facing financial hardship due to the COVID-19 pandemic.
With its $9.1 million allocation from the Higher Education Emergency Relief Fund (HEERF) III, UWL is awarding all Federal Pell Grant recipients (as of Sept. 20, 2021) a $2,000 financial aid grant. These awards represent $2.8 million and will benefit roughly 1,400 students.
UWL's remaining $6.3 million in HEERF III funding will be awarded to students with an exceptional need through a grant application process. This is expected to help another 4,200-plus students, with each grant valued at $1,500.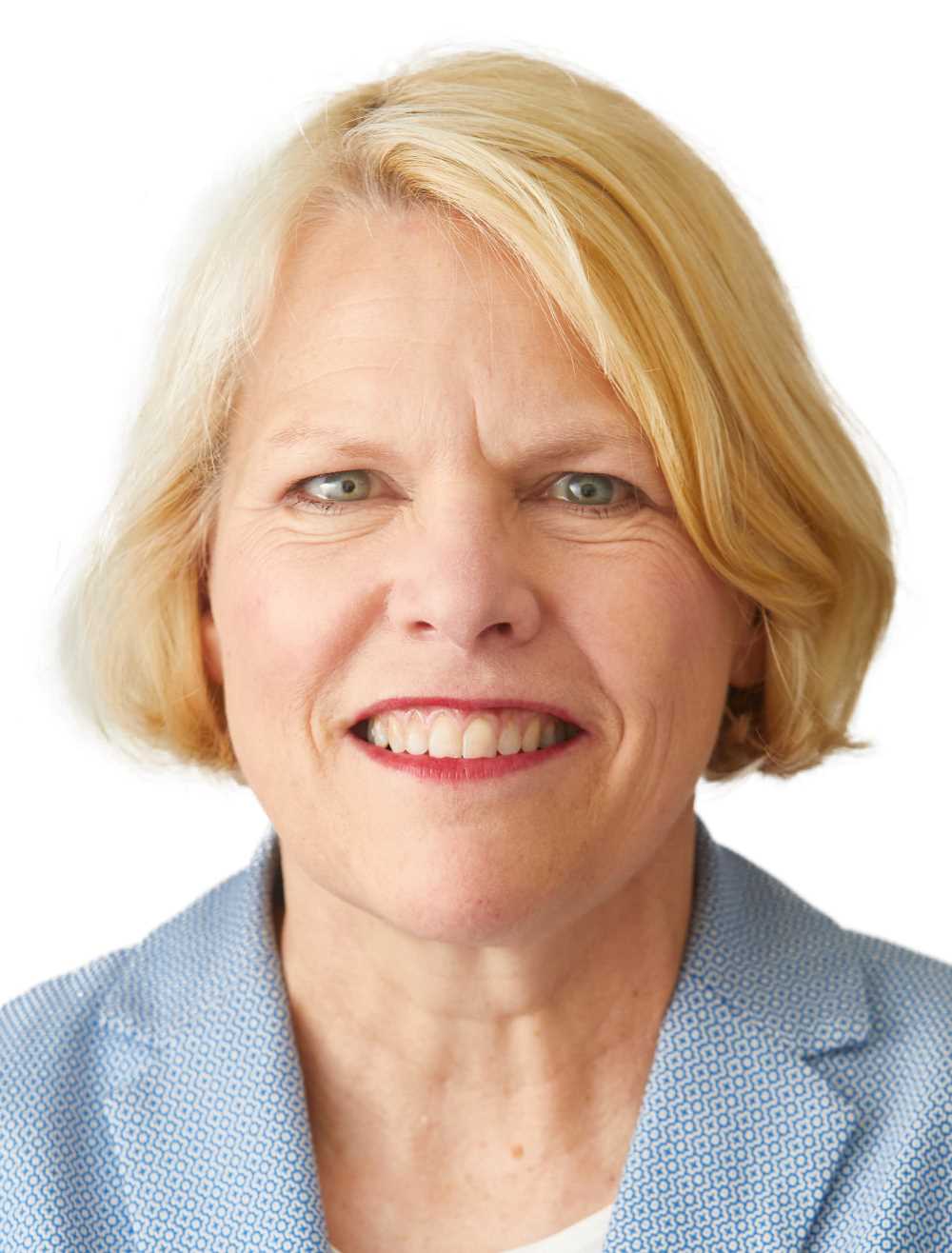 "We know many of our students have faced financial challenges during the COVID-19 pandemic," says Louise Janke, director of Financial Aid at UWL. "These grants will help ensure students have the support and necessities to continue their education. We're grateful the U.S. Department of Education saw this as a priority."
For Pell Grant recipients, no action is required. The Financial Aid Office will determine all eligible Pell students and notify them once the grants have been distributed. The grants will be added to each student's financial aid offer in WINGS, with an award title of "COVID-19 Federal Grant III."
Non-Pell students hoping to receive a $1,500 grant must complete an application (watch for an email from the Provost's Office on Monday, Oct. 4) assessing their financial needs. While there is no deadline for applications, the grants will be distributed on a first-come-first-serve basis until the funding is exhausted.
HEERF III is authorized by the American Rescue Plan, a $1.9 trillion stimulus package designed to boost the economy during and after the pandemic. This student assistance is particularly important, Janke notes, because students claimed as a dependent on another person's tax return were not eligible for previous stimulus relief checks.
At UWL, the first round of HEERF funding provided emergency support to students who incurred financial losses when COVID-19 caused a temporary closure of campus and halting of the economy.
The second round provided additional help to students struggling to pay for tuition, food, housing, healthcare, child care and other expenses critical to their education.
For more information about HEERF III, contact the Financial Aid Office at 608-785-8604 or finaid@uwlax.edu.