Posted 3:11 p.m. Monday, Jan. 24, 2022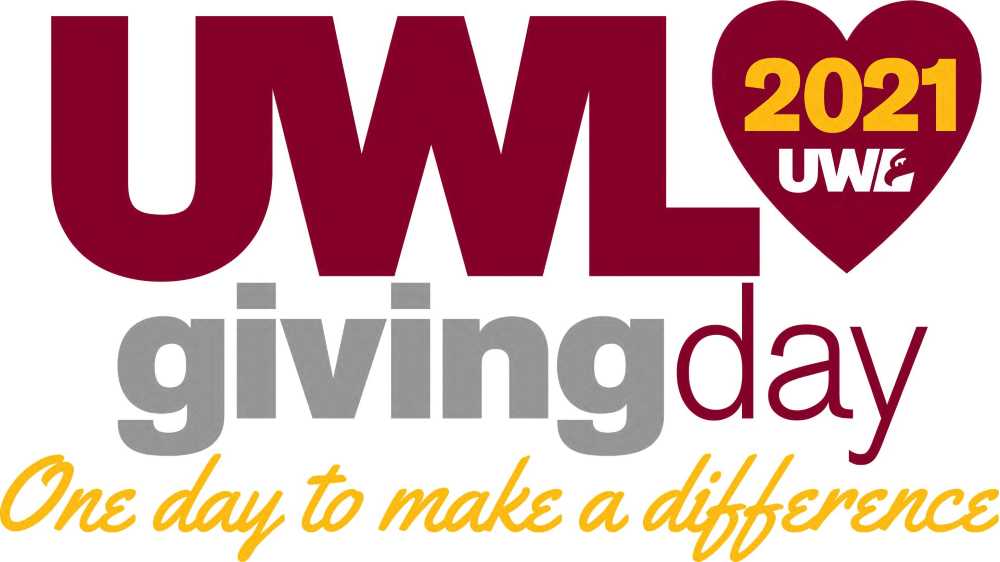 Donors contribute more than $200,000 for second consecutive year
More than 1,100 donors.
More than $208,000.
Just 24 hours.
Those were the figures after the conclusion of UW-La Crosse's second-annual Giving Day, which rallied support for an array of campus causes Nov. 30 and Dec. 1.
'UWL alumni, students, staff, and friends once again stepped up to support our university," says Taylor Wilmoth, UWL fund director. "Giving Day is special as it's a collective time to show the love people have for UWL and the kind of difference we can make when we all come together."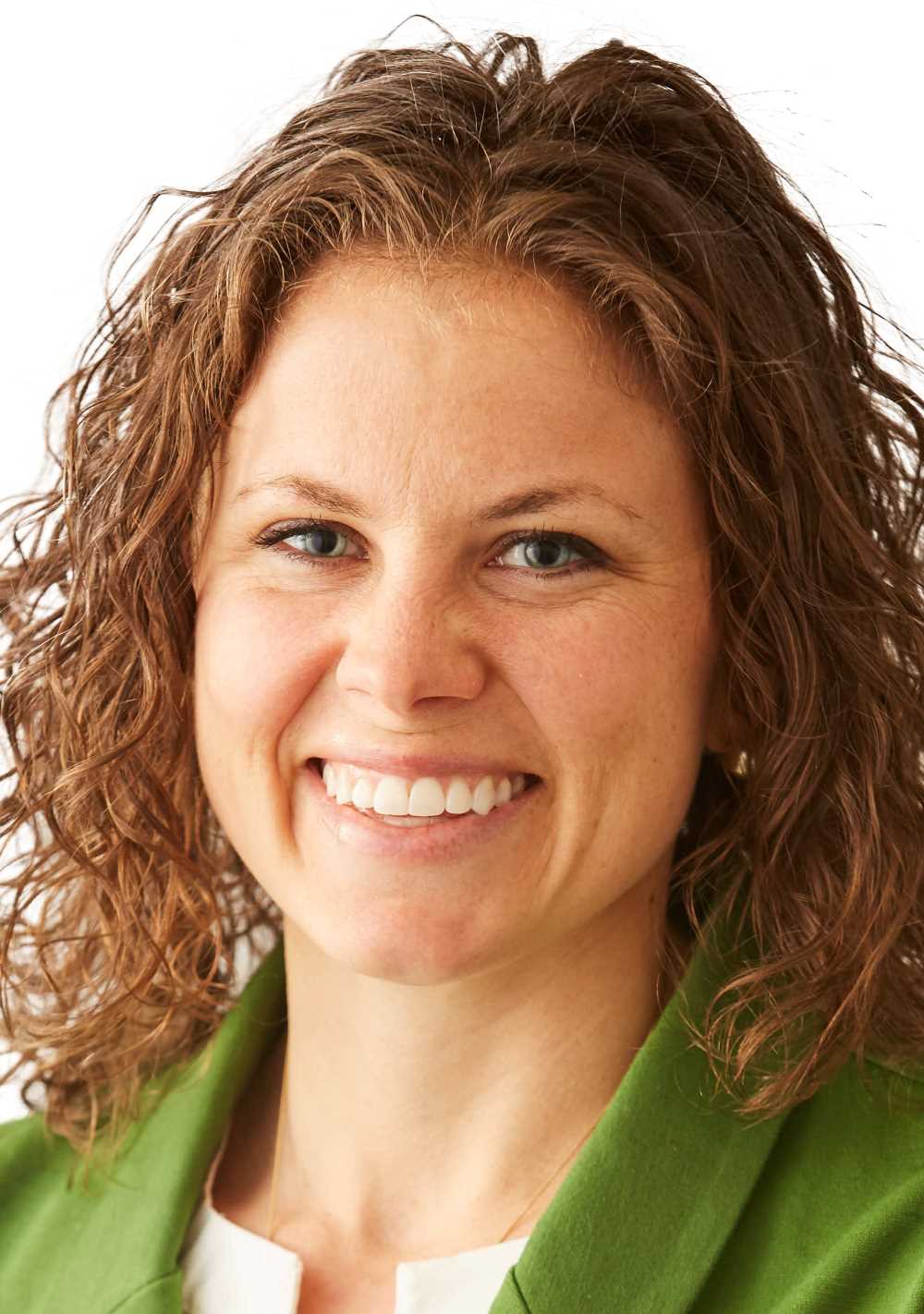 Organizers had hoped to engage 1,500 donors — a goal that didn't quite materialize. But for the second consecutive year, Giving Day brought in more than $200,000 — funds that will make a profound impact on scholarships, research, academic programming, athletics and more.
Highlights include:
The Alumni Association nearly doubling its donations from 2020
An increase in employee giving
More than 70 Giving Day social media ambassadors raising $25,000
Several successful challenges, including a graduates of the last decade challenge, which engaged 133 graduates plus a matching donor.
With two Giving Days in the books, Wilmoth says there are more ideas in the works for future events.
"We've definitely been thinking about new ideas and looking at what other universities have done to be successful," she says. "We're always trying to find new ways to engage people and help them feel connected to campus and empower them to give."
Read more stories from the January eLantern.