Posted 8:16 a.m. Monday, July 13, 2009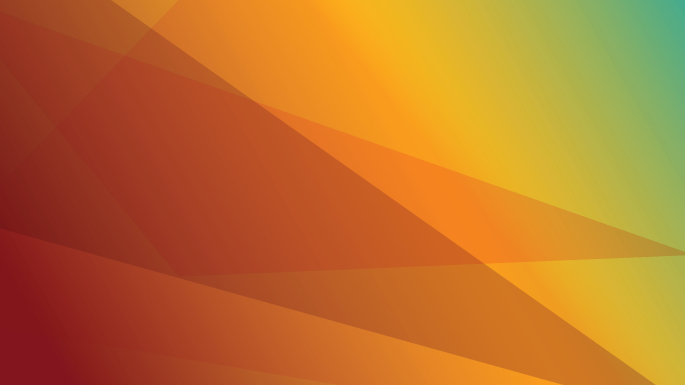 Faculty and professionals who are U.S. citizens may now apply for the Fulbright Scholar Program for 2010-11. The application deadline is Saturday, Aug. 1, 2009. The Fulbright Scholar Program offers grants in more than 125 countries around the world. For the academic year 2010-11, Fulbright lists 144 awards open to all disciplines and 421 awards in 45 discipline specific categories. Some of the countries offering awards open to all disciplines and their regional highlights include:
Middle East and North Africa
: This region features 27 awards in the All Disciplines category, including awards in the Middle East and North Africa Regional Research Program, Egypt and Israel.
Western Hemisphere:
22 countries in this region, which spans Canada, Latin America and the Caribbean. Each offers awards open in all disciplines. In some counties, the award is titled All Disciplines; in others it is described as two awards: in Sciences and Technology and in Social Sciences and Humanities.
Sub-Saharan Africa: All Disciplines:
Awards are open in 10 Francophone countries of Sub-Saharan Africa for scholars who can lecture in French.
Southern and Western Europe:
This region offers All Discipline awards in nine different countries. Examples include Award #0219 in Bulgaria, Award #0327 in Macedonia, Award #0269 in Hungary and Award #0390 in Turkey. U.S. citizenship is required. For a full, detailed listing of all Fulbright program awards and other eligibility requirements visit
www.cies.org
or send a request for materials to
scholars@cies.iie.org
. For more information on the Fulbright Scholar Program, contact Jay Lokken, International Education Office, at 785.8017 or
lokken.jay@uwlax.edu
.