Posted 1:49 p.m. Thursday, Feb. 16, 2023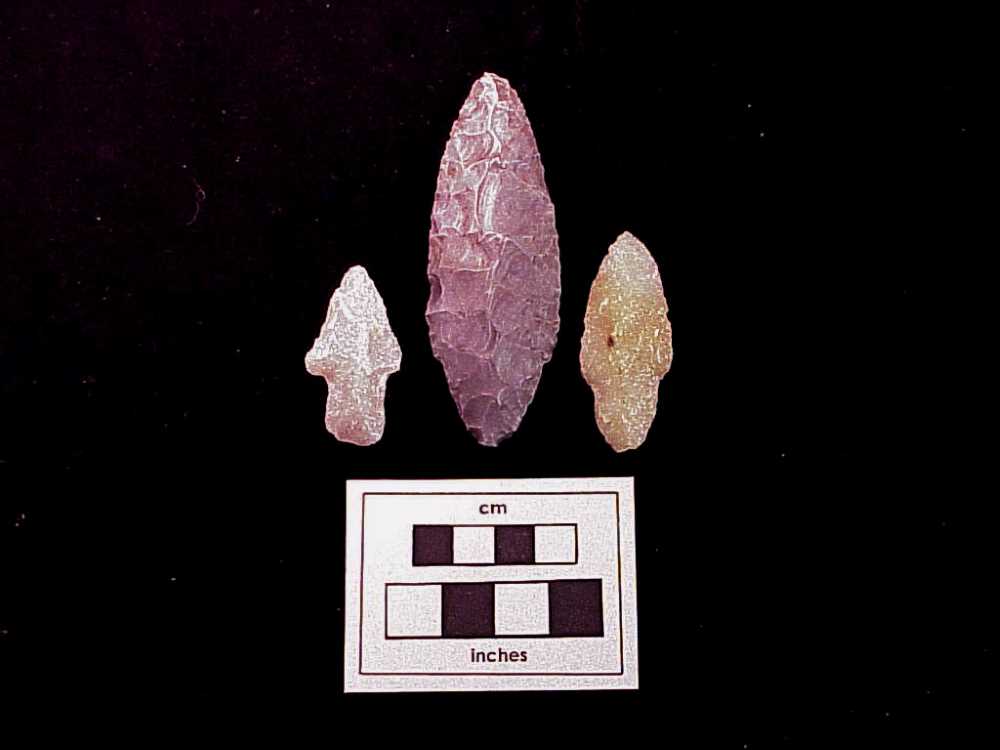 Annual event set at Valley View Mall
Experience the area's long history during the annual UW-La Crosse Mississippi Valley Archaeology Center Artifact Show.
The Valley View Mall will once again be the location for viewing and identifying artifacts from 10 a.m.-5 p.m. Saturday, March 4. MVAC and UWL archaeologists will be available to identify artifacts and answer questions. The event is free.
Local collectors can also display their personal collections during the show. Contact MVAC at 608.785.8454 or Jean Dowiasch to display artifacts.
Learn more about the show and other MVAC activities.