Posted 1:44 p.m. Monday, Aug. 17, 2020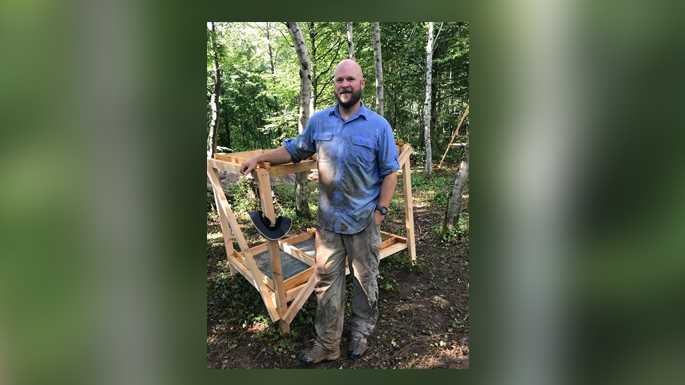 Alum's archaeological digs provide closure for families whose loved ones were lost at war; public lecture set for March 26
Around 5,000 Americans who died in World War II are laid to rest at a cemetery in Belgium — the Ardennes American Cemetery. But tens of thousands of service members who died in the war were never buried because their bodies were never found.
In summer 2019, Archaeologist Gregg Jamison gazed at a large granite monument in this Belgium cemetery filled with hundreds of names of missing soldiers.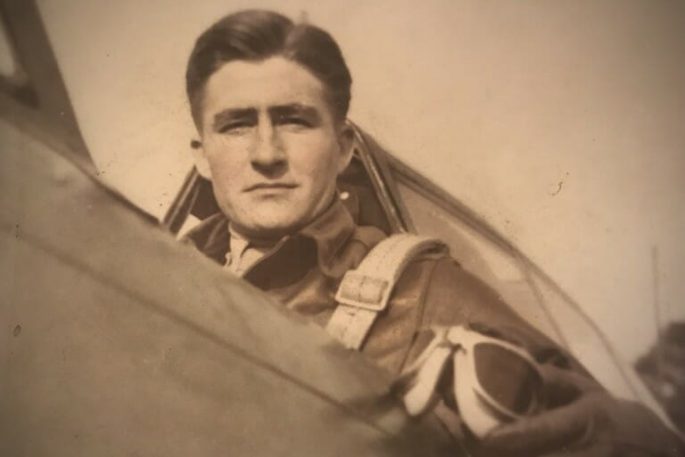 One name — Walter B. Stone — had a small bronze rosette next to it. The marker meant Stone, a P-47 Thunderbolt fighter pilot who was shot down and killed in action on Oct. 22, 1943, was no longer missing. His body was flown to his hometown of Andalusia, Alabama, and he was buried next to his family. Jamison and his team were the reason for his homecoming.
"It was the most satisfying feeling I have ever had professionally," says Jamison, recalling his visit to the cemetery. "Everyone was sobbing. It was so gratifying and emotionally powerful. That experience drives us to want to keep doing this."
Jamison, '04, is the lead archaeologist on the UW MIA Recovery and Identification Project, an effort to identify, recover, and repatriate the remains of service members lost during WWII.
More than 82,000 American service members are unaccounted for from past conflicts — from World War II to the present, with 1,500 from Wisconsin.
The UW MIA RIP was the first academic institution to partner with the Defense POW/MIA Accounting Agency (DPAA), an organization in the Department of Defense responsible for identifying and repatriating the remains of these missing U.S. service members. Jamison's role is supervising field operations using DPAA protocols.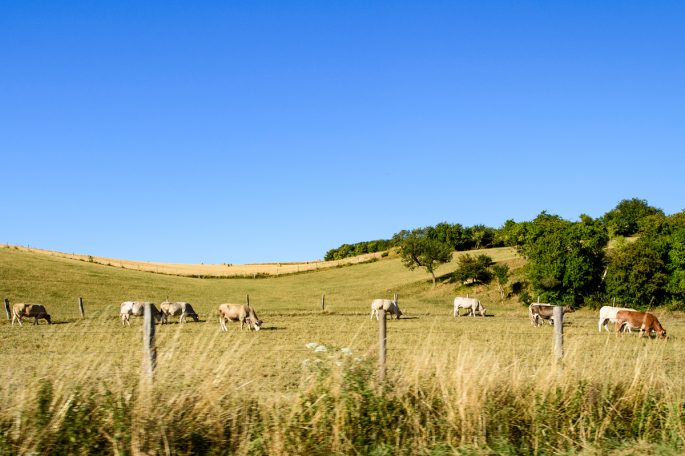 Jamison, a UWL Archaeological Studies program alumnus and assistant professor of Anthropology at the UW-Milwaukee at Waukesha, will return to campus to present "The UW MIA Recovery & Identification Project: Bringing Missing Service Members Home" at 7:30 p.m., Thursday, March 26, in 3310 Student Union. He will reflect on methods, challenges and successes while sharing some of the project's future goals.
Jamison says UWL is where he learned to be an archaeologist. He not only gained hands-on experiences conducting excavations during field school, he also had opportunities to travel all over Wisconsin to do excavations with the Mississippi Valley Archaeology Center (MVAC) as an undergraduate. He served the center as a volunteer, field technician and research intern. The connection to MVAC really broadens students' opportunities to get involved, he says.
"I have a high regard for the program at UWL. I'd recommend it to anyone looking to go into archaeology," says Jamison. "The department is really unique, and they've been doing incredible work and student training for a really long time."
During his undergraduate experience, Jamison learned how to do "cultural resource management archaeology," or working with developers to make sure construction and development projects were completed in coordination with state, local and federal statues about heritage preservation. That experience was a critical foundation for him to be able to lead the UW MIA Identification and Recovery Project today.
Leading the project has been both challenging and rewarding, he says. When he first landed in northern France in summer 2018 to lead a team of 10 volunteers on a type of archaeological dig he had never done, it felt overwhelming at first. The team worked 10-12 hour days — sometimes in extreme heat and pouring rain. The work is "not for everyone," notes Jamison. But it is for him.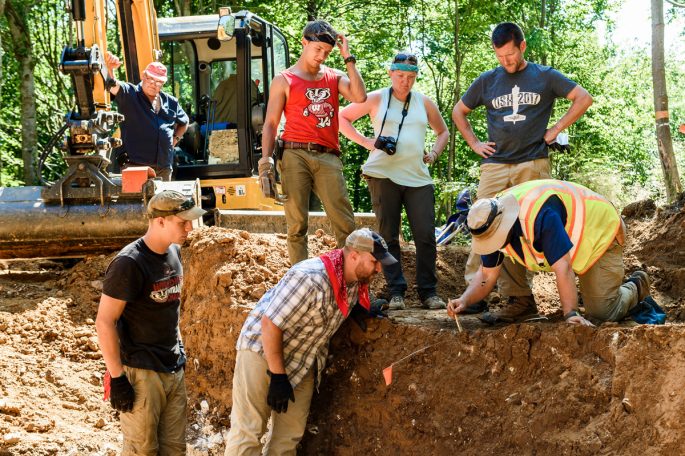 One of his favorite parts is working with student volunteers across the UW System and helping them get the same kind of practical, hands-on training he found so valuable as an undergraduate. Another favorite part of the job is making a difference for families with loved ones missing in action.
"This project, more than any I've done, provides an opportunity to use my skills and expertise in archaeology to help solve real world problems," Jamison says. "I'm using archaeology to help bring closure to families and honor memories of service people who gave their lives to our country. It is an extremely rewarding and gratifying experience."
Study archaeology at UWL?
UWL's Archaeology & Anthropology program is one of the top programs of its kind in the country.
About MVAC
The Mississippi Valley Archaeology Center at the University of Wisconsin-La Crosse studies and preserves information on the rich cultural heritage of the upper Mississippi River Valley through the science of archaeology. The center shares that information with K-12 students and teachers, undergraduates, and the general public.