Posted 8:01 a.m. Friday, Dec. 2, 2022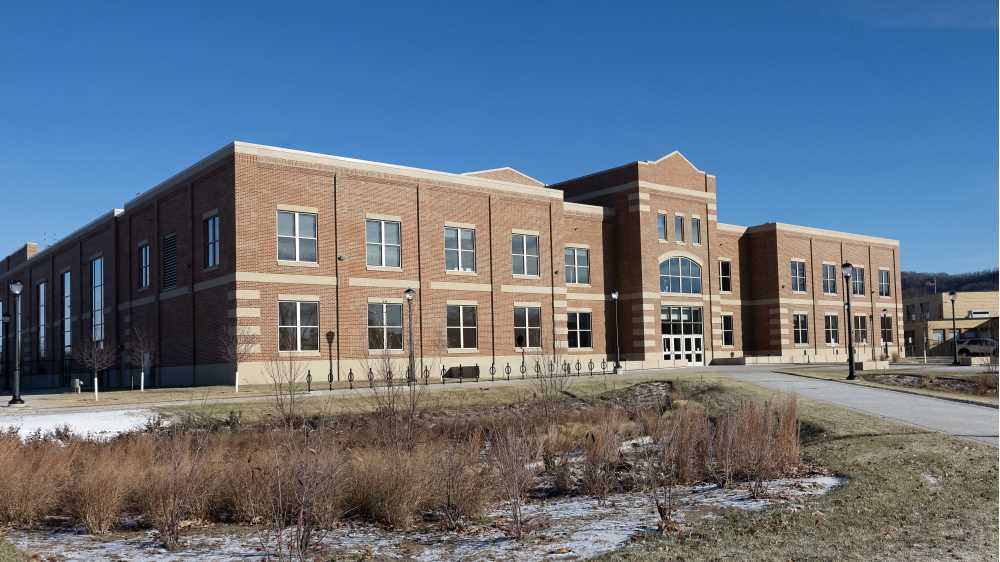 Alumni Weekend set for Jan. 13 and 14
Alumni from UW-La Crosse track and field programs are invited to campus Friday and Saturday, Jan. 13 and 14, for a chance to knock off some competitive rust, connect with today's student athletes and catch a glimpse of the university's new Fieldhouse.
Registration is now open for the UWL Track & Field Alumni Weekend, an annual tradition that is back after being interrupted by COVID-19.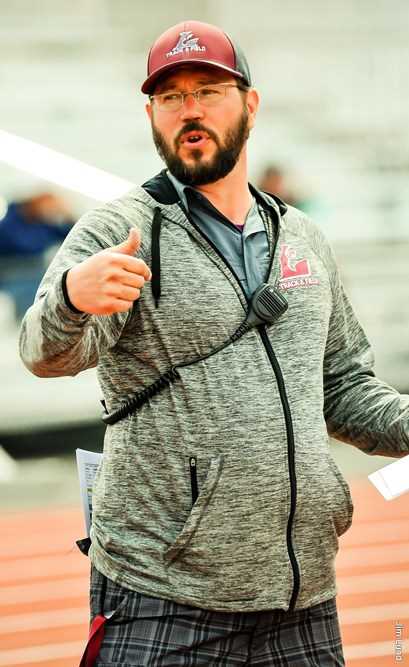 Organizers expect 300-plus alumni to attend the event, which includes a competitive meet, tours of the Fieldhouse, a dinner at the Cleary Alumni & Friends Center and additional informal social events.
Details — including a schedule, registration information and donation opportunities — can be found online.
"This is a great opportunity for alumni to come back and share stories of the past, while allowing our current teams to learn about the tradition and history at UWL," says Josh Buchholtz, head coach of the men's team. After a three-year hiatus, he expects engagement and enthusiasm to be at an all-time high.
"It's been a long time since we've gotten together," he notes. "Now we have a brand-new facility to draw people in. We're looking forward to getting a bunch of people here and getting back to normal."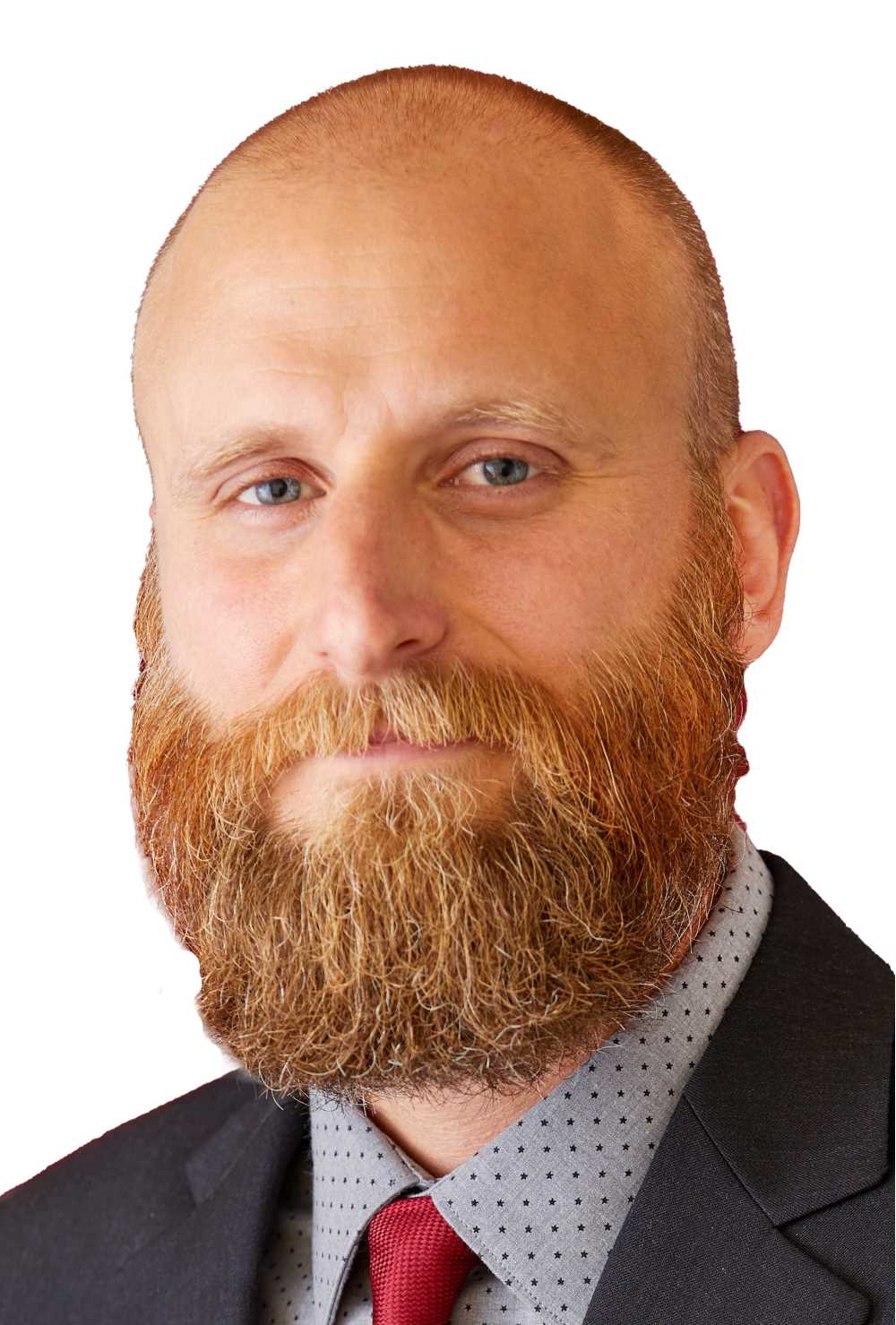 Nickolas Davis, head coach of the women's team, says his student athletes can benefit from listening to those who came before them.
"The connection between alums and our current teams is pretty cool to see," he says. "And when you look back at some of those teams from the '70s, women's sports were just getting a start. When our teams hear about it, they're just in awe of how far the sport has come in general, but specifically for women at UWL."
While sharing stories and building relationships is an important part of the event, there's also a competitive element.
Student athletes compete with alumni in a number of formats, all adapted to create a more level playing field.
"We make modifications to keep things competitive," Buchholtz explains. "We'll give our older throwers a lighter implement. Our older pole vaulters will get an extra attempt. We'll have a 4x400 meter relay for our athletes and an 8x200 meter relay for our alumni.
"There's a significant smell of Flexol in the building during the meet," he jokes, alluding to the tendency for alumni to feel sore after the competition. "Our training room turns into a triage facility."
After the competition, alumni are invited to a social and pasta dinner at the Cleary Alumni & Friends Center. Registration is required.
To help the teams update their databases, alumni should RSVP whether or not they plan to attend.
For more information, contact Buchholtz (jbuchholtz@uwlax.edu) or Davis (ndavis@uwlax.edu).