Posted 8 a.m. Friday, Oct. 21, 2022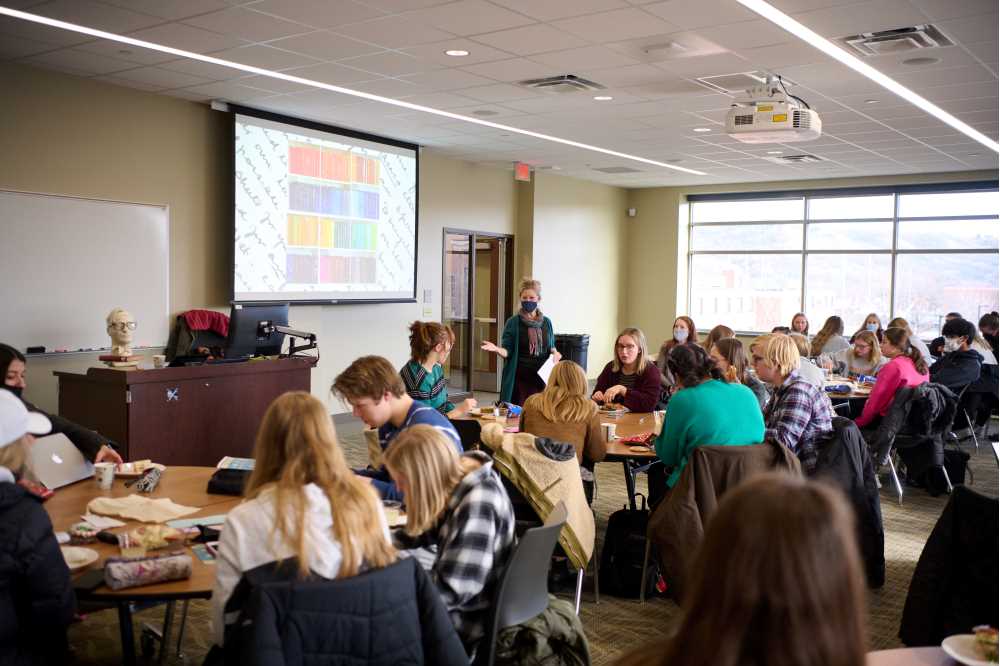 Students invited to present their creations Nov. 21
By Maddie Kozel, English student
The College Writing Symposium, held every fall at UWL, is an opportunity for students enrolled in ENG 110/112 to attend and present their own proposals and writing.
This showcase of writing, already done in class, is meant to encourage students to take risks and push themselves to try new things in the academic and professional world. During the event, English professors moderate presentations that dive into students' independent work.
Applications for the event are due Nov. 7. For students looking to shore up their proposal, a workshop will be held from 5 to 6 p.m., Thursday, Nov. 3, in the Writing Center in 256 Murphy Library. This workshop ensures that any students who attend will have a finalized copy of their proposal ready to present prior to the application deadline.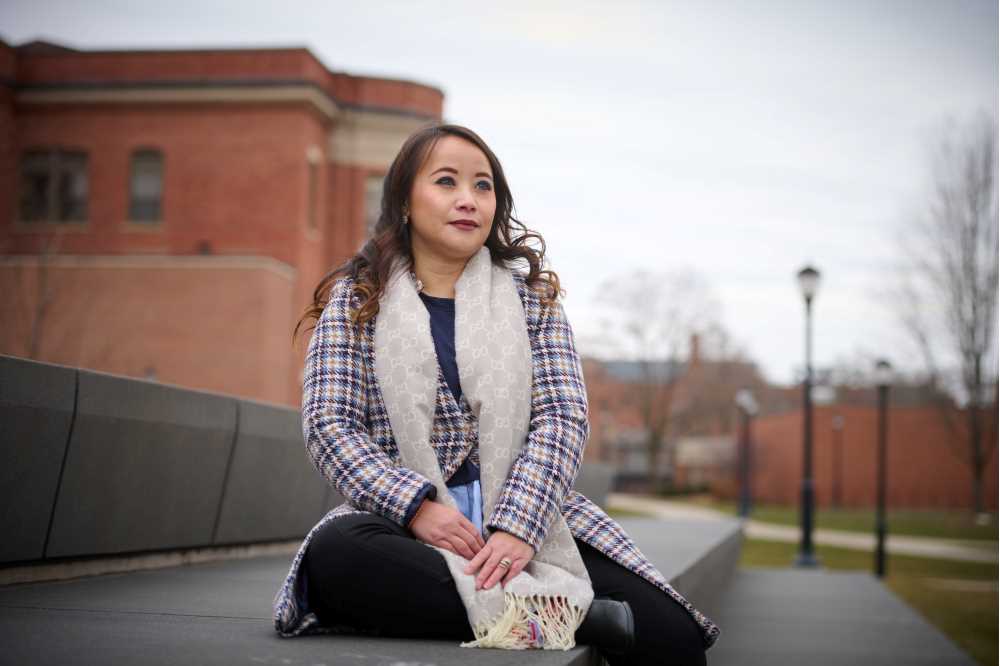 The symposium, held Nov. 21 on the third floor of the Student Union, will take place over the course of the day. Students are given time slots that correspond with their class schedule so that they don't fall behind in other areas.
One participant from last year, Ka Zang Lee, wrote her essay on her identity as a bilingual student in American classrooms.
Her piece was chosen as a winner for the First-Year Writing Program showcase, and is published on UWL's webpage "Write Here, Write Now."
Darci Thoune, coordinator of the event, says "the key part of the First-Year Writing Symposium is to remember that this is a very supportive and low-pressure opportunity for students to have a positive first experience."
And don't forget — it looks good on resumes, too.
For more information on the College Writing Symposium, contact Thoune at dthoune@uwlax.edu.